Reviews
What People Are Saying
This company seriously helped me when I was in a pinch... I was late on my payments and they still helped me with extra time even when I missed my rescheduled payment. The ladies in the office were always kind to me. I know their jobs are hard and stressful, so having good customer service is a definite plus. ALSO - REMEMBER WHEN YOU ARE LATE THERE ARE DAILY LATE FEES, SO DON'T TAKE IT OUT ON THEM IF YOU DIDN'T READ THE FINE PRINT OF WHAT YOU SIGNED TO GET YOUR MONEY! (Response to earlier reviews) - I paid them off today after 3 months. THANK YOU WILSHIRE!

Tiga Hood

I recently had a bad accident and I could not make my payment. I was more than 30 days behind. I called and was lucky to talk to Jairus to try to come up with some kind of plan. He was able to help me extend my payments. He made the process so easy. He treated me with respect and didn't make me feel ashamed. To be honest he's been the first person there that I have talked to that didn't make me feel bad. I really can't say enough how much I appreciate him. I wish all of the employees were like him! I don't know if he gets to read this but Jairus if you read this.... thank you so much for your kindness and your AMAZING customer service.

Jennifer Anderson

I have been with Wilshire Consumer for several years now and am very satisfied and pleased with their services. Even when things became tough financially for me they were more than accommodating. I want to also give a shout out to the awesome representative, Delia Pelato that helped me out of a bind the other day and took the time to explain everything to me! Thank you Wilshire Consumer Credit...

Lara Curtis
How it Works
Title Loans: The Process

Apply Today
Call us or fill the form at the top of this page

Get Approved
Find out if your vehicle qualifies

Sign The Forms
Submit all required documents and signatures.

Get Your Cash
Pick up your money at a variety of convenient locations.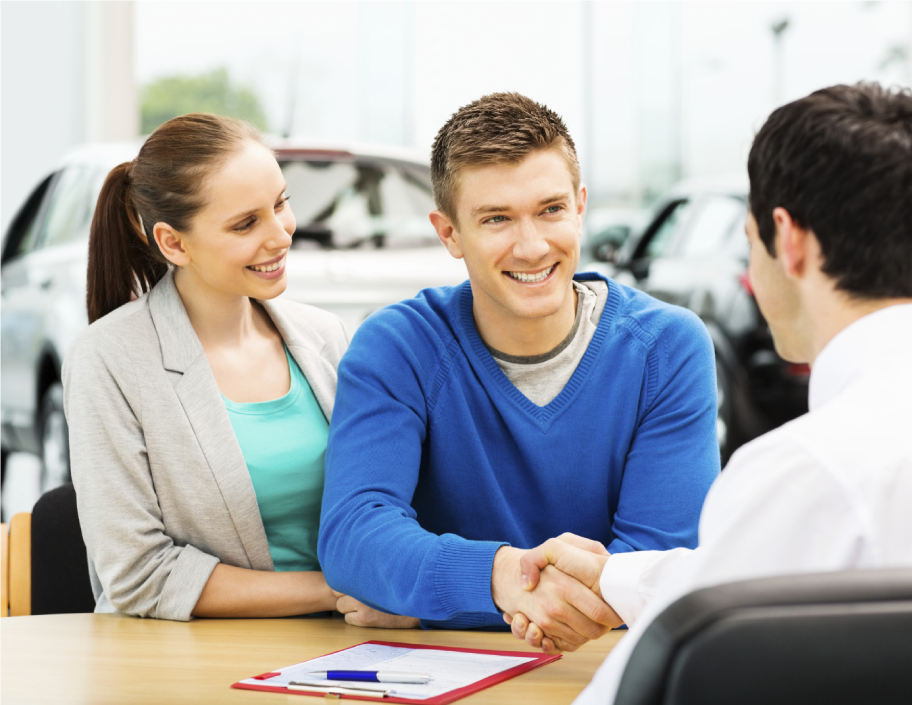 Your Reliable Lender In Title Loans
Car Title Loans
With I Need Cash Now, you are able to borrow against the value of your vehicle, allowing you to take care of unexpected expenses and get cash in a relatively short period of time. By using your vehicle as collateral, and your ability to repay, I Need Cash Now is able to lend you between $2,510 and $50,000* quickly with competitive monthly payments and interest rates. Moreover, when you choose I Need Cash Now, you choose a company with over 15 years of experience and many happy customers who have used our loans in their time of need.
Here are some of the programs I Need Cash Now can offer you:
Gold Program – Preferred rates with APR's as low as 35.99%
Loan Consolidation– Combine your current auto loan and high interest unsecured loan into one competitive car title loan.
Motorcycle Loans – Use the equity in your motorcycle to get the cash you need
Small Business Loans – Use your companies vehicle fleet to borrow money for your company
The application is fast and easy. Get a free quote today and get on your way to fast cash and low payments with I Need Cash Now.
*Loan amount requirements vary by state.

Quick Cash
Our streamlined application and verification process allows you to get the cash you need in a short period of time, ensuring that you get the cash you need when you need it.

Competitive Interest Rates
We offer some of the most competitive rates in the industry, often times beating our competitors. We can offer you a free quote and let you decide and compare for yourself.

No Prepayment Penalties
Just need the money for a short time? Don't fret. I Need Cash Now loans have no prepayment penalties. Feel free to pay over the full term of your loan or pay it back as soon as you want. Paying your loan off early will help you pay less interest over the life of the loan.

Keep Driving Your Car
A car is an important part of our lives! I Need Cash Now doesn't want to take your car from you, we just use your car to determine what amount of money you can borrow and to secure your loan in case of default.
Fast Cash And Low Payments
Why Choose I Need Cash Now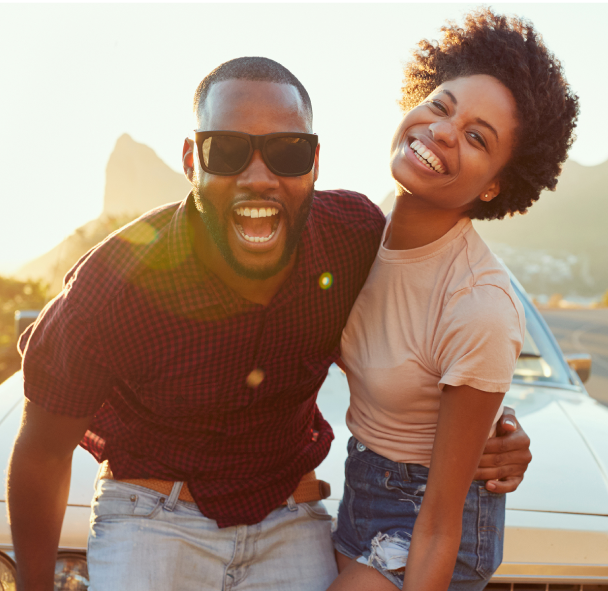 I Need Cash Now has been a trusted source for title loans for over 15 years. Customer service is our number one priority, and your satisfaction is our goal. Our friendly loan officers will walk you through the loan process to ensure you completely understand the terms. They take their time answering all your questions, and are focused on helping you get the money you need in a timely manner.
Benefits of a Car Title Loan:
No Annual Fee
Easy Application Process. All Credit Types Can be Approved with proof of income.
Longer Terms; Giving You More Time to Pay Back the Money You Borrowed.
No Pre-Payment Penalty.
Cash in Hand Fast
I Need Cash Now offers title loans at competitive rates with
flexible payments. Fast and easy approval. 100% confidentiality
DRIVE AWAY WITH CASH FAST!