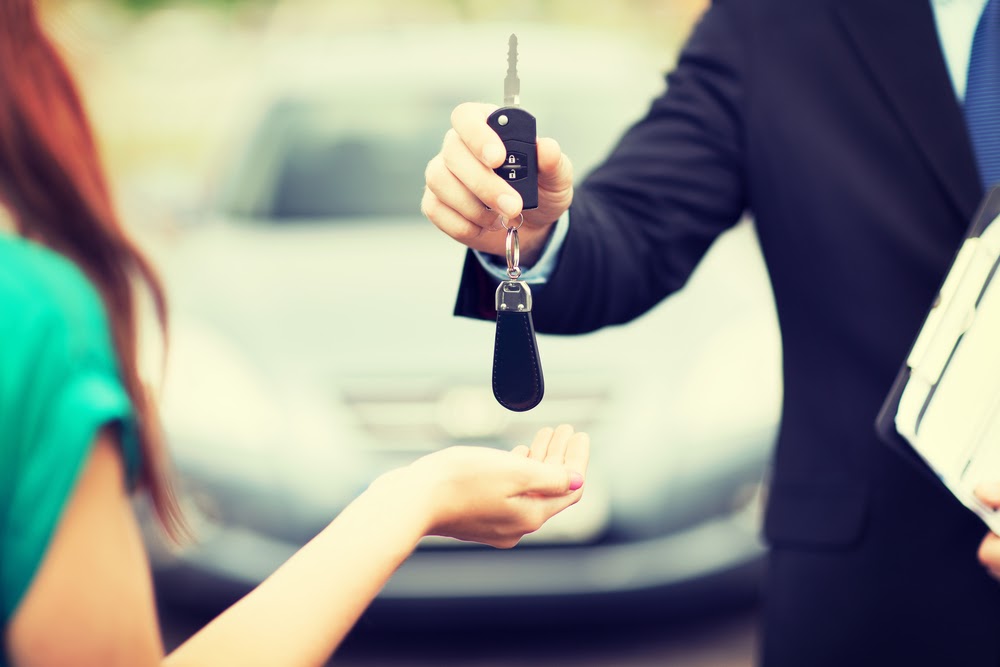 Whether you noticed a typo or need to register transfer information, is it possible to change title on car ownership documents?
Depending on the changes you need to make, it IS possible to adjust your car's title. In some cases, you can change the title online in no time at all.
Checkout some of the ways you can update or change title on car documents by starting the process in person or online.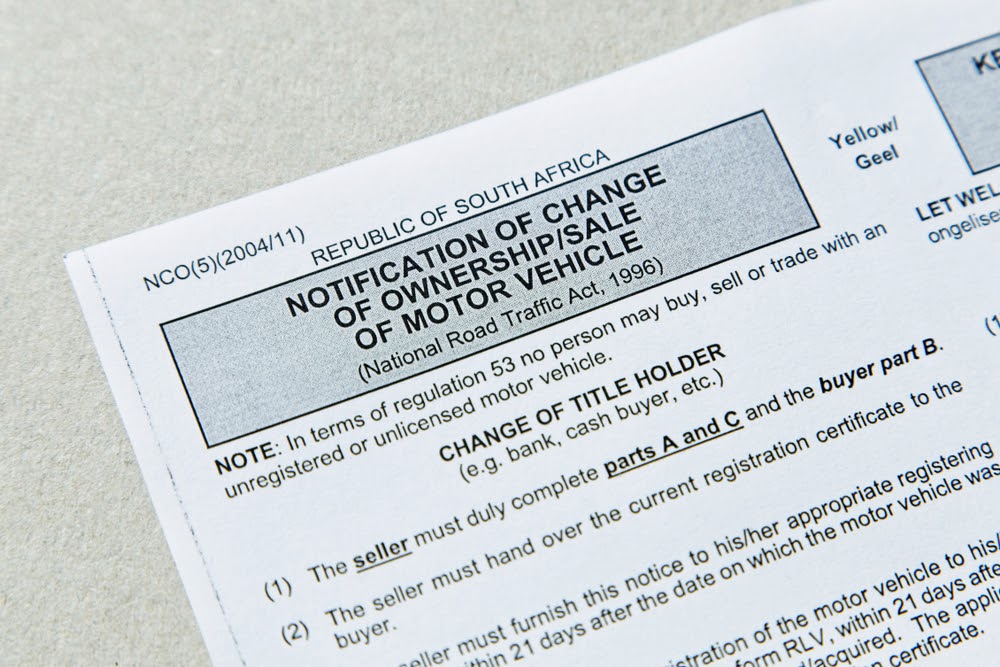 How do you correct a mistake on a car title?
Different states have different requirements and conditions to ensure that auto titles are transferred legitimately. But, you can generally follow these guidelines to correct a misprint, incorrect date, or other error on your new car's title.
If you notice an inconsistency or incorrect information on your car title, the first thing you need to do is contact your local Department of Motor Vehicles. The DMV maintains all of the legal information pertaining to vehicle ownership, and they're the ones who will give you the specific steps for making the correction you need.
Common ways to change title on car documents include:
Buyer signs/prints name in the seller section

Seller signs/prints name in the buyer section

Incomplete information

Missing signatures in buyer or seller sections

Providing incorrect mileage

Incorrect lienholder information (if the buyer still owes money to the seller)

Missing/incorrect date or time of sale

Missing/incorrect address of the buyer or the seller
These issues are commonplace among private sales, as well as some commercial sales. The best line of defense is ensuring that all of this information is correct before finalizing the sale. But, if any of these errors are discovered after the fact, it still may be possible to change the car title through the appropriate government entity.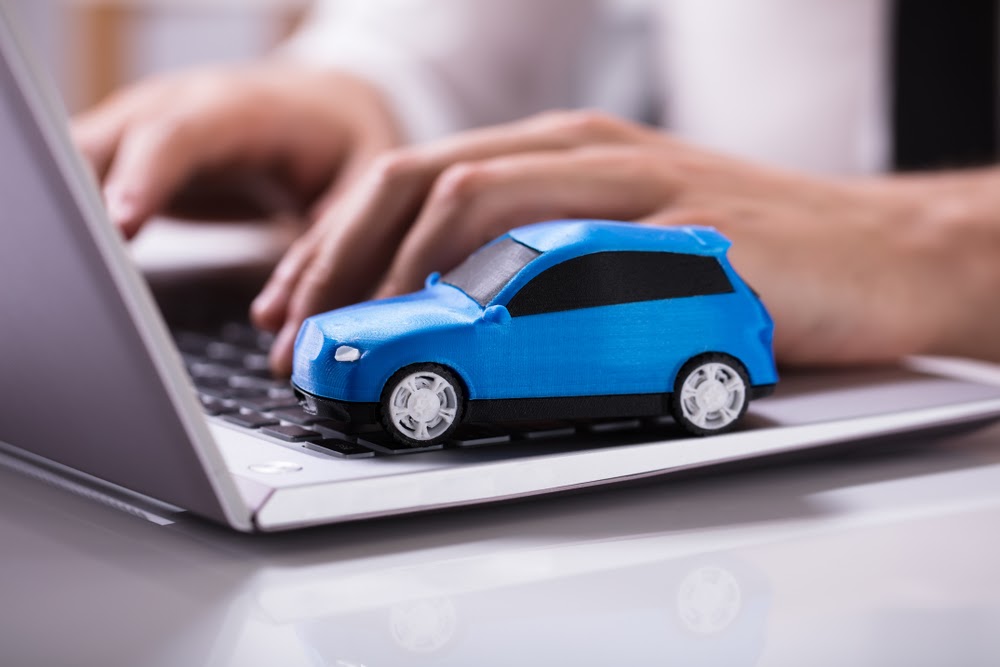 Can you switch a car title online?
Car title transfers are often a much faster and more seamless procedure than correcting errors. But, in both cases, there are online resources to help you navigate the process with ease.
Whether you're trying to switch the title from a dealership or private seller, it is the buyer's responsibility to ensure that the title is transferred officially (and legally) through the appropriate DMV office.
To start the transfer online, it's even more imperative to ensure that the title accurately reflects the new owner's information. Once the documents have been verified, the buyer can apply for vehicle registration online using the updated title information.
Although you can't complete the entire title transfer process online, most vehicle agencies provide the necessary documents on their respective websites.
Just like applying for a vehicle transfer in person, be sure to work with your local DMV office to correctly complete the process.
Can a car title be replaced?
What if you need to make changes to a car title you don't have? If you don't have access to your pink slip, no need to worry. It's still possible to transfer or correct your vehicle ownership information.
Most states allow registered vehicle owner's to apply for a replacement car title through their local office locations or online. Simply follow the steps mandated by your state's DMV and ensure that you can provide all of the required materials.
Typical documents needed to request a replacement title include:
Government-issued photo ID

Check or money order for applicable processing fees

Signed letter from the agent of the owner or lienholder

Odometer disclosure statement (if the car is less than 10 years old)
If you happen to lose the car's title that was signed by the seller upon the vehicle's purchase, the process is a bit more complicated. In this case, you need to prove that the vehicle was in fact sold to you.
The simplest way to obtain a replacement title is to contact the seller directly to obtain a signed copy of the title. If the seller is unreachable or unwilling to cooperate, you can request a court order, surety bond, or self-certification of vehicle ownership. 
How do you transfer your car title to a family member?
It is possible to sell and gift a car to a family member, but the option you choose can depend on a few different factors. The relationship the current owner has with the recipient, as well as liens on the title, can impact the cost and complexity of the transfer.
Some states require vehicle transfers to be an actual transaction, so at least $1 needs to be exchanged between the buyer and seller. In fact, this is often a preferred method because, in many cases, giving a vehicle as a gift to an individual can leave the recipient with a large sales tax responsibility.
Additionally, some states require the vehicle owner to provide an affidavit of motor vehicle gift transfer as a part of the transaction. In these cases, this document can be obtained online or from any DMV office in the state in question.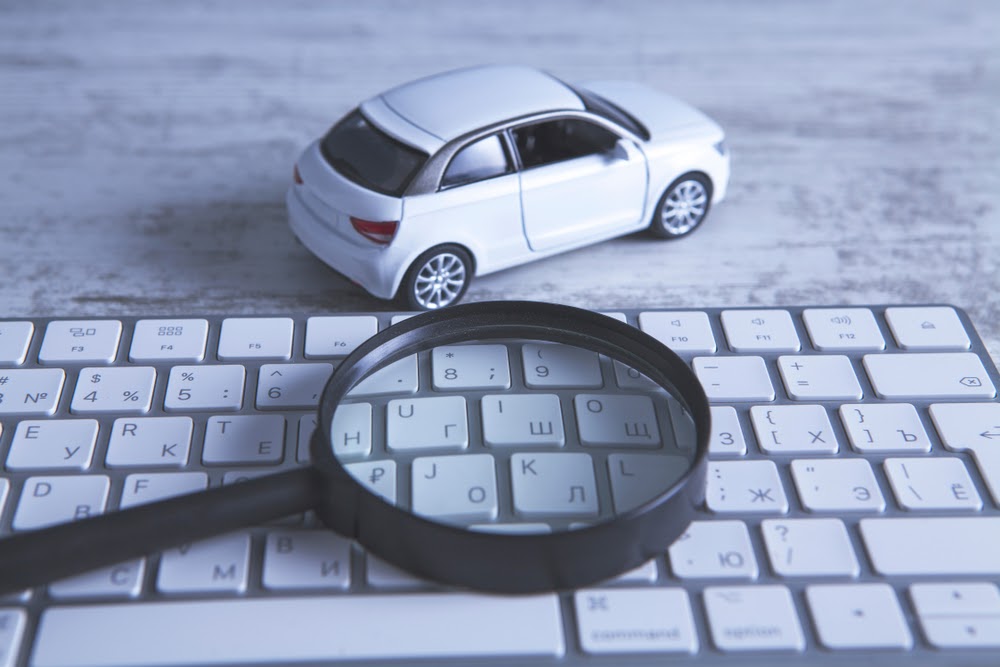 Can a car title be fake? 
Another reason to be extremely vigilant about the accuracy of your car's title is the risk of document falsifications and fraud.
Title fraud occurs when a dealer or seller provides false information on the car's pink slip, or intentionally sells the car with incomplete documents. If this takes place, the buyer may be entitled to legal restitution or compensation. But, it is up to the buyer to determine whether or not the title is fake.
Obtaining a full inspection is the best way to verify the legitimacy of the car's title. When in doubt, contact your local DMV to determine whether or not your car title is fraudulent or clear.
In order to transfer the title to a family member, the car must be paid off in full and all applicable liens must be removed. Once the title is "free and clear," the car can be gifted with no additional financial implications for the recipient.
Changing your car's title can be a confusing process, but it's much simpler than it may seem. Verifying the accuracy of your vehicle's title is critical whether you're giving your car away, need to correct an error on the title, or want to sell your vehicle.