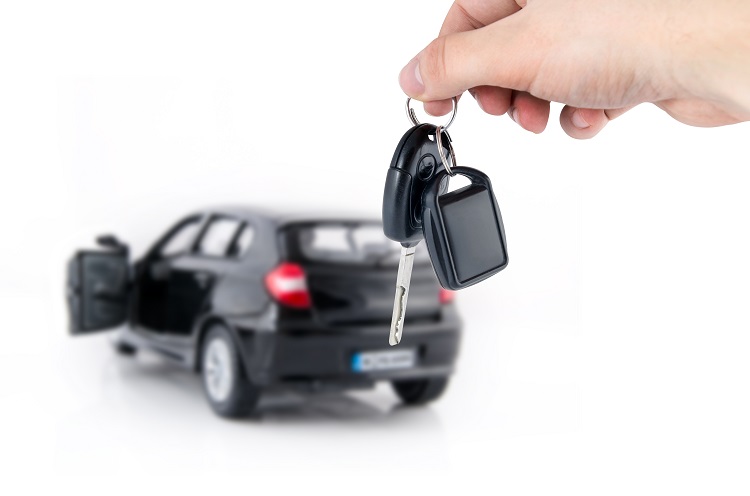 If you are thinking about buying your first car, there's a good chance that you are looking for one that has been used. That's great! Most cars can run for up to 15 years when they receive proper maintenance and care. So if you find one with a few miles on it, it will probably take care of your commuting needs for quite a while. However, before you hand over your hard earned cash on a convertible that you just got to have, read up on some simple tips that can help you avoid falling into the pit of debt many new car owners end up facing.
Determine How Much Can You Really Afford?
If you have saved up $5,000 just for your first car, then by all means, you can afford to spend that amount. However, if you intend on financing this purchase and you also need to pay for rent, school, and food, you will not want to spend more than 10% of your monthly income before taxes. That 10% also includes the insurance, gas, and regular maintenance.
Can You Pay for the Insurance?
In some states, the cost of auto insurance can be mind blowing if you have never purchased it before. You may not have to pay for the whole year right up front, ask about a payment plan that lets you break out the cost of the policy over an entire year. That might double your monthly payments to operate your car, but it has to be done. You can get a good idea of how much your insurance might cost if you use an online calculator. When planning on that new-to-you car, remember to add in that insurance bill.
Find out What the Car's Real Background is?
No matter if you are buying the car from a reputable new car dealer or through an online advertisement, you will still want to run a thorough background check on the vehicle. By running the vehicle identification number (VIN) through a popular site like CarFax, you can get the vehicle history, maintenance and insurance records for the life of the vehicle. You want to avoid any car that has been in a significant accident, hasbeen through a flood, or has branded title. Don't just take the guy's word that it has a clean record–used car salesmen have been known to lie. If your family has a reliable mechanic, bring it to them for an inspection before agreeing to buy the vehicle.
Sports Cars Have Higher Maintenance Costs
It might not seem fair, but if you just have to own that gorgeous sports coupe, you should expect higher maintenance costs for your vehicle .  Sports car have parts that cost more, and will have much more expensive costs for repair and service. For instance just getting an oil change on a Ferrari F355 will cost you around $1,100!   Maintenance for cars in general also increase over time as well. According to Popular Mechanics the first 25,000 miles costs $1,400 to maintain for your average car, but rises to $4,100 at the 100,000 mile mark. So if you are going to get a sports car, make sure to factor in increased costs for repairs in addition to the sticker price.
Can You Change a Tire and Fill the Gas?
No, seriously. Part of owning a car is taking care of it. You won't always be able to find a full-serve station and the tow truck can be hours away. Spend some time with your local car-dude and learn the basics so you can save yourself when you run out of gas or pop a tire while running down a back road.