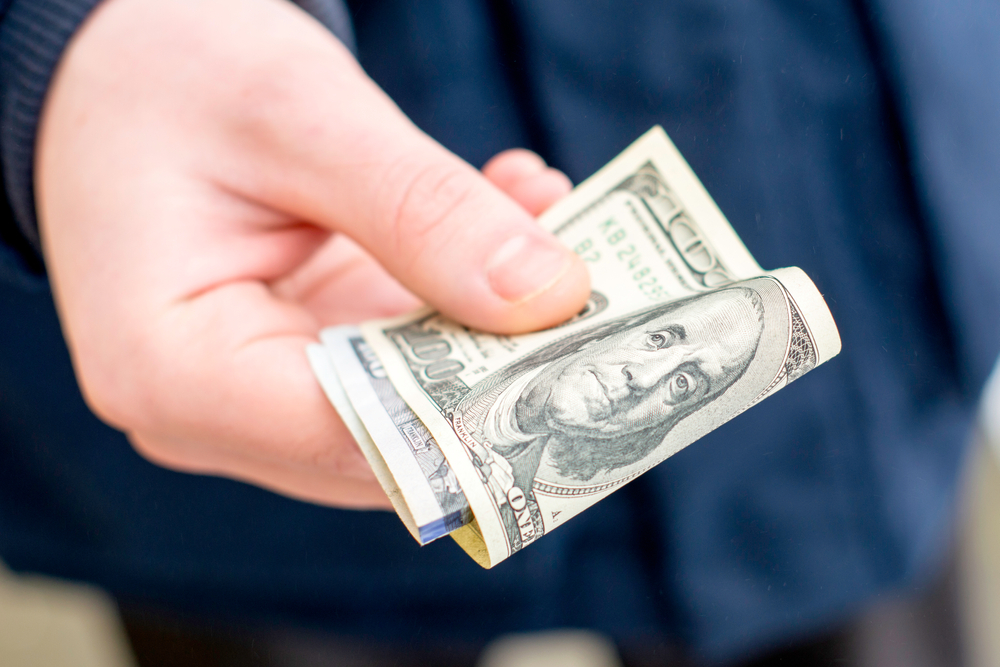 Even if you've always carefully budgeted your money, unexpected expenses can throw a wrench in your financial plans. If you're thinking, "I need cash fast," you may not be able to afford to wait until your next paycheck. Some people can rely on their friends or family members for help, but others don't have the luxury of being able to borrow money from their loved ones.
In situations like these, it's important to know where to turn to get the money you need. Fortunately, there are a number of ways to get fast cash. Here are some of your best options:
Sell Your Gift Cards
Don't let unused gift cards go to waste. If you have any gift cards that you don't want or can't use, you can convert them into fast cash on countless websites such as CardCash, ClipKard, and Gift Card Granny.
Some of these websites will offer you between 85-90% of the gift card's value. For example, if you have a gift card for $100, a website such as CardCash may offer you between $85 to $90 for it.
However, other websites act as a marketplace where you can sell your gift cards to other consumers. This gives you the freedom to set your own price so you can make as much money as possible.
Either way, selling your gift cards is a great way to quickly get your hands on the cash you need to make ends meet.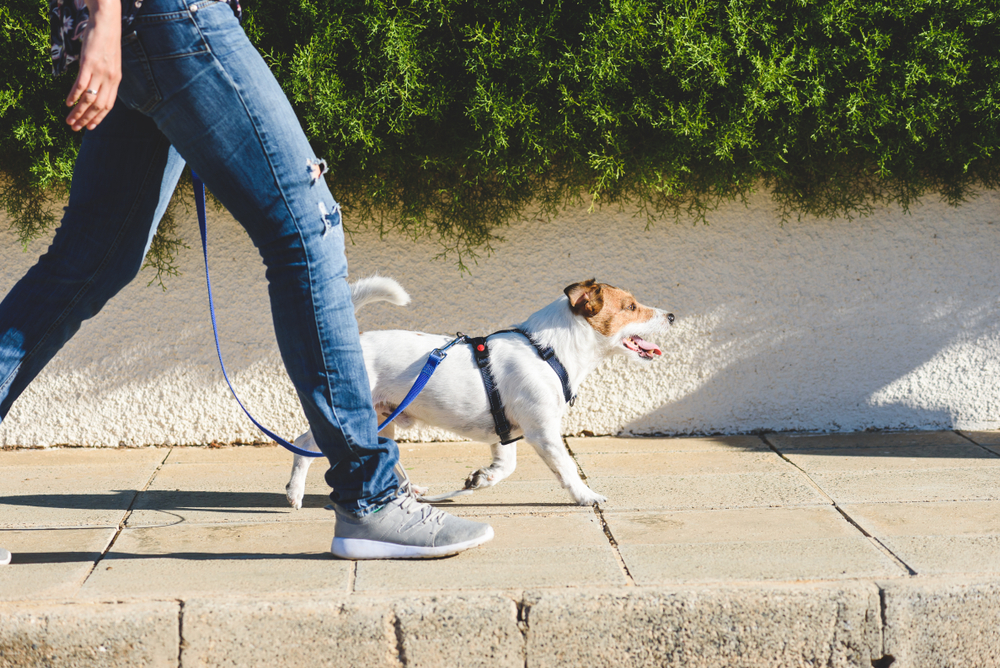 Become A Dog Sitter or Dog Walker
If you love dogs, you may want to consider earning extra cash by working as a dog sitter or dog walker for people in your community. You don't have to invest your time or money into finding your own clients. All you need to do is sign up with a site such as Care.com or Rover. These services connect dog owners with people like you who are willing to care for their pets.
Walking or watching a dog may not seem like work if you love animals, but it certainly does pay well. You can earn up to $60 per night just by watching someone's dog in your home. If you don't want to bring a dog into your home, you have the option of only working with customers who will allow you to stay in their home instead. 
Rent Out Extra Space in Your Home
If you have a spare room in your home, use it to earn extra cash on the side. Many people rent their spare bedrooms out on sites such as AirBnb or VRBO. You can set your own price on these sites, but make sure to research the rates for similar rooms in your area first.
You won't have to pay a dime to create a listing on one of these sites. However, you will be charged a service fee if your room is booked. On AirBnB, this service fee is 3%, which is automatically deducted from the money you are paid for renting out your room. Keep this in mind when determining your ideal rental rate.
You are typically paid 24 hours after your guests arrive for their reservation, so you won't have to wait long to get the cash you need.
Get Paid to Perform Everyday Tasks
You can also earn fast cash by performing odd jobs for people in your community. To get started, sign up for a site such as TaskRabbit. Once you get through the identity verification process, the app will connect you with people in your community who are looking for help with a wide range of everyday tasks.
Some of the highest-paying tasks include handyman services, moving services, and cleaning. However, there are countless other tasks to choose from, including grocery shopping, baby proofing homes, running errands, and washing cars. You can choose which tasks you are willing to perform for your customers and how much you want to charge for each service you offer.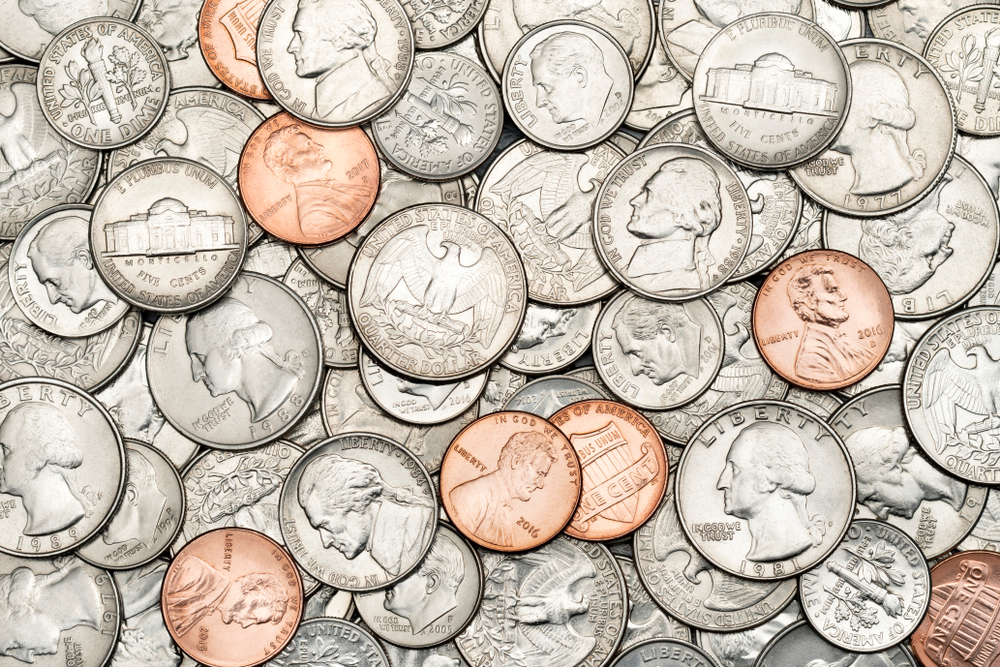 Convert Coins Into Cash
Take the time to collect all of the spare change sitting around your home. You should also check your pockets, handbags, and car for change. When you're done, bring all of your spare change to a local bank or credit union so you can convert it into cash. Some banks and credit unions will convert your coins into cash for free, but others will charge a small fee for this service.
This may seem like a waste of time, but you'd be surprised by how much change you probably have sitting around right now. If you only need a few hundred bucks to make ends meet, this exercise could bring you closer to reaching your goal.
Sell Your Old Electronics
Look around your home for old smartphones, fitness trackers, tablets, laptops, desktop computers, cameras, gaming systems, and other electronic devices you no longer want or need. Don't let these items sit around collecting dust. Instead, sell them to earn the cash you need to cover your unexpected expenses.
You can sell your old electronics on a number of different sites, including Decluttr, Amazon, and ItsWorthMore. Some sites will pay you via PayPal or check for your electronics, whereas others will pay you in gift cards. Make sure you read through the fine print of each agreement so you can choose a site that will compensate you with cash as quickly as possible.
Work As A Delivery or Rideshare Driver
If you own a vehicle, you can earn extra cash by working as a delivery or rideshare driver on the side. The best part about working as a rideshare or delivery driver is you can choose when and how much you want to work. This means you can squeeze in a few delivery or rideshare trips whenever you have the time to do so.
The more you work, the more you could earn as a delivery or rideshare driver. On average, an Uber driver earns about $19 per hour. It's estimated that an Uber Eats driver makes just under $15 per hour on average. Keep this in mind when choosing which type of service you would like to offer.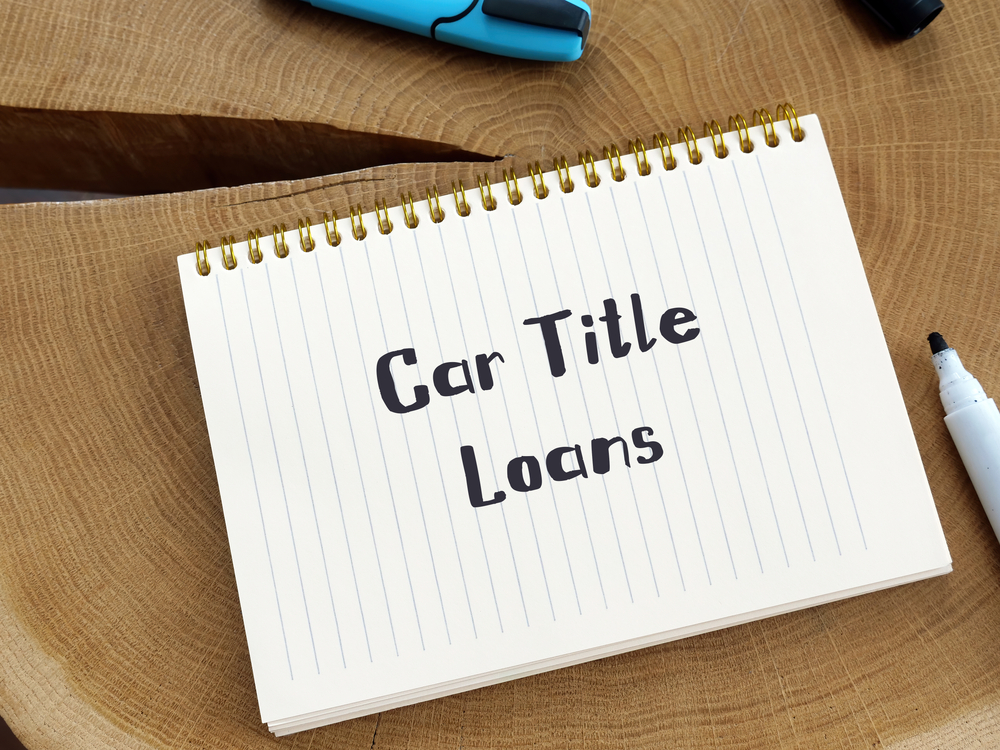 Apply for a Title Loan
Applying for a title loan is a different way to get the fast cash you may need to make ends meet. Title loans are typically processed faster than traditional personal loans, which is why they're preferred by people who need fast cash. It may also be easier to qualify for a title loan than it is to qualify for a traditional loan, so you don't need perfect credit to apply.
Title loans are secured loans, which means they are supported by collateral. To obtain a title loan, you must be willing to use the title to your vehicle as collateral. This doesn't mean you will have to give up your car though. You can continue to use your car so long as you repay your loan in accordance with the loan terms. The lender will hold onto your title or put a lien on it until your debt has been cleared.
It only takes a few minutes to find out if you are eligible for a title loan and if so, how much you can borrow. Call 1-855-713-6522 or fill out the form online to get a free title loan quote from I Need Cash Now quickly.