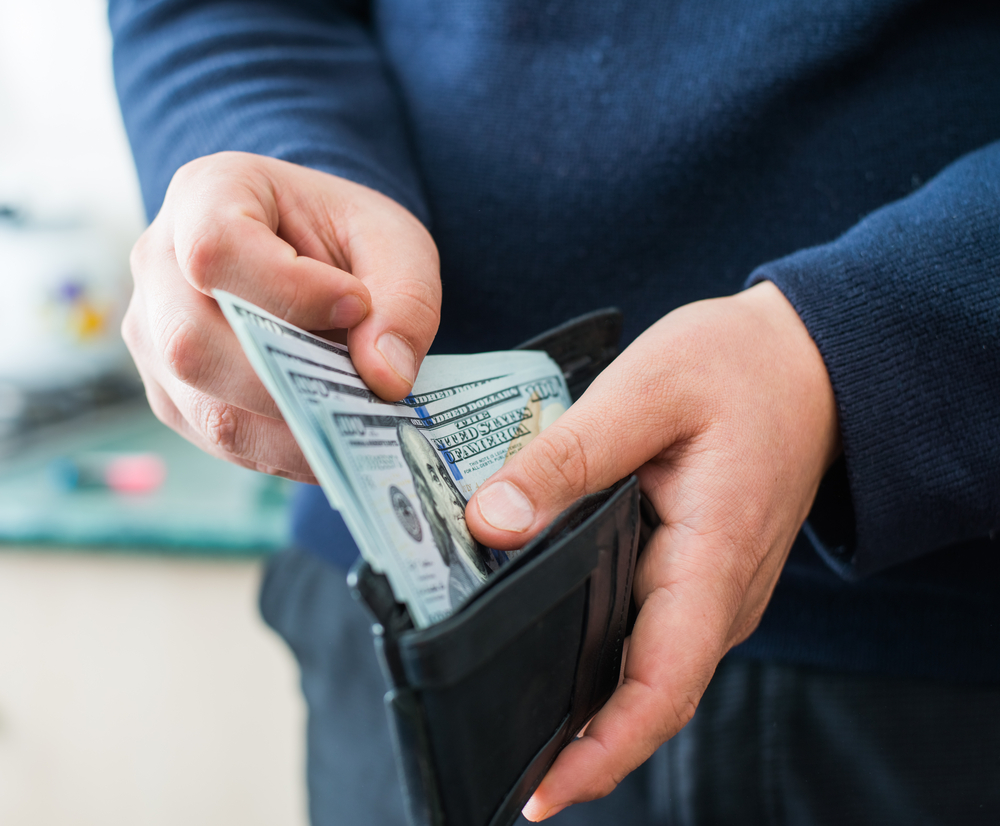 If you're struggling to make ends meet, you're not alone. According to a recent report, nearly two-thirds of adults in the U.S. are living paycheck to paycheck. But if you need cash right away, you may not be able to wait days or weeks until your next paycheck. Fortunately, there are plenty of ways to get the cash you need as soon as possible. Here's how to find cash now:
Sell Old Electronics
Look around your home for old smartphones, tablets, computers, laptops, gaming consoles, MP3 players, and other electronic devices. If you're no longer using these items, you can sell them for the cash you need to make ends meet.
You have a number of options when it comes to selling your old electronics. You can use platforms such as Decluttr, which will pay you via direct deposit, charitable donation, or PayPal for your old electronics. It may take a few days to receive payment, but the sooner you ship your electronics, the sooner you can get paid.
You can also use a trusted service like the Amazon Trade-In Program. However, it's important to note that you can only be compensated in Amazon gift cards if you choose to use this service.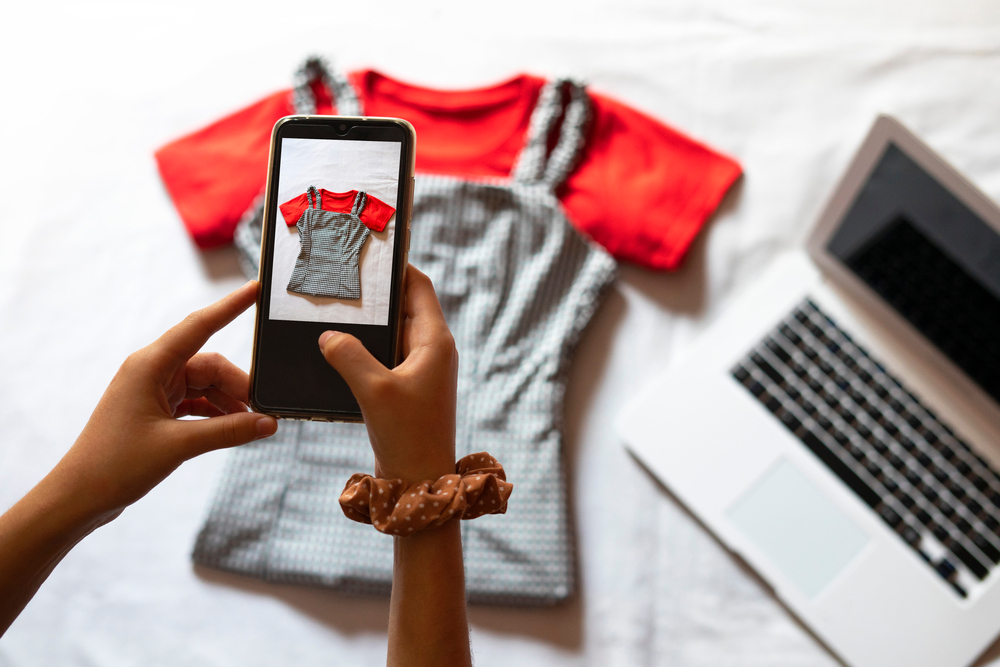 Sell Used Clothing
As long as you're looking through your house for old electronics, you might as well look for gently used clothing you no longer want or need. You can sell your gently used clothing in one of two ways.
First, you can take your gently used clothing to local consignment shops. These shops may not accept every item you bring in, but they will pay you for the items they are interested in reselling. If you choose this option, you are typically paid for your items on the spot, which is one of the advantages it offers.
Your second option is selling your gently used clothing online on platforms such as Poshmark or ThredUp. This option will take more time since it will require uploading unique listings with photos for each item you want to sell. However, if your items are in demand, you may be able to make more cash by selling it online rather than to a consignment shop.
Complete Online Surveys
Many people don't realize that they can get paid to take online surveys from the comfort of their own home. This may be a good option for you if you have a tablet or computer and a reliable internet connection.
You can take as many surveys as you would like on websites such as OneOpinion, Survey Junkie, or Opinion Outpost. However, you may not qualify for every survey that is available. Your demographics, including your age, gender, and ethnic background, will determine which surveys you are eligible to take.
The amount you can earn taking online surveys varies widely depending on the number and length of surveys you take. In general, though, the longer the survey, the more it will pay. 
Test Websites or Apps
Testing websites or apps is another way to make extra cash without ever stepping foot outside of your home. There are a number of websites, including UserTesting.com, UserZoom, and UserFeel, that pay people to test the user-friendliness of various websites and apps.
To get started, all you need to do is pass a short test. Then, you can get paid up to $10 per 20-minute website/app test. You will receive payment within one week of completing each test, so this is a great way to get fast cash.
Do Odd Jobs
You can also make extra cash by doing odd jobs for people in your community. You won't have to find the customers on your own, either. All you need to do is sign up for a platform such as TaskRabbit, which will connect you to people who need help with daily tasks.
You can choose which tasks you would like to complete for others. Some examples may include moving, cleaning, grocery shopping, assembling furniture, decorating, or doing yardwork.
You get to set your own rates, too. This means you will determine how much you will get paid for completing each task in your profile. If you're in need of fast cash, this is a great way to get it by helping others.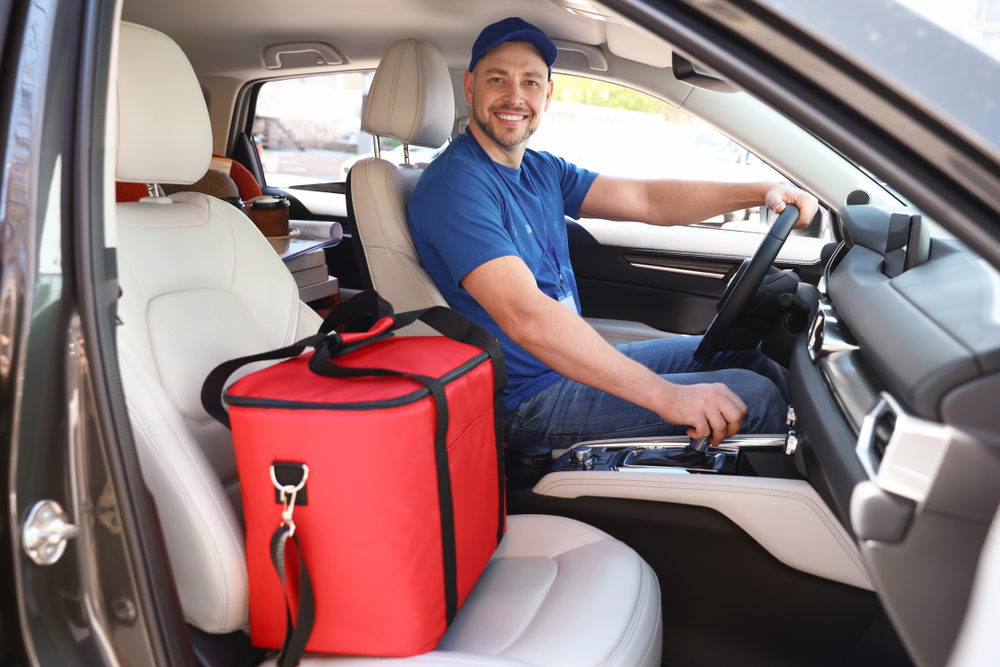 Make Deliveries
If you own a vehicle, another option is working as a delivery driver for services such as Instacart, Uber Eats, DoorDash, or GrubHub. You can choose when and how often you work. This allows you to work the hours that are most convenient for you, which is one of the best parts about working as a delivery driver for these services. The more you work, the more money you could potentially earn.
Most delivery services perform background checks on new drivers, so it may take a few days to get started. Once you are approved, you will be able to start earning cash right away.
Rent Out Your Vehicle
If you own a vehicle but don't need it on a daily basis, you can earn extra cash by renting it out to people in your community. To get started, sign up for one of the car rental service platforms such as Getaround or Turo. Your car must meet certain requirements to qualify for these services.
Once you're approved, you can choose to rent your vehicle out either by the hour or the day. You are in complete control of when you rent your vehicle out, so you can still use your car when you need it.
Become a Mystery Shopper
If you need extra cash, you may want to consider signing up to become a mystery shopper. A mystery shopper is a consumer who is paid to visit a business and report back to the client about their experience. For example, you may be asked to visit a restaurant and report back to the client on how long you had to wait and the friendliness of the serving staff.
To become a mystery shopper, apply online at IntelliShop, Sinclair, or other similar websites. It may take a few days to get approved, but then you can start accepting assignments and earning cash in your free time.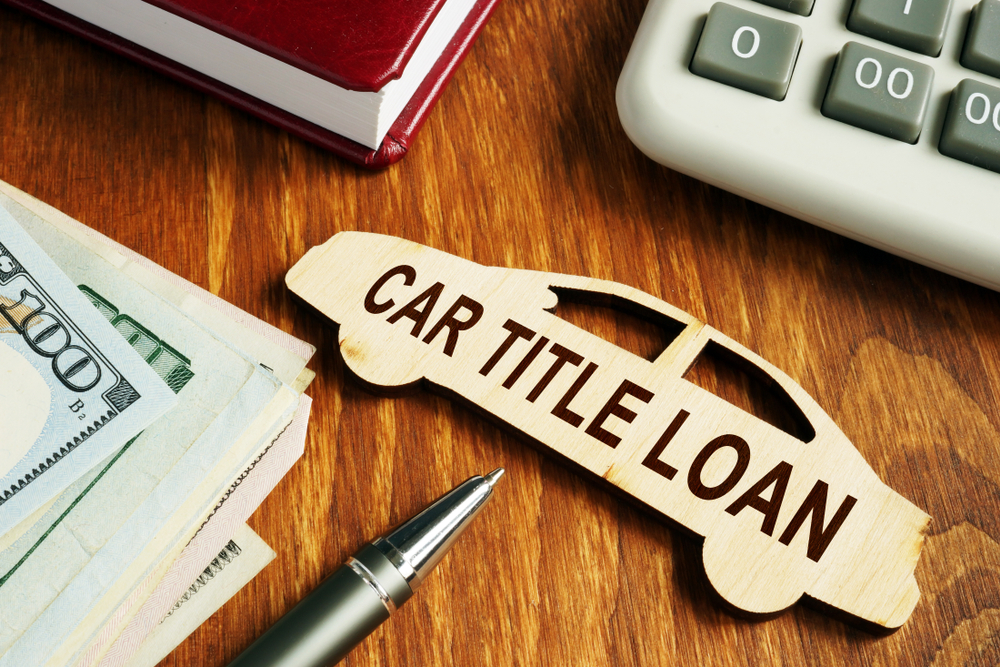 Apply for a Title Loan
Taking out a title loan is another way to find cash now. Unlike traditional personal loans, title loans are secured loans, which means they are supported by collateral. Title loans are also easier to qualify for than traditional personal loans. You may qualify for a title loan if you own a vehicle that you are willing to use as collateral.
You won't need to hand over your keys in order to borrow money with a title loan. You can keep driving your car if you are approved for a loan. However, the lender will put a lien on your title or hold onto it until your loan has been paid off.
Title loans are known for their fast processing times, which is one of the reasons why they are ideal for people who need cash right away. The application process is simple and straightforward, so you won't have to jump through hoops to get the cash you need.
If you need cash as soon as possible, contact I Need Cash Now to submit a title loan application. You can call 1-855-713-6522 or submit your information using the form on our website to get a free loan estimate today.