If you are struggling financially right now, you're not alone. A recent poll revealed that a substantial percentage of households in the U.S. have used up their savings, fallen behind on rent or mortgage payments, or have found it difficult to keep up with paying monthly bills. In times like these, many people can take out a title loan in order to make ends meet.
If you are in need of fast cash, you may be able to obtain a title loan by using the title to your vehicle as collateral. But not all title loans are created equal. Here's what you should look for when searching for the best title loans near you:
Proper Credentials
Don't apply for a title loan with the first company you come across. Start your search by looking for a title lender with the proper credentials.
You should never apply for a title loan with a lender that does not have the appropriate license or registration to do business in your state. License and registration laws vary from state-to-state, so do some research to determine what lenders in your state need to legally operate.
You should also look for a title lender that has been in business for a long period of time. If a title lending business has been around for decades, this typically means that it is reputable and has a strong customer base. Don't forget to also read reviews and client testimonials to see what other customers are saying about the business.
Fast Processing Times
It can take days—sometimes even weeks—to get cash through a traditional personal loan. But if you're struggling to make ends meet, you don't have time to wait around while the lender slowly processes your application.
Most title lenders offer fast processing times to ensure borrowers can get their hands on the cash they need right away. Some title lenders even offer same-day approval to eligible borrowers.
Before you submit an application, find out how long it will take to find out whether or not you are approved for a title loan. If you want to speed up the approval process, make sure you submit all required documentation as soon as possible. Failing to submit this documentation on time could delay the approval of your application.
Accepts Most Credit Types
Your credit may have taken a hit as a result of your recent financial struggles, which is why it's important to find a title lender that accepts most credit types.
Having a less-than-perfect credit score should not immediately make you ineligible for a title loan. This is because title loans are secured loans, which means lenders don't take on as much risk when lending to borrowers with bad credit.
At I Need Cash Now, for example, credit isn't the sole determining factor for approval. I Need Cash Now looks at other factors, such as the value of your vehicle and your ability to repay your loan. You will, however, still need to consent to a credit check as part of the application process.
Offers Competitive Interest Rates
Title lenders consider several factors when calculating interest rates, including your credit history and loan term. The interest rate on your loan will have a major impact on the total cost of your loan. The higher the interest rate, the more you will end up paying to the lender over time. This is why it is crucial to work with a title lender that offers competitive interest rates.
Finding a lender that offers a competitive interest rate could save you hundreds of dollars in interest payments over the course of your loan.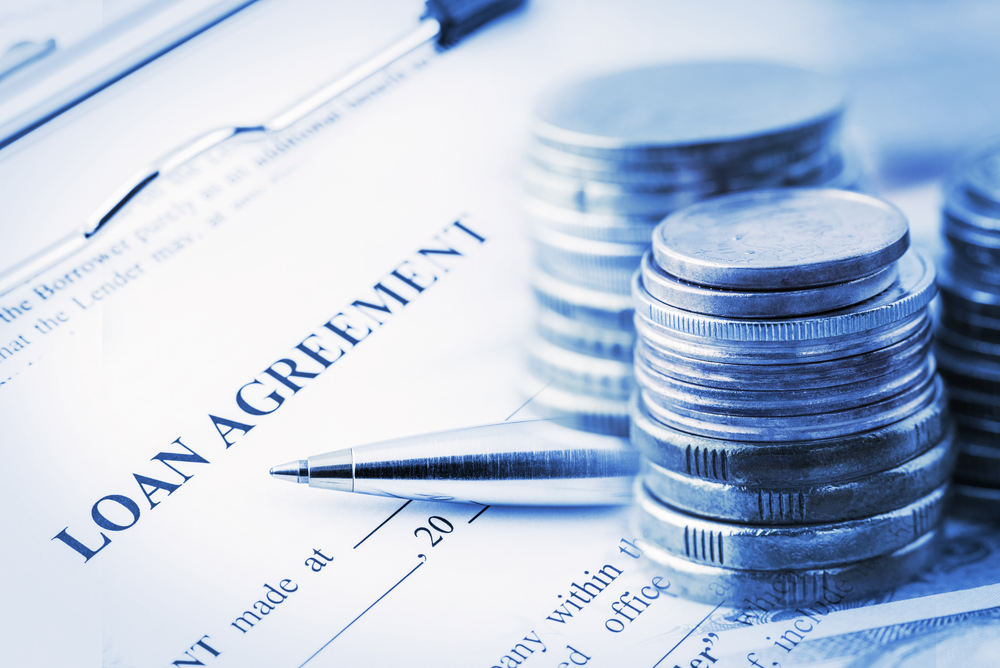 No Minimum Term Requirements
A loan term is the amount of time that a borrower has to completely pay off their loan. Many title lenders establish minimum loan terms, which means borrowers must agree to make payments on their loan for a certain number of months.
However, it's in your best interest to find a title lender that does not have a minimum loan term limit. This offers you more flexibility and control over how and when you repay your debt.
No Prepayment Penalties
Most borrowers know that they will be required to make regular payments to their title lender until their debt has been completely satisfied. But few borrowers are aware that some title lenders charge hefty prepayment penalties, which are fees that borrowers incur for paying their debt off before the loan term has ended.
Paying your debt off early is not only responsible, but it could also help you save money on interest payments. The faster you pay off your debt, the more you can save on interest.
You should not be penalized for making the smart financial decision to pay your debt off earlier than expected. For this reason, I Need Cash Now does not charge prepayment penalties. You can pay off your debt at any time over the course of the loan without incurring additional fees.
Provides Excellent Customer Service
You will work closely with a loan specialist during the process of applying for a title loan. To ensure the process goes smoothly, choose a title lender that offers exceptional customer service.
Loan specialists should be happy to answer your questions and address your concerns throughout the process. Before you sign on the dotted line, they should clearly explain the terms of your loan in a way that is easy to understand. If you reach out to them for help, they should quickly respond to prevent unnecessary delays in the approval process.
You should not work with a title lender that isn't willing to offer this level of customer service.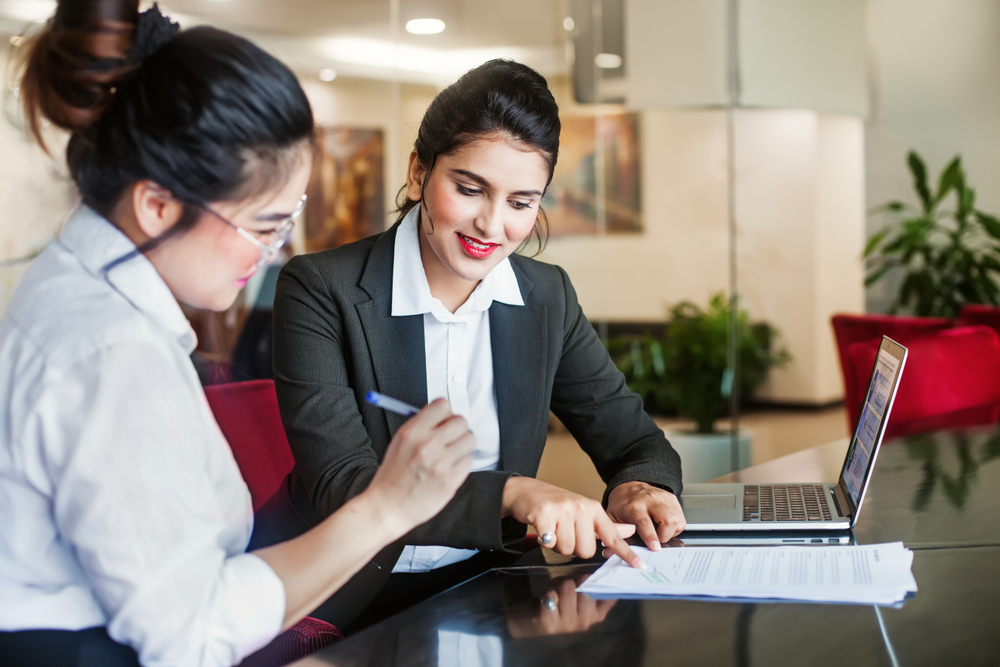 Allows Co-Signers
Find a title lender that allows borrowers to add co-signers to their title loan application. You could benefit from this in several ways.
Nearly everyone who applies will qualify for a title loan. But some people, including those with no source of income, may not be eligible. If you cannot get a title loan on your own, adding a co-signer to your application could help you get approved.
Even if you are approved for a title loan on your own, you could still benefit from adding a co-signer. Adding a co-signer with good credit to your title loan may help you secure a lower interest rate on your title loan. This could save you a significant amount of money over the loan term.
Easy Application Process
You shouldn't have to jump through hoops in order to get the cash you need, which is why it's important to look for a lender that offers an easy application process.
Your search for the best title loans is over—I Need Cash Now meets all of the conditions mentioned above. You can apply for title loans at I Need Cash Now by following these simple steps:
Fill out the form on our website.
Talk to a loan specialist to learn more about the terms of your loan.

Finalize your loan by submitting the required documentation and, if approved, signing the appropriate paperwork.

Get your loan proceeds

1
As you can see, the application process is simple and straightforward. You can complete the entire process of applying for a title loan without ever stepping foot in a lender's office.
1 This is not a guaranteed offer of credit. Loan approval is subject to meeting lender's credit criteria, which include demonstration of your ability to repay the loan, providing collateral of acceptable value and equity, and the grant of a first priority lien on your motor vehicle. Due to the Military Lending Act, installment loans secured by the borrower's motor vehicle are not offered to military members or its dependents.