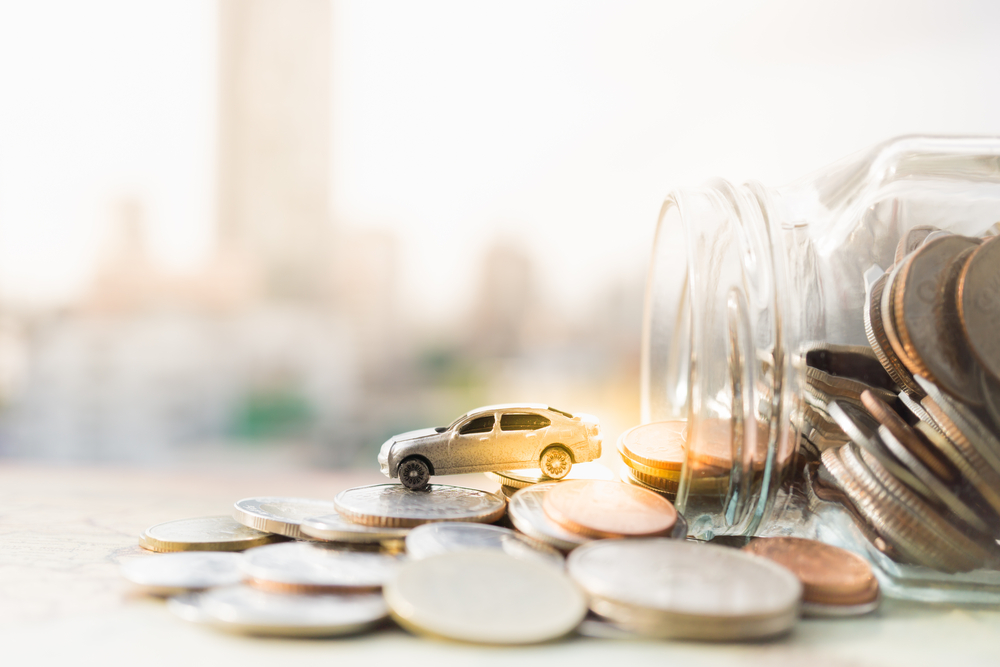 The term "credit" refers to your ability to borrow and repay money to lenders. Your credit can play an important role in your life. It can allow you to borrow money to pay for a home, vehicle, or even a college education. It can also help you pass background checks when searching for housing or employment.
If you are thinking about applying for a title loan, it's important to understand the relationship between vehicle title loans and your credit. Will applying for a vehicle title loan impact your credit? Do you need a certain credit score to qualify for a title loan? Here's what you need to know:
How Do Vehicle Title Loans Work?
Before learning about title loans and credit, you should understand how title loans work. A vehicle title loan, also known as a car title loan or simply a title loan, is a type of secured loan. To obtain a vehicle title loan, you must use the title to your vehicle as collateral.
This doesn't mean that you must allow the lender to take possession of your vehicle. If you are approved for a title loan, the lender will put a lien on the title to your vehicle. This gives the lender the right to take possession of your vehicle in the event you fail to repay your loan. But you will not lose possession of your vehicle as long as you comply with the terms of the agreement and completely pay off your loan.
There are many benefits to title loans, including fast processing times, easy applications, and flexible terms. Furthermore, many title lenders do not charge prepayment penalties, which means you can pay your loan off early to save money on interest.
Can You Get A Vehicle Title Loan with Bad Credit?
Many people who are in need of cash aren't able to take out traditional loans due to having challenged credit. This is because many lenders will only allow people with "very good" or "excellent" credit scores to borrow money. If a borrower doesn't have a high credit score, the lender may think that it is too risky to allow them to borrow money because they may not pay it back.
But a lot of consumers don't meet this eligibility requirement. In fact, the average credit score among Millennials is 680 and among Gen Xers is 699.
Fortunately, there is another option for borrowers with less-than-perfect credit scores. You may qualify for a vehicle title loan even if your credit score has prevented you from taking out a traditional loan. What INeedCashNow, all credit types are welcome to apply for vehicle title loans.
This doesn't mean that credit isn't important to title lenders. During the title loan application process, you will need to consent to a credit check. However, credit is just one of many factors that title lenders consider when determining whether or not you are eligible for a title loan.
Because title loans are secured by collateral, lending money to a borrower with an imperfect credit score isn't as risky for the lender. This is because the title to your vehicle secures the loan, so the lender can take possession of your vehicle to satisfy your debts even if you fail to repay the money you borrow.
Thanks to this safety net, title lenders don't need to rely as heavily on your credit score when determining whether or not you should be approved for a title loan. Instead, some of the most important factors that lenders consider when determining your eligibility are the value of your vehicle and your income , which will help them evaluate your ability to repay the loan.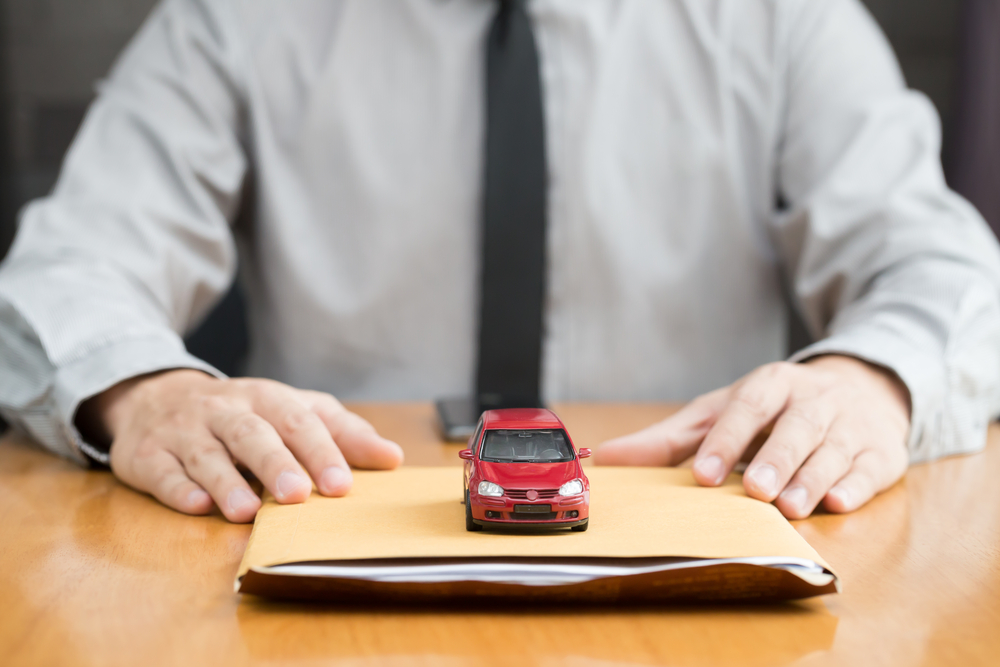 How Will Your Credit Impact the Terms of Your Title Loan?
You may still get approved for a title loan even if you don't have good credit. However, if you are approved, a low credit score could affect the terms of your title loan, including your interest rate.
Interest rates affect the total cost of your loan. The lower the rate, the less you will pay over the course of the loan.
In general, the higher your credit score, the better your chances are at securing a lower interest rate.
Should You Get A Co-Signer If You Have Bad Credit?
If you are not approved for a title loan or if you are offered a high interest rate due to your credit, you may want to consider adding a co-signer to your loan. A co-signer is an individual who adds their name to your title loan and agrees to pay the money back if you fail to do so.
If you were not approved because of your credit, adding a co-signer with better credit to your loan will improve your chances of getting approved. If you were approved for a title loan but were offered a high interest rate as a result of your credit, adding a co-signer with good credit could help you secure a lower rate.
A co-signer can be any individual, including a parent, sibling, friend, or colleague. However, the co-signer must be willing to consent to a credit check and provide the lender with at least identification, proof of income, and proof of residence. This information is not shared with other parties. In other words, you will not have access to this personal information provided by your co-signer and vice versa.
How Will Getting A Title Loan Affect Your Credit?
Taking out any type of loan, including a title loan, could impact your credit. If you take out a loan, it means you are taking on additional debt. As a result, your credit score may decline slightly immediately after taking out a new loan. This is expected, so you shouldn't panic if you see a dip in your score right after obtaining a loan.
Don't let this short-term dip in your credit score stop you from applying for a title loan. In the long run, taking out a title loan could actually improve your credit. Title lenders report to the major credit bureaus, which are the agencies that compile information about your finances to calculate your credit score.
If you comply with the terms of your loan by making regular, on-time payments, your credit score could increase month after month while you pay off your loan. But if you stop making payments or make a late payment on your title loan, this could negatively impact your credit score. Payment history accounts for about 35% of your credit score, so this could have a significant impact on your credit.
Taking out a title loan could also improve your credit score by diversifying your credit mix, which is the variety of loans in your credit file. A diversified credit mix is important because it shows that you are capable of managing numerous types of credit.
For example, if you only have credit cards in your credit file, adding a title loan will diversify your credit mix. This accounts for about 10% of your credit score, so although it is not as influential as your payment history, it could help you slightly improve your credit.
To protect your credit, you should not take out a title loan unless you are committed to making on-time payments and paying off the loan in its entirety.