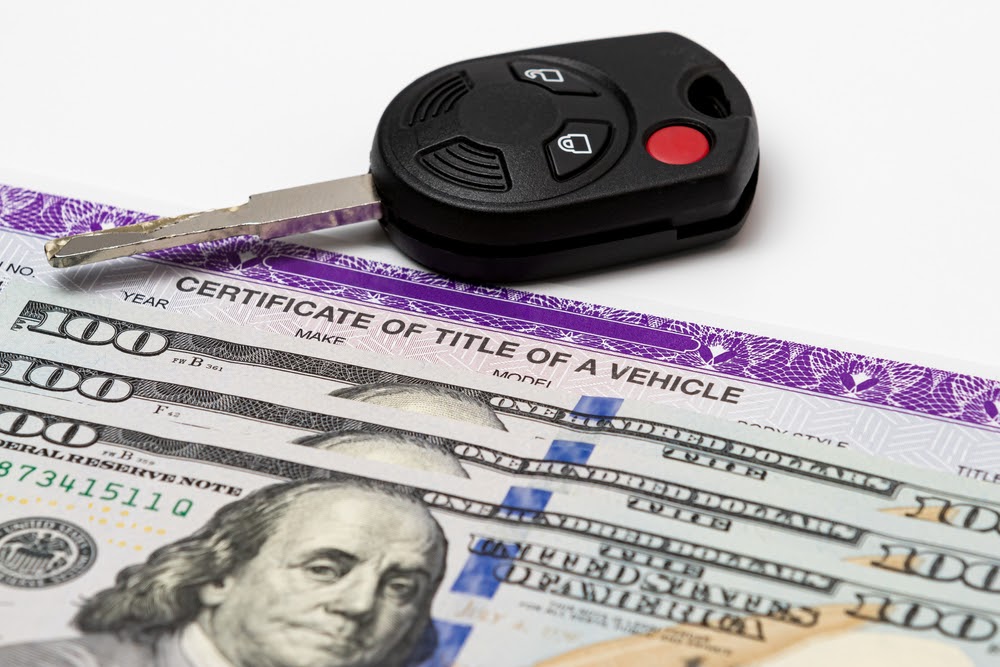 It can take up to 10 business days to get a personal loan. But some people cannot afford to wait this long to get cash. If you need to get your hands on cash right away, applying for fast title loans is your best option.
Title loans are approved much faster than traditional loans, so they're perfect for people who are in need of fast cash. To ensure your application is approved as quickly as possible, follow these tips:
Learn About Title Loans
The first thing you should do is learn how title loans work. A title loan is a type of secured loan, which means it is secured by collateral. If you apply for a title loan, you will need to use the title to your vehicle as collateral.
This does not mean you will need to give up your vehicle. You can still continue to drive your vehicle while you make payments. However, the lender will put a lien on the title to your vehicle until your debt has been satisfied. If you fail to repay your debt, the lender will take possession of your vehicle.
Learning about title loans will help you determine whether or not this type of loan is right for you before you move forward with your application.
Choose A Reliable Lender
All title lenders are not created equal. Take the time to research lenders that offer fast title loans near you. Look for a lender who has been in business for a long time, offers competitive interest rates and flexible terms, and is fully licensed or registered.
Eligibility requirements can vary slightly from lender-to-lender. For this reason, you should look into each lender's title loan eligibility requirements to ensure you qualify before submitting an application.
You should also look for a lender that offers outstanding customer service. If it's hard to get in touch with the lender or get your questions answered, it's probably best to cross their name off of your list. You should only work with a lender that values your business and makes an effort to earn your trust.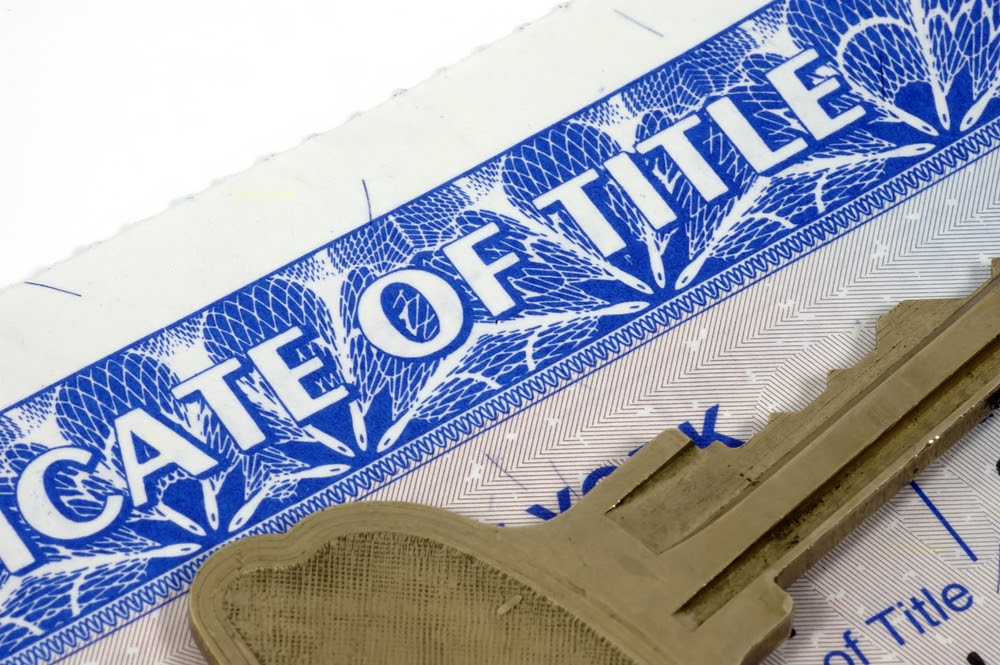 Gather Documentation
You will need to submit documentation in order to apply for a title loan. To speed up the application process, start gathering these documents now:
The title to your vehicle.

The title must have your name on it. You are still eligible if someone else's name is on the title along with yours. All that matters is that your name is on the title.

Your

driver's license

or another government-issued ID.

Proof of residence

, which can be established with a valid driver's license, utility bill, or other documentation showing your name and address.

Proof of income

, which can be established with tax returns, paystubs, or other financial documents.
If you cannot find the title to your vehicle, it's still possible to get a title loan. Contact your lender to find out what steps you should take to submit your application without your title.
Find A Co-Signer If Necessary
Some borrowers will need to find someone to cosign their loan in order to get approved. For example, the lender may worry that you will be unable to repay your loan if your monthly income is below a certain amount. In this case, the lender may not approve your application for a title loan unless you find someone to cosign it.
If you believe you will need a co-signer, now is the time to find one. Whoever you choose as a co-signer must be willing to sign a credit application, provide a driver's license, proof of residency and proof of income, and take on the risk associated with co-signing a loan.
Find Out How Much Your Car is Worth
The amount you are able to borrow through a title loan will vary depending on several factors, including the value of your vehicle. Lenders typically allow you to borrow a certain percentage of what your vehicle is worth.
If you are in need of a specific amount of cash, it's best to find out how much your car is worth so you can get a better idea of whether or not you will be able to borrow enough with a title loan.
Fortunately, it only takes a few minutes to determine the value of your vehicle. All you need to do is fill out the form on our website to see how much your car is worth.
Take Pictures of Your Car
During the title loan application process, the lender will ask you to submit pictures of your vehicle. This allows the lender to assess its current condition as part of the valuation process.
Use a smartphone or camera to photograph the interior and exterior of your vehicle. Make sure the area is well-lit and the pictures are clear and focused. Your lender may need you to photograph specific parts of the vehicle, so it's best to ask them about what they require before taking pictures.
Taking these pictures now will speed up the process by ensuring you have everything you need to submit your application.
Get Your Questions Answered
You are almost ready to submit your application for a title loan. But first, it's important to ask any questions you may have on your mind about the title loan process. Some questions you may want to ask include:
How long will I have to repay the title loan?

Can I repay the loan early? Will I be charged a prepayment penalty?

How quickly will I be able to get the cash once I'm approved?

Am I eligible for a title loan if I'm still making payments on my vehicle?

What types of income will you consider when determining whether or not I am eligible for a title loan?
Don't be afraid to ask questions or voice your concerns. It's important to get your questions answered and concerns addressed so you are completely comfortable with taking out a title loan.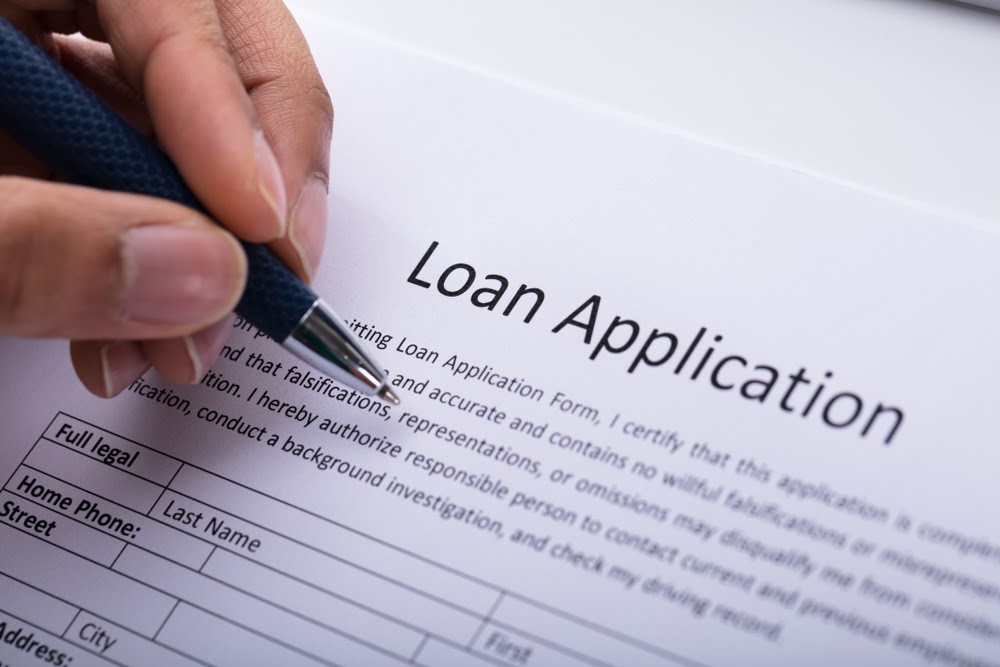 Submit Your Application 
Now, you're ready to submit your application for a title loan. Work closely with a loan specialist to find out what documentation you will need to submit.
Listen carefully to this list so you can ensure you submit everything that is required. Failing to submit the required documentation could delay the application approval process. The sooner you submit your documentation, the sooner the lender can approve your application and give you the cash you need.
You can submit your documentation via email, fax, or text message photos. Make sure you confirm that the lender has received all of your paperwork once it has been submitted. This way, you can resend it if something did not go through.
Find Out How to Make Payments
If you've been approved for a title loan, it's important to find out how to make payments to ensure you never miss a due date. We allow borrowers to make payments using any of these convenient options:
Automatic e-payment withdrawal from your checking account

Online

Over the phone using your checking/savings account or debit card

Moneygram

Regular or overnight mail using a money order or personal check
Your title loan payment history will be reported to the major credit bureaus. This means missing a payment or making a late payment could hurt your credit score. To avoid this problem, it's best to figure out how you are going to make payments now so you are prepared to meet every deadline.