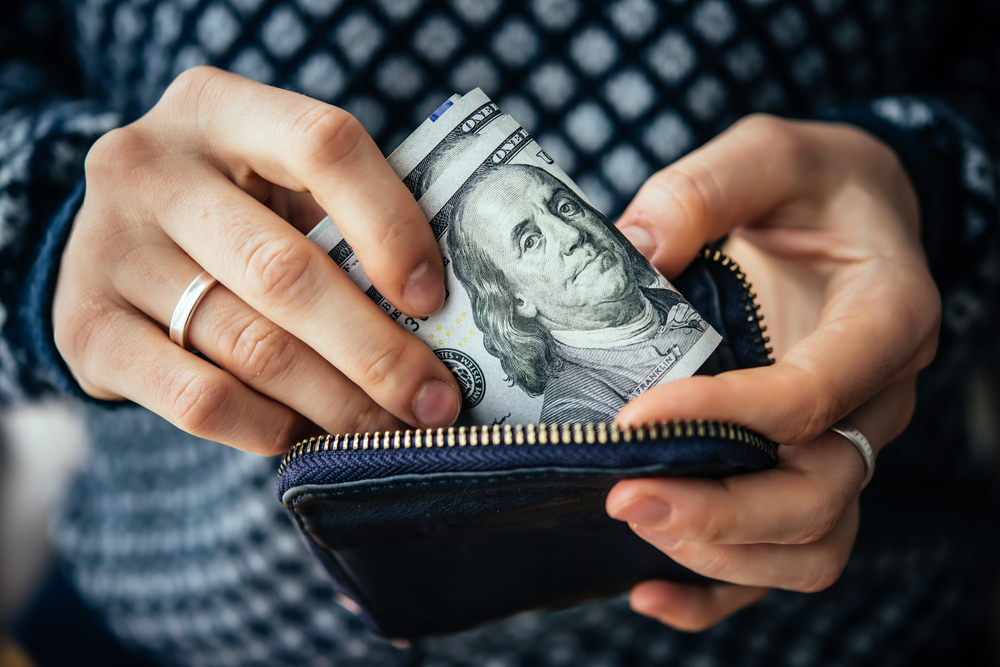 Sometimes, picking up extra shifts or cutting costs isn't enough to make ends meet. If you're still short on cash, there's no need to panic. There are a number of ways you can earn extra cash on the side to pay your bills. Here are 10 of the best ways to make money:
Test Websites and Apps
If you have a computer, smartphone, or tablet, you can get paid to test various websites and apps. All you need to do is visit the website or app and provide feedback on its user-friendliness. For example, you may be asked to provide feedback on how easy it is to navigate through the site or find specific information.
You may be asked to complete a short test before you are approved as a website and app tester. If you are approved, you can start earning cash right away. You can earn as much as $10 per test, which usually takes around 20 minutes.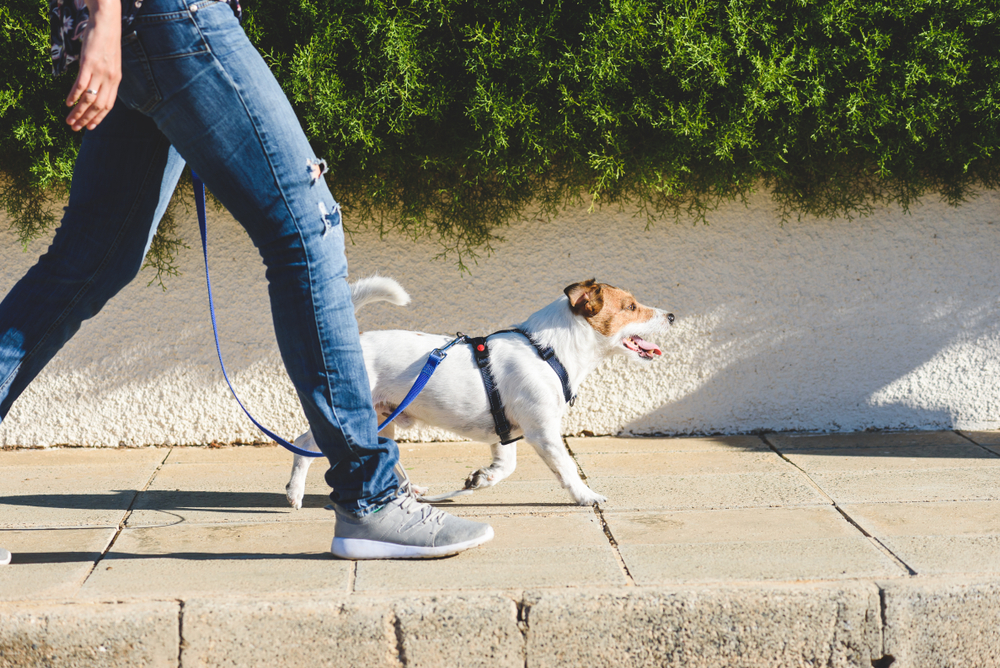 Become A Dog Walker or Sitter
If you love animals, consider signing up to be a dog walker or sitter for pet owners in your community. There are several different apps that connect dog walkers and sitters to pet owners, including Wag and Rover.
Create a profile on one or both of these websites. Then, wait for the requests to start pouring in. You can choose which requests you want to accept, which makes it easy to make this side gig work with your schedule.
The amount you can earn on these apps varies depending on how many requests you accept. A 30-minute walk can pay about $20 and an overnight stay can pay around $30, but the app may take 10-20% of this fee. You will get to keep the rest plus any tips.
Sell Your Belongings
Look around your home for items you no longer want or need. Even if something doesn't seem valuable to you, other people could be willing to pay for it.
List any items you find on apps such as OfferUp or LetGo. Make sure you do your research beforehand to see how much similar items are selling for in your area. Then, use your smartphone to take clear pictures of each item. Interested buyers should be able to see exactly what the item is when they are looking at your listing.
You should also include a detailed description to go along with your photos. The more information you provide, the easier it may be to sell your belongings to earn extra cash.
Trade In Electronics
Don't let old smartphones, tablets, laptops, gaming systems, cameras, and other electronic devices sit around collecting dust. Instead, trade them in for cash.
Sign up on the Decluttr app to see how much you can earn for your electronics. All you need to do is enter some basic information about the gadgets you are trading in. Then, the app will tell you how much they are willing to pay for them. If you're satisfied with the bid, follow the app's instructions to send in your devices. You should be paid via direct deposit or PayPal within three to five days.
You can also sell your old electronics to Amazon. However, Amazon pays for trade-ins in Amazon gift cards rather than cash, so keep this in mind when comparing your options.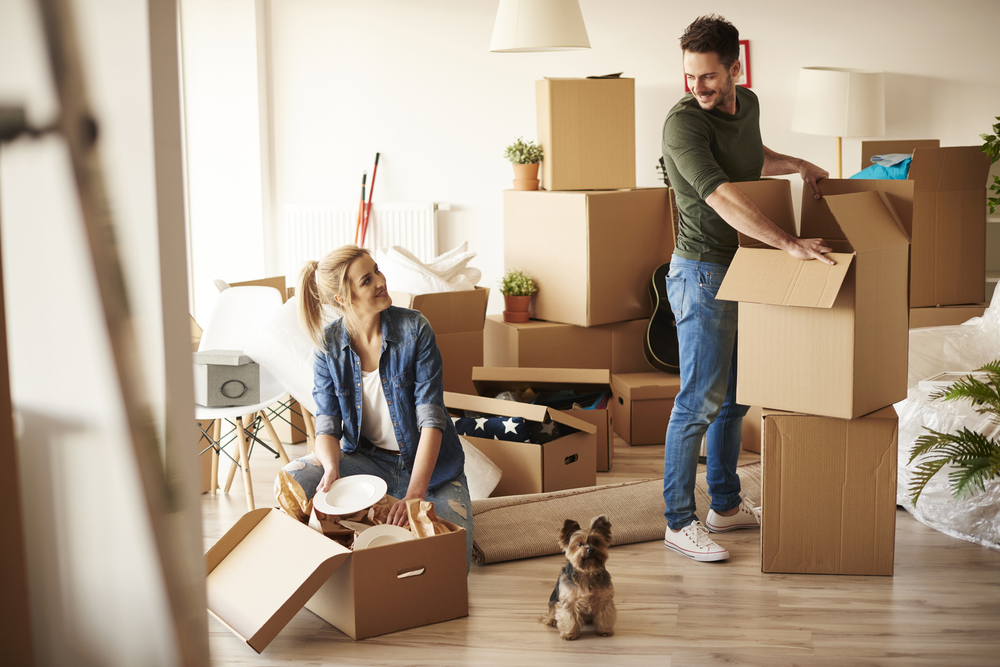 Complete Everyday Tasks
Did you know you can get paid for completing everyday tasks for other people? To get started, create a profile on an app such as TaskRabbit or Fiverr. Apps like these can help connect you with people in your area who need help with moving, event planning, furniture assembly, laundry, packing, painting, sewing, yard work, and other tasks. You can even get paid to stand in line for someone.
You can control which tasks you are interested in completing and how much you charge per task. After signing up, simply sit back and wait for requests. You should be paid a few days after completing a task, so you won't need to wait long to start earning cash.
Work As A Rideshare Driver
If you own a vehicle, you can also earn extra cash by working as a rideshare driver for apps such as Uber or Lyft. Your car must meet certain requirements and you must pass a background check to get approved.
Once you are approved, you can create your own schedule, so you can choose when and how often you want to work.
The amount you can earn will vary depending on several factors, including how often you work and your location. On average, though, Uber and Lyft drivers earn about $19 per hour, which isn't bad for a side gig. However, you are responsible for paying for gas, so keep this in mind when calculating your earnings.
Rent Out Your Car
Working as a rideshare driver isn't the only way to earn extra cash with your car. If you don't need your car every hour of the day, rent it out to someone who does on Getaround, Turo, or another similar app.
You can choose to rent your car out by the hour, day, or even the week. You can also set your own rate, which means you are in control of how much you earn. Keep in mind that the app will take a percentage of your rate. For example, if you sign up on Getaround, you should expect to take home about 60% of your rental fee.
Demand can vary depending on your location. However, if you live in an area where demand is high, this is a great way to earn hundreds of extra dollars per month.
Sell Stock Photos
If you love taking pictures, turn your hobby into a lucrative side gig by selling your photos to online stock photo libraries. You can take photos of anything from flowers and natural landscapes to household items, friends, and family. Do your research to figure out what types of images sell for the highest.
Some stock photo libraries will pay you upfront for the images they want to resell. However, others will allow you to upload your images to the library and only pay you if an image is purchased. If one of your images is purchased, you will receive a royalty fee from the stock photo library.
Perform Data Entry
Many companies need help with simple tasks such as data entry. If you don't mind repetitive work, you can perform data entry from home to earn extra cash. Visit online freelance marketplaces such as Fiverr or Upwork to search for data entry jobs.
Some companies pay by the hour, whereas others pay by the project. Make sure you understand the terms of the agreement before you begin.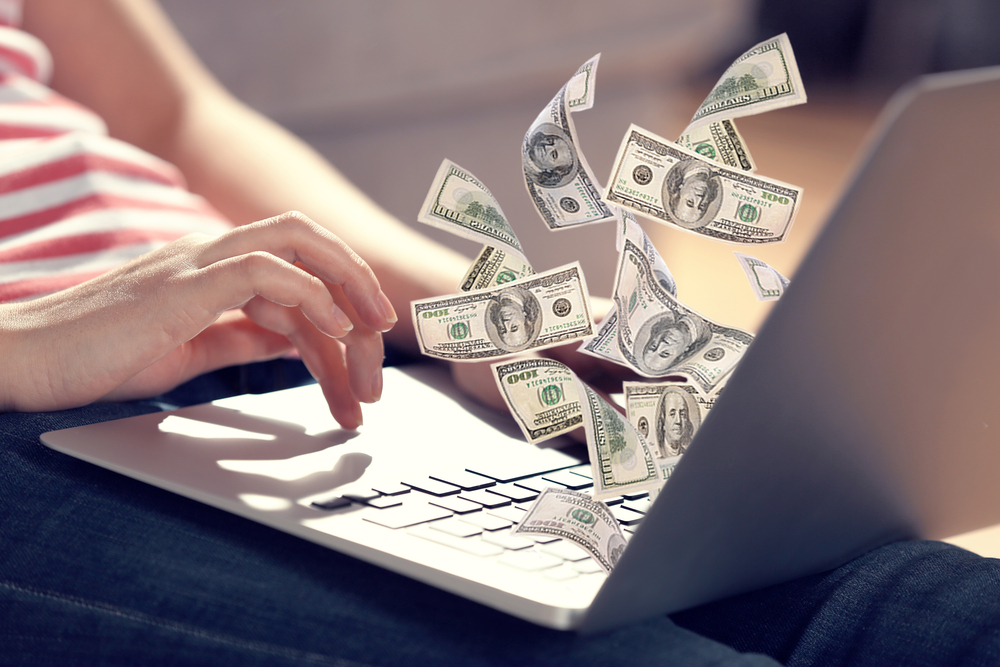 Take Online Surveys
Earn extra cash in your spare time by getting paid to take surveys online. Some of the most popular websites that pay users to take surveys include OneOpinion, Survey Junkie, Opinion Outpost, and Swagbucks. To begin, create an account on one of these sites and look for surveys that you are interested in taking.
Each site should tell you the survey topic, the amount you will be paid for completing the survey, and the time it should take to complete it. You won't exactly get rich by taking online surveys, but you could earn enough cash to help you cover unexpected expenses and make ends meet.
Bonus: Get a Title Loan 
One extra way to get more money is to take out a title loan. Follow these steps to apply for a title loan from INeedCashNow:
Get in touch with our loan officers

. You can call 855-713-6522 to speak to a loan officer directly. Or you can submit your information using the form on our website and wait for a loan officer to contact you.

Review your free quote.

The loan officer will ask you to provide information about your vehicle, including its make, model, year, and mileage. Then, the officer will prepare a free quote based on this information. Review the details of this quote to learn how much you can borrow and at what interest rate.

Finalize your loan.

If you're satisfied with your quote, you can finalize your loan by signing and submitting the required documentation. Your loan officer will explain what you need to do to complete this step.
Collect your cash. Title loans are processed quickly, which means your cash will be available shortly after your application is approved. You can either pick up your cash in person at one of our convenient locations or arrange to have it sent to you via check or wire transfer.