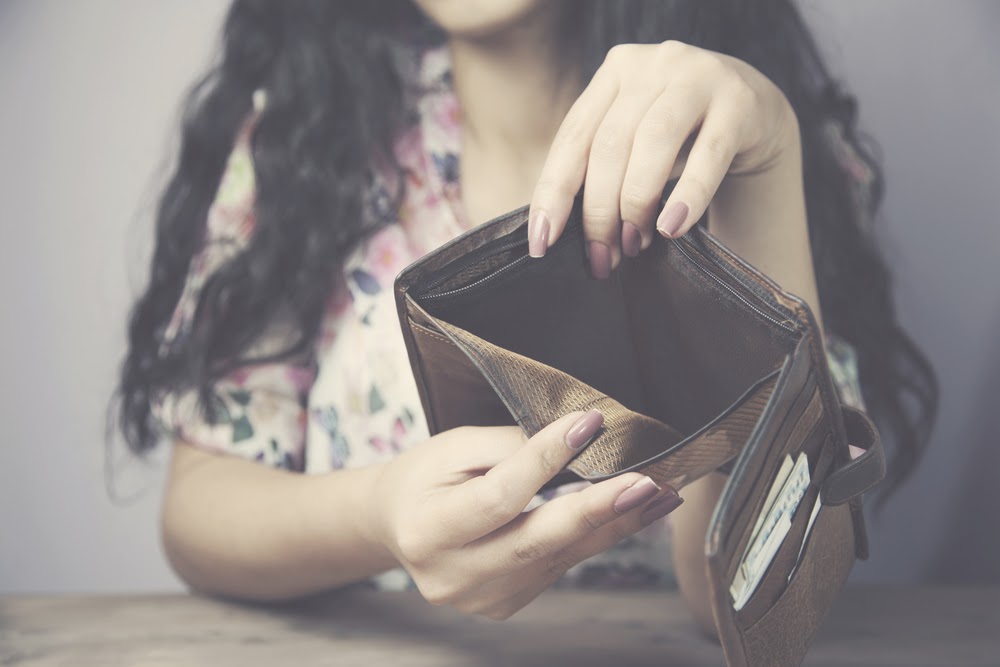 According to a recent survey, seven in 10 adults in the U.S. are struggling with at least one aspect of their finances, such as saving money or paying bills. This survey also revealed that one in five middle-class workers is spending more than they earn each month.
No one is immune to financial hardship. If you're currently thinking "I need money now," it's important to know your options. There are plenty of ways to get your hands on the cash you need right away. Here are some of your best options:
Sell Unused Gift Cards
Many people give gift cards as birthday or holiday presents. If you have a stack of gift cards laying around, go through them to see if there are any you don't want or can't use. Don't let these gift cards go to waste.
Retailers typically don't accept gift cards as returns, but there's another way to turn these gift cards into cash. There are a number of sites that buy unused gift cards for close to their face value, including:
CardCash

CardPool

GiftCash

Gift Card Granny
Make sure to shop around to see which site will offer you the most cash for your card. Some sites offer up to 92% of the card's value, which means you could get as much as $23 for an unused $25 gift card. This is a great way to get extra cash without giving up anything you want or need.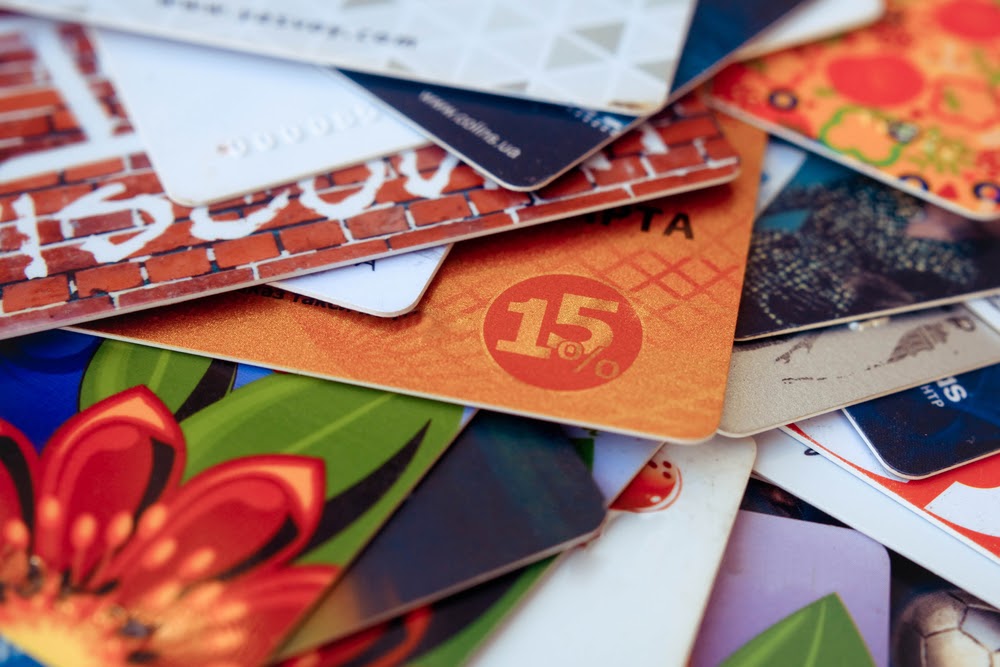 Talk to Your Creditors
If you need cash fast, you may want to talk to your creditors first. Certain creditors, including cable and utility companies, don't charge interest on late payments. These creditors usually don't report to credit bureaus, either. For this reason, it may be wise to discuss your financial situation with them to see if they are willing to accept delayed payments.
It may be an uncomfortable conversation, but it doesn't hurt to ask. Remember, the worst they can say is no. If they agree, you can use the money you would have spent on these bills to cover your unexpected expenses.
If you're struggling to pay other creditors, such as your auto lender or mortgage lender, talk to them about your situation. They may be willing to work out a temporary plan which would make your payments more manageable. 
Rent Out One of Your Rooms
Some people assume that you can only earn money through sites like AirBnB if you have a vacation home to rent out, but that's not the case. Many people use AirBnB to rent out spare bedrooms in their homes so they can earn extra cash from space they aren't using.
If you have a spare room, consider renting it out for extra money. You won't have to leave your home if you choose this option–you just need to be willing to temporarily share your residence with a renter.
It's free to post a listing advertising your spare room, but you will need to pay a percentage of your rental rate to the site if someone books your room. Keep this in mind when calculating your rental rate.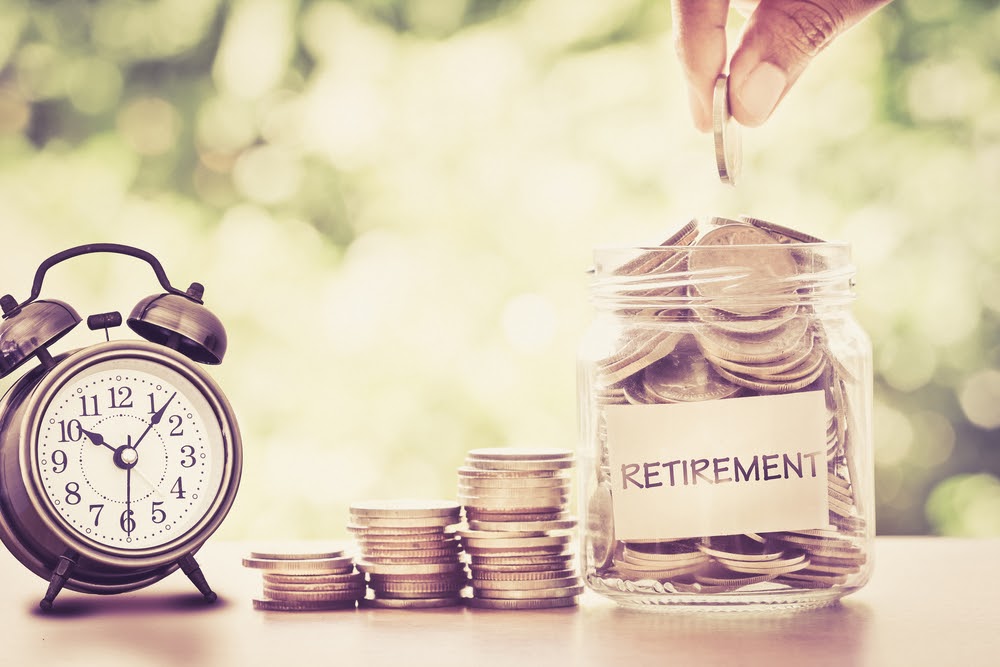 Borrow From Your Retirement Account
There are two ways to get cash from your 401(k): borrowing and withdrawing. If you choose the latter option, you will have to pay additional taxes and possible penalties. This is why borrowing from your retirement account is a better option.
Borrowing money from your 401(k) is similar to taking out a loan. You will need to pay it back with interest, but everything you pay, including the interest, will go back into your retirement account.
You can typically borrow up to 50% of your 401(k) savings with a maximum of $50,000 within a 12-month period. You are usually given five years to repay what you borrowed in addition to interest. However, these rules may vary depending on your employer's plan. 
Start A Side Hustle
You don't need to get a part-time job or pick up extra shifts to make more money. There are many different ways to earn extra cash in your spare time, including:
Driving for Uber or Lyft. 

Delivering food for UberEats, Postmates, or DoorDash.

Shopping for groceries on InstaCart.

Performing random tasks on TaskRabbit.

Applying for freelance gigs on Fiverr.

Renting out your car on GetAround.

Walking dogs on Rover.

Babysitting on UrbanSitter.
All you need to do is choose a side hustle, sign up for an account on the appropriate app, and start looking for work. Some of these apps pay workers right away, whereas others make weekly payments. Do your research to ensure you choose an app that will pay you in a timely manner.
Clean Out Your Closet
Do you have a closet full of clothes you don't wear anymore? If so, now is the time to clean it out. You can get the cash you need by selling clothing that you don't wear anymore or that doesn't fit.
There are several ways to do this. You have the option of taking your clothing into a local consignment shop that pays cash on the spot for clothing. This is the best option if you need cash right away, but keep in mind they won't take every item you bring in. In fact, there's no guarantee that they will take any of it at all.
You can also sell your clothing via PoshMark, ThredUp, or eBay. This requires a little more work since you will need to photograph and create a listing for each item you want to sell, but it could pay off in the long run.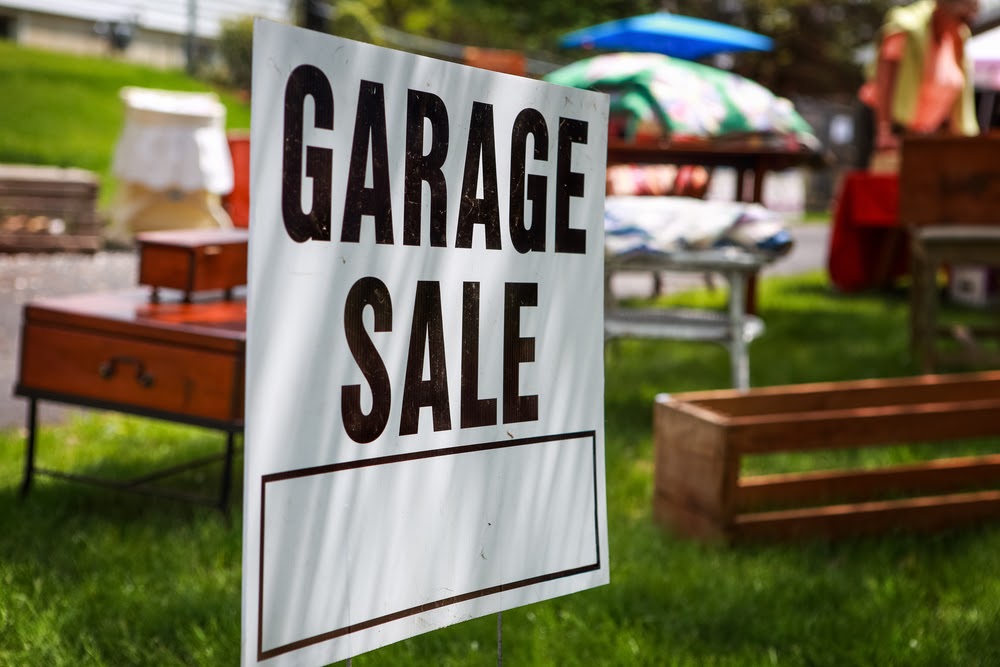 Host A Garage Sale
Take the time to organize a garage sale in your neighborhood so you can sell items you no longer want or need. You can sell anything in your home, including kitchen appliances, furniture, artwork, TVs, bedding, video games, or books.
If you have a lot of stuff to sell, you can host a garage sale on your own. But if not, consider asking neighbors to sell some of their stuff as well. The more stuff you list for sale, the more appealing the garage sale will look to people who pass by.
Get A Title Loan
Taking out a title loan is another option for people who need money fast. A title loan is a secured loan that uses the title to your car, truck, SUV, RV, or motorcycle as collateral. The lender will put a lien on your title while you make payments on your loan. Once your loan has been completely paid off, the lender will remove the lien from your title.
The eligibility requirements for title loans are not the same as the eligibility requirements for other personal loans. Title loans are based on collateral, not solely on your credit. As a result, you may be eligible for a title loan even if you were not approved for a traditional loan due to your credit.
Unlike other personal loans, title loans are usually processed very quickly, which is why they are ideal for borrowers who need cash right away. Plus, it only takes a few minutes to find out if you are approved and how much you can borrow. If you need cash fast, contact us to see if you qualify for this option.