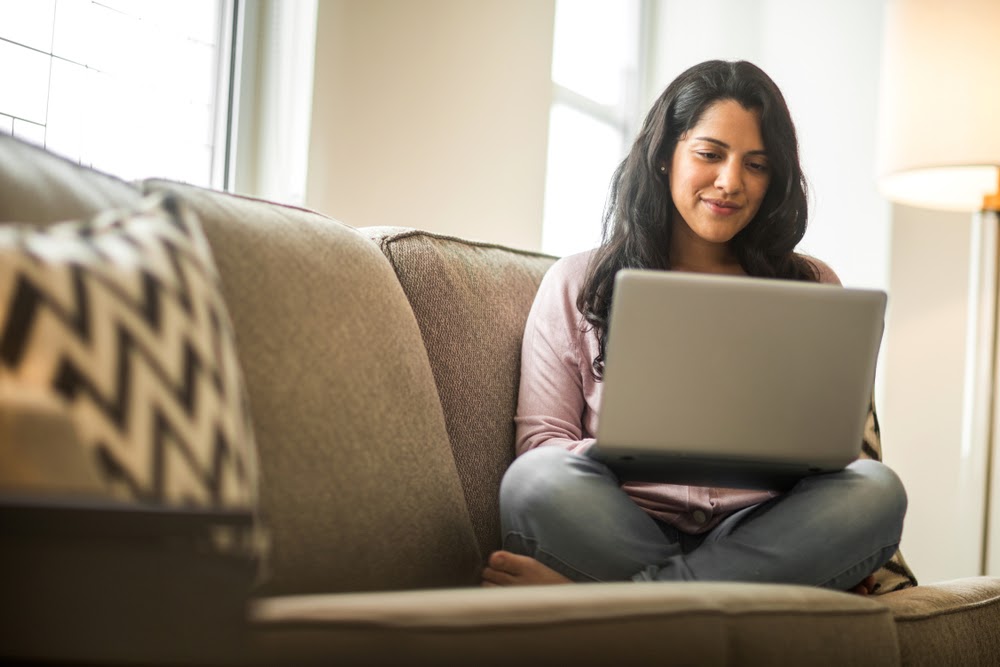 Did you know that you can obtain financing without having to show your employment history? At INeedCashNow, you may also qualify for auto title loans without requiring borrowers to have good credit. All that's necessary to apply for a title loan is to show that you have the ability to make the payments on your loan.
If you're one of those people who find themselves in need of a lump sum of money quickly, borrowing against your lien-free vehicle is an easy and accessible option for just about anyone, as long as your car is in good condition.
If you've been impacted by COVID-19, or if you just want cash fast without the hassle, read on to learn how to apply for title loans online.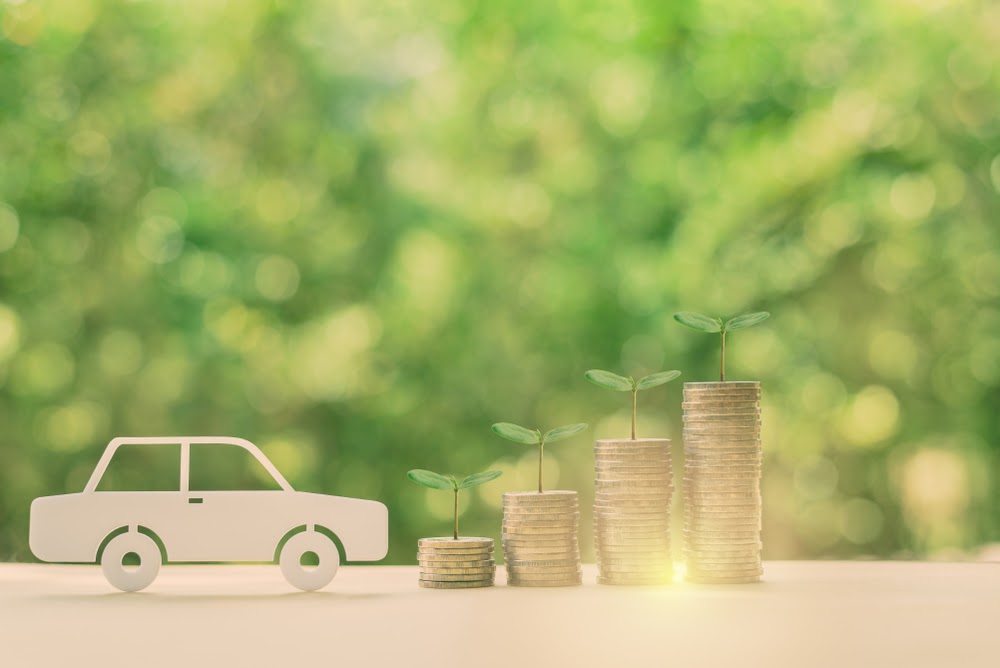 Can I Get a Title Loan Without Proof of Income?
Since the amount of your car title loan is based on your car's market value, you usually do not need to provide any proof of employment.
At INeedCashNow, we require some basic criteria, such as:
At least 18 years or older

Proof of income

Proof of vehicle ownership

Proof of insurance

Valid government-issued ID

Photos or video of the vehicle
Many borrowers choose this lending option for the speed and flexibility. Plus, car title loans are a great choice for those with poor credit or a recent change in employment.

Can I Get a Title Loan Online Without Bringing My Car?
In some cases, auto title lenders will require an in-person inspection. But today, especially in the wake of COVID-19, some loan transactions are performed completely online.
You can scan a photo of your ID and fill out a questionnaire online to provide all of the necessary information for the loan.
Once you've provided your personal information and the car's spec's, you can now move forward with a pre-qualified quote or schedule a consultation for a personalized rate.1
If you need to get cash in your bank fast, consider applying for a title loan online. Contact IneedCashNow, an online title lender, for more information.
1 This is not a guaranteed offer of credit. Loan approval is subject to meeting lender's credit criteria, which include demonstration of your ability to repay the loan, providing collateral of acceptable value and equity, and the grant of a first priority lien on your motor vehicle. Due to the Military Lending Act, installment loans secured by the borrower's motor vehicle are not offered to military members or its dependents.