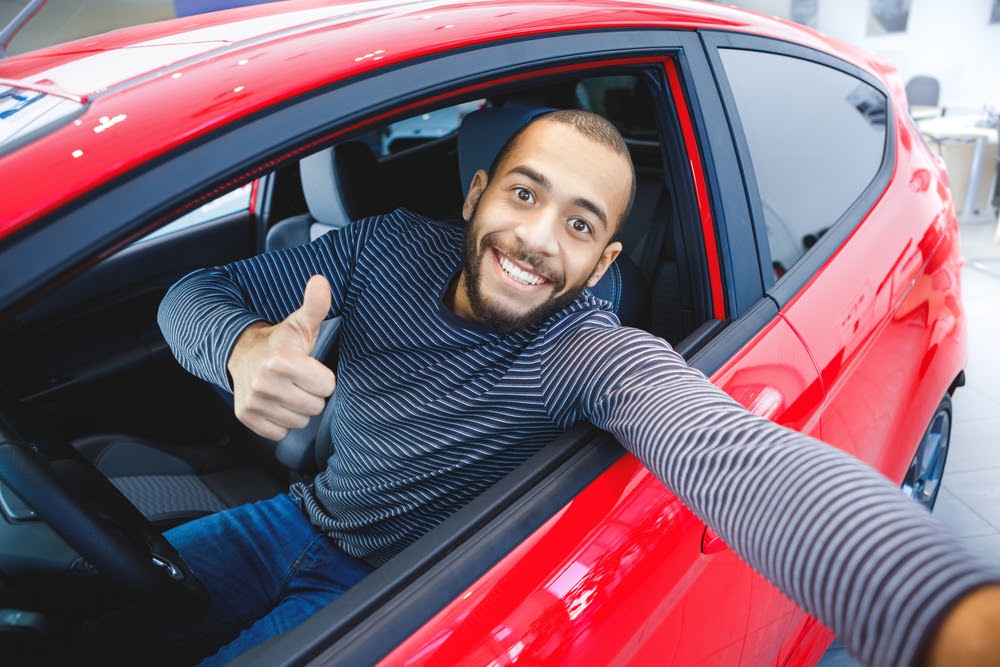 Are you tired of calling banks and loan servicers just to be turned away as a result of your credit, income, or lack of property ownership? It might seem like credit and loans are nearly impossible to obtain for those who have experienced similar economic hardships. However, poor credit and employment changes shouldn't prevent you from being approved for a car title loan.
When it comes to applying for title loans, requirements can vary from creditor to creditor. But, just about every loan servicer will check these basic requirements before approving or denying an application.
Read on to learn about the top title loan requirements borrowers can expect from most car title lenders.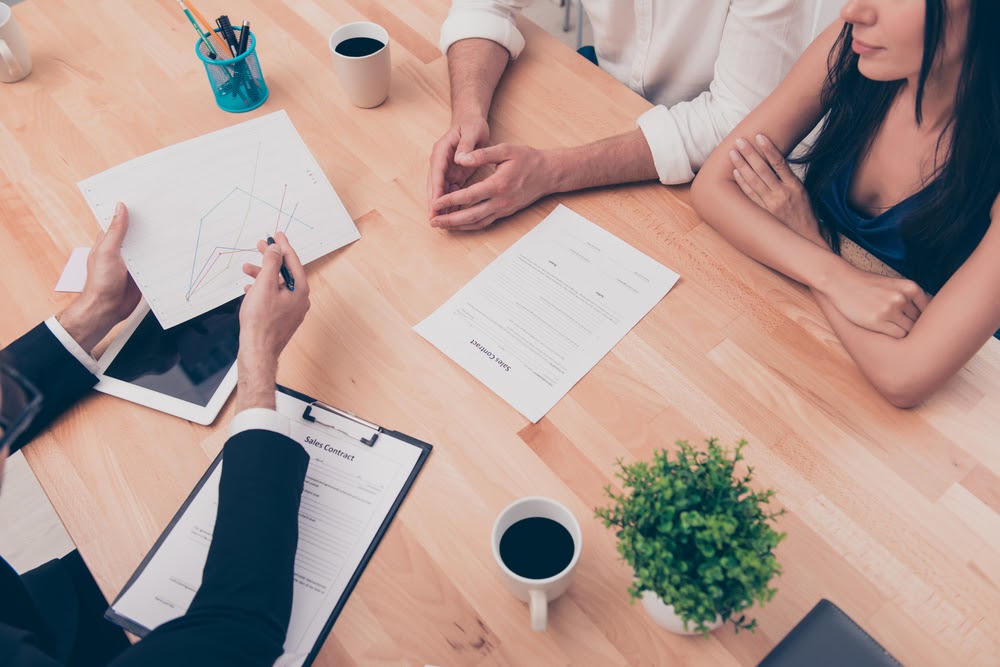 Proof of Ownership
The most basic loan requirements across the board are vehicle ownership and borrower identification. Since credit is not required by most lenders, it's essential to prove that the applicant is in fact the person on all of the car's title documents.
To prove that you're the valid owner of the vehicle in question, be sure to have:
Current vehicle registration

Original vehicle title

Working copies of the car keys
Additionally, owners need to provide current proof of insurance to show that the car is being driven in good standing.
Some lenders take application requirements a step further by requiring owners to put a GPS device in the car, to assist in the event of borrower default and vehicle repossession. But, this doesn't affect the applicant's ability to retain full use of their car during the lifecycle of the loan. 
Absolution of Title Liens
In order to be eligible for a title loan in most states, the title needs to be free and clear. If there is an outstanding lien on the vehicle, that means that the current lender has first dibs on repossessing the vehicle if the borrower falls delinquent.
However, some lenders will make exceptions. But, to ensure that you won't get denied for having an active lien, be sure to pay off any outstanding loans on the vehicle as soon as you can.
Also, having a lien on your car means that you do not have physical possession of the actual title. This can be problematic for many lenders, so it's important to have all of these documents handy to answer any questions your lender might have.
If you only owe a few payments on your car note, you might be able to apply without any issues. But, this depends on the individual creditor so it's best to call ahead before making any major decisions one way or another.
Vehicle Verification
The amount you can expect is primarily based on the value of the vehicle you provide, so verification of your car's condition is critical for any title loan application. Photos, videos, and paperwork might be required to determine how much your vehicle is worth and how much you'll walk away with.
Car title loans are typically given for 25% to 50% of the car's total resale value, as determined by the current market.
It is possible to borrow money against the value of a car you're still paying off. To find out how much equity is available, lenders subtract the amount you owe from what the car is actually worth.
Although title loan borrowers don't have to give up the use of their car, they need some way to prove the quality and worth of the collateral they are working with.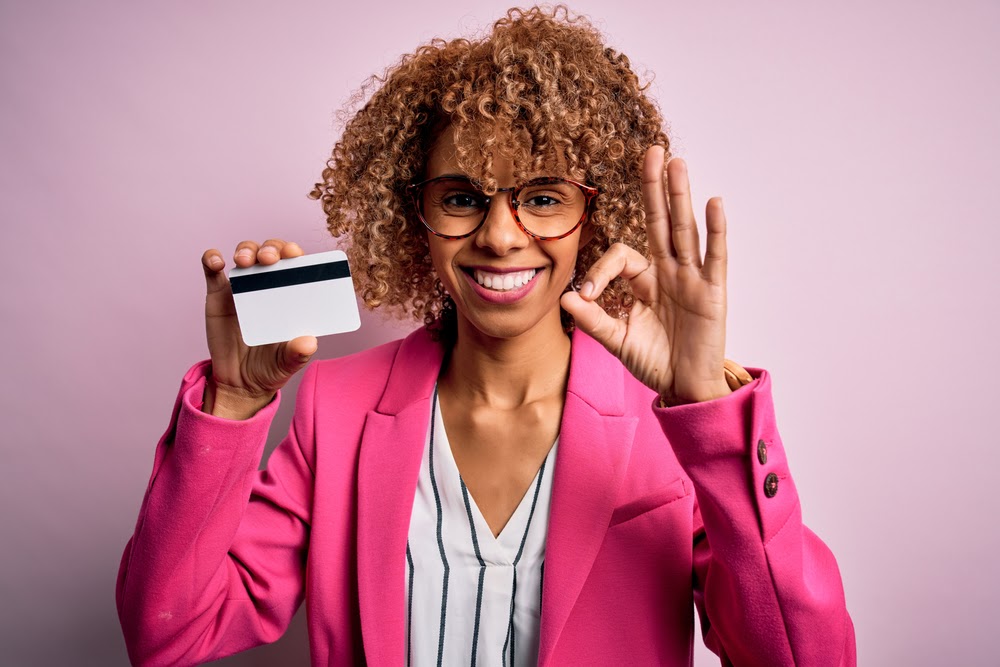 Borrower Identification
Like any other application, it's important to verify your identity. This step reduces the chances of identity theft and fraud, and a valid ID is required by all reputable title lenders.
In most cases, a simple government-issued ID is sufficient. But, other criteria can include:
Driver's license

Passport

Identification card
Since most borrowers do not obtain a car title loan through their credit union or bank, this information would not be located in a saved account. To prevent unauthorized people from obtaining a loan with false verification, auto title lenders take the identification process very seriously.
Additionally, legal identification is used to determine the borrower's age – since this service is only available for people who are 18 years old and older. Requiring up-front ID keeps underage vehicle owners from obtaining illicit funds.
Some lenders also require secondary identification like a bill or lease to prove residence. Call your local title loan place to inquire about what is required before you're able to apply. Before applying in person or online, but sure to have at least these basic documents on hand.
Lost or Misplaced Title
Is it possible to obtain a car title loan if you don't have the pink slip in your possession? There are a few steps you can take to complete this part of the process, and smooth over the rest of your application.
To retrieve a copy of your car's title, the first thing you should do is visit your local DMV office. There, you can apply to receive a copy by filling out a specific form and providing the proper identification.
Typically, a small fee is also required to process your duplicate title application. Expect to pay around $20 to $30 for this service.
Depending on where you live and own your vehicle, you might be able to apply for a new duplicate car title online. Online applications require specific information about the car, including:
License plate number

Vehicle identification number (VIN)

Zip code

Owner name
With this information, the DMV can locate the original title and produce an official copy that will be acceptable by your title lender.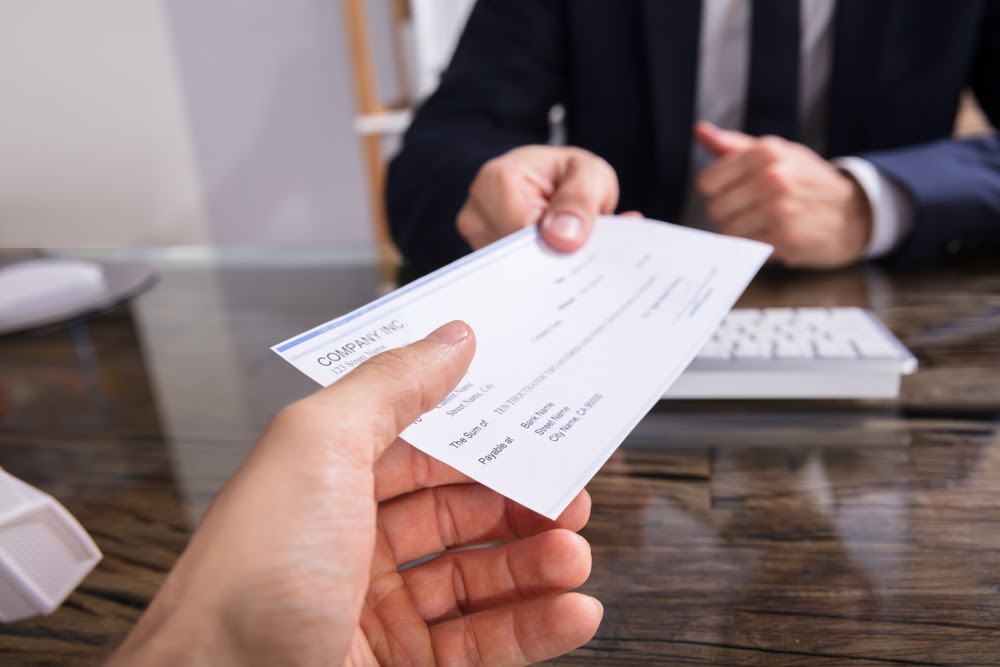 Evidence of Ability to Repay
Although income information isn't the main indicator of a borrower's ability to repay the loan, most creditors require some proof of incoming money. Even if it's just a formality, it's important to provide some way for the auto title lender to see that you are able to meet the repayment terms you both agree upon.
A few weeks' worth of recent pay stubs, or even bank statements, is usually enough for most companies.
Additionally, character references can be used for this same purpose. Lenders often request that borrowers provide contact information for a reference or two. This can be used to sway the application in your favor, but it isn't required by all servicers.
Not currently employed? You might still be able to qualify for a car title loan! If you're currently receiving another source of income, you can use this as proof of repayment intent.
Applicable income sources can include:
Disability insurance

Alimony

Unemployment benefits
Like all of the other application criteria on this list, consider the requirements of your local loan servicer to ensure a smooth and seamless approval process.
Getting a title loan is easier than signing up for your grocery store's reward's program, and the entire process can be completed in just a few minutes. Preparing some basic information before you start collecting quotes can significantly speed up the process.
Use this article as a guide to prepare for the title loan requirements established by your local lender.