Unexpected expenses can throw a wrench into your monthly budget. If you get a flat tire, your air conditioner breaks, or you experience a medical emergency, you may not have enough money to cover your regular monthly expenses. No one ever plans on being in this situation, but it's important to know what to do if it ever happens to you. If you are in need of fast cash, a title loan might be the answer.
What Are Title Loans?
A title loan, also known as a car title loan or vehicle title loan, is a type of secured loan that a borrower can obtain by using the title to their vehicle as collateral. Most lenders offer title loans for motorcycles, cars, and RVs.
If you are approved, the lender will put a lien on the title to your vehicle until your loan has been repaid in full. You can continue to use your vehicle while you make payments. But if you stop making payments, the lender has the right to take possession of your vehicle.
Who is Eligible For A Title Loan?
There are several requirements that you must meet to be eligible for a title loan, including:
You must be

at least 18 years old

.

You must have a

reliable source of income

.

You must be able to

present a title to a vehicle with your name on it

. Your name does not need to be the only name on the title, but it must be included.

Your vehicle must meet the

minimum value requirement

.
The eligibility requirements may vary from lender-to-lender, so it's best to discuss your situation directly with your lender to find out whether or not you qualify for a title loan.
What Documents Will You Need to Apply For A Title Loan?
You should be prepared to submit certain documents during the process of applying for a title loan. Some of the documents you will need to submit include:
Your driver's license or another type of government-issued ID

Proof of residence

Tax forms, paystubs, or other documents that serve as proof of income

Photographs of your vehicle

A title to a vehicle that is in your name
Your application cannot be approved—which means your loan will not be finalized—until these documents have been submitted.
Do You Need to Be Employed to Get A Title Loan?
You cannot get approved for a title loan without submitting documentation that serves as proof of income. The lender needs to see this documentation to ensure you are capable of repaying the loan. But it's important to note that the lender needs to see proof of income, which is not the same as proof of employment.
You may be approved as long as you can show proof of any form of income, so you don't need to be employed to obtain a title loan. For example, if you are unemployed, you can show proof of Social Security benefits, veterans' benefits, or other government benefits to get approved.
You can also add a co-signer to your loan, if necessary. The co-signer must be willing to submit proof of income, proof of residence, and other documentation.
To put it simply, you shouldn't assume that you will not get approved for a title loan just because you are currently unemployed.
Can You Get A Title Loan If You Are Still Making Payments On Your Vehicle?
You may still qualify for a title loan even if your car is not completely paid off yet. In fact, many people who obtain title loans still owe money on the vehicle that is used as collateral.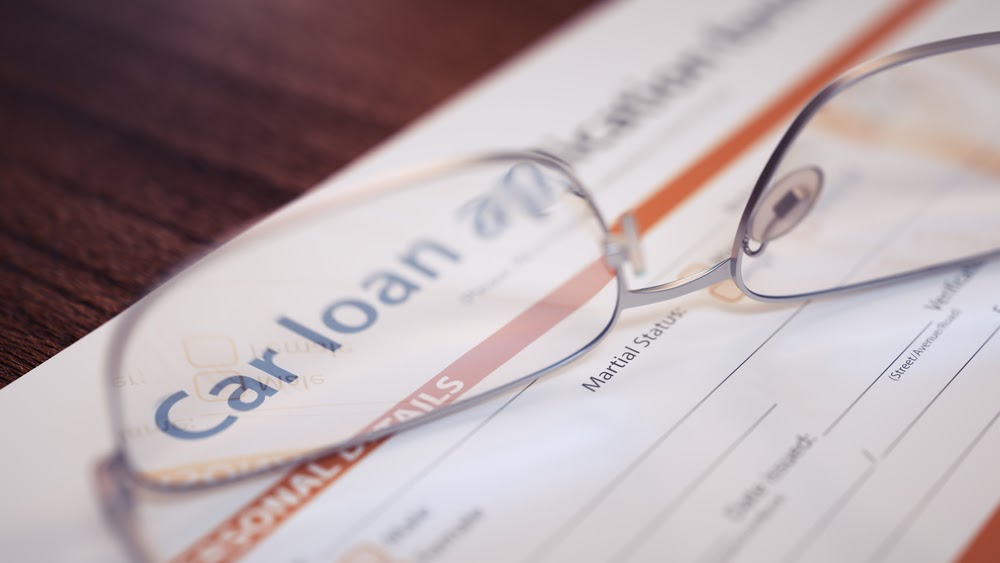 How Can You Apply For A Title Loan?
The title loan application process is simple. Here's what to do to submit an application:
Call us or submit your information using the form on our website

. If you fill out the form, a loan specialist will contact you as soon as possible to discuss the next steps.

Go over the details of your loan with a loan specialist.

Now is the time to ask questions to ensure you fully understand the terms of your loan.

If you are satisfied with the terms, your loan specialist will explain what documents will need to be submitted to finalize your loan.

You can submit these documents via fax, email, or text message photos.
The final step is collecting your cash.

You can pick up your cash at one of our convenient locations. You also have the option of getting the cash wired or sent to you via check.
Don't wait any longer to submit your application. The sooner you apply, the sooner you can get the cash you need to make ends meet.