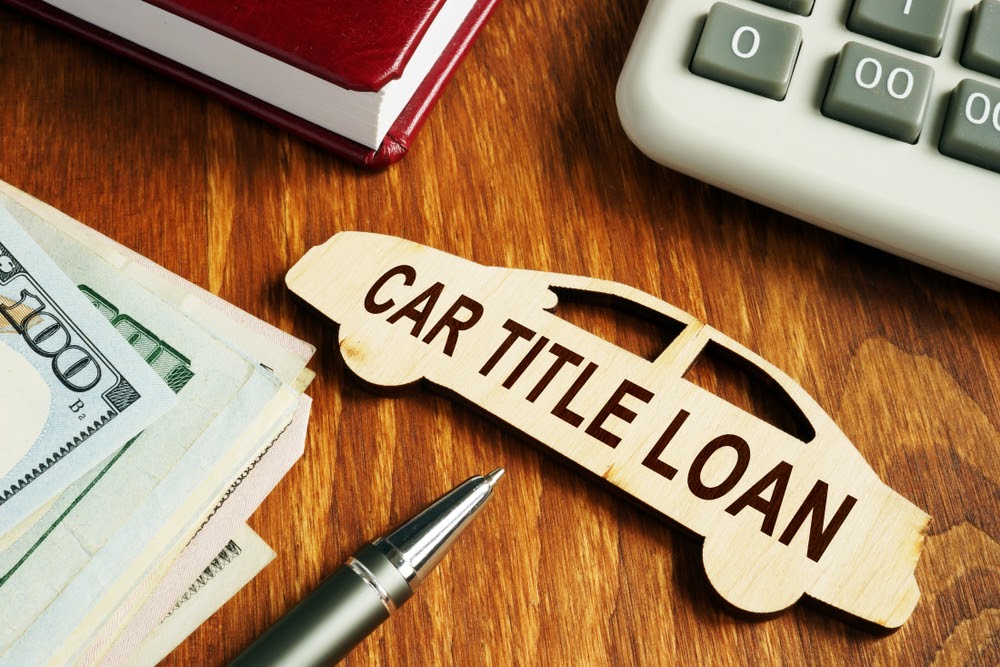 If you've been financially impacted by the ongoing global health crisis, you're far from being alone. Much of the world has been affected by a loss, reduction, or change in employment or financial security. As a result, more consumers are looking to financing options to make ends meet during this trying time.
There are a variety of options for the average consumer, but auto title loans are one of the most flexible and fast financing choices for those who need funds fast.

Read on to learn more about why consumers are choosing the best car title loans as alternative lending options to get on top of their finances in 2021.
Bad Credit? No Problem!
Auto title loans are primarily based on the value of your vehicle, which is used as collateral to secure the borrower's loan amount. This means that less weight is placed on the borrower's credit profile, including their FICO scores.
Borrowers with less-than-ideal credit can have a hard time obtaining traditional financing from a bank or standard institution. Private lenders are able to provide a higher level of flexibility, and the removal of an in-depth credit check from the equation opens the process to borrowers who might have bad or non-existent credit.
Since you're offering collateral as a fall back option should the borrower fall into default, there is less risk associated with giving title loans in comparison to other lending platforms. As a result, borrowers can experience far less pushback and shorter waiting times while their applications are being processed.
Get Cash Fast
Payday advance loans might be able to give you cash in hand, but what if you don't meet the employment requirements to qualify? Car title loans are ideal for borrowers who need to have cash in hand in less time than personal loans and credit card advances, with just the collateral they have in their driveways.
Title loans are available digitally, and borrowers can secure financing in a matter of minutes with top online lenders. Since the COVID-19 pandemic set social distancing measures in place, applicants can simply send photo or video evidence of their car instead of scheduling an in-person expectation.
The process is painless and fast, with the majority of applicants receiving a response within 72 hours.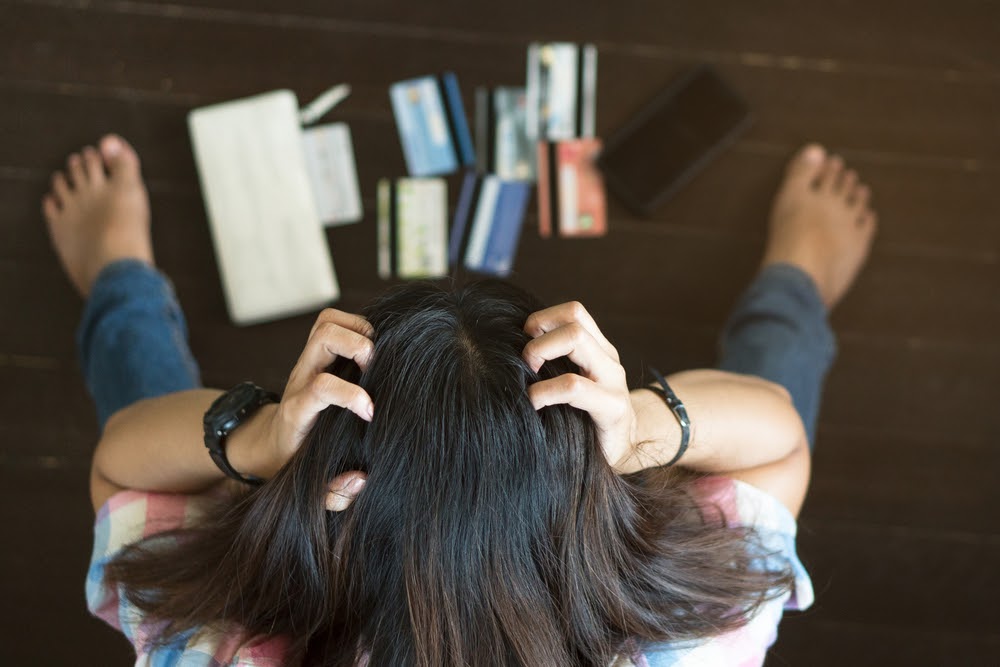 Flexible Repayment Plans
Financing can be critical for people who find themselves in a financial bind, between paychecks, or impacted by an unexpected crisis. In these cases, flexible repayment terms are favorable and provide borrowers with the wiggle room they need to respond to the situation properly.
Auto title loans are flexible and adaptable to the borrower's individual situation, especially in comparison to mortgages or credit cards.
Borrower's should contact their creditors to always stay in the loop with their set repayment plans, in order to prevent falling into default.
Since the process is fast, easy, and primarily dependent on the borrower's collateral value – the process is virtually seamless and straightforward at the same time. This prevents borrowers from missing deadlines and hitting hurdles that can impact their ability to repay the loan within the parameters set between them and their creditor.
Borrow Up to Your Car's Value
Have a new car sitting in front of your home? You can get cash in hand based on your car's current equity, without relinquishing use of your vehicle.
Those who have vehicles that are in relatively good condition can expect to secure a higher loan amount, and the newer the car – the better.
If you've been struggling with other expenses and are also handling a car payment, it might still be possible to borrow against your primary vehicle as long as you hold equity.
From as little as $100 to well into the thousands, it's possible to take home a considerably large lump sum without giving up your collateral at any point during the lifetime of the loan.
If you've been faced with economic instability and strain during the COVID-19, you're among millions who have turned to alternative solutions to make each paycheck meet their needs. Auxiliary financing like auto title loans are fast, easy, and accessible for many people who wouldn't be eligible for other popular lending options.
These are just a few reasons why consumers are heading to online title lenders to get cash fast. To get the best car title loans on the market.