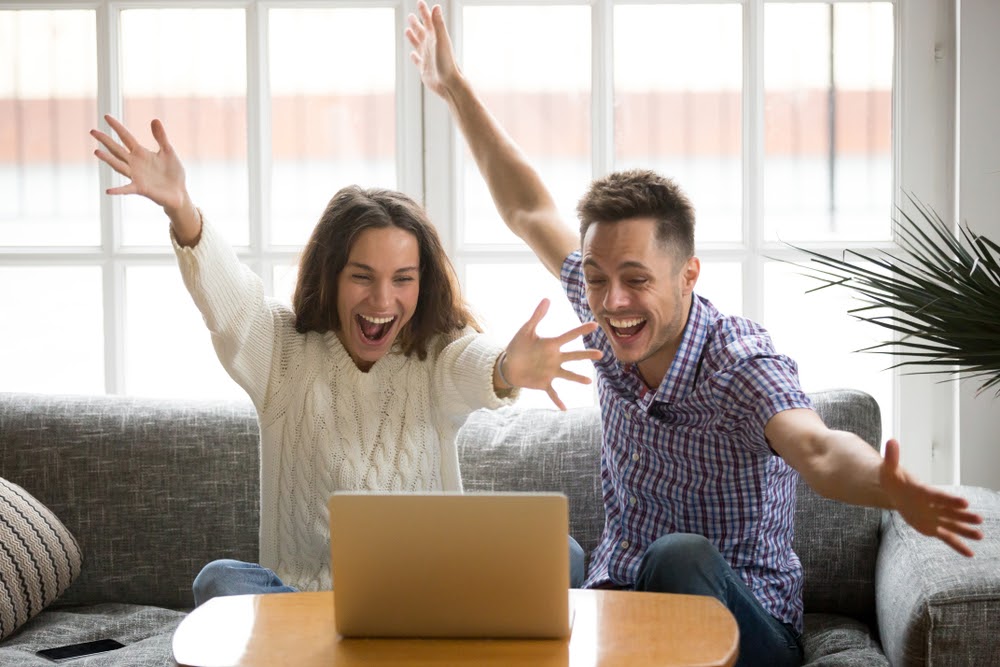 Title loans are a quick, efficient solution for a wide range of financial needs. Whether you're trying to pay down debt fast or you have an unexpected bill coming up, applying for a title loan could be your fast track to finding a quick solution to your financial woes.
Take a look at some of the things you can do to improve your chances of getting approved for a title loan.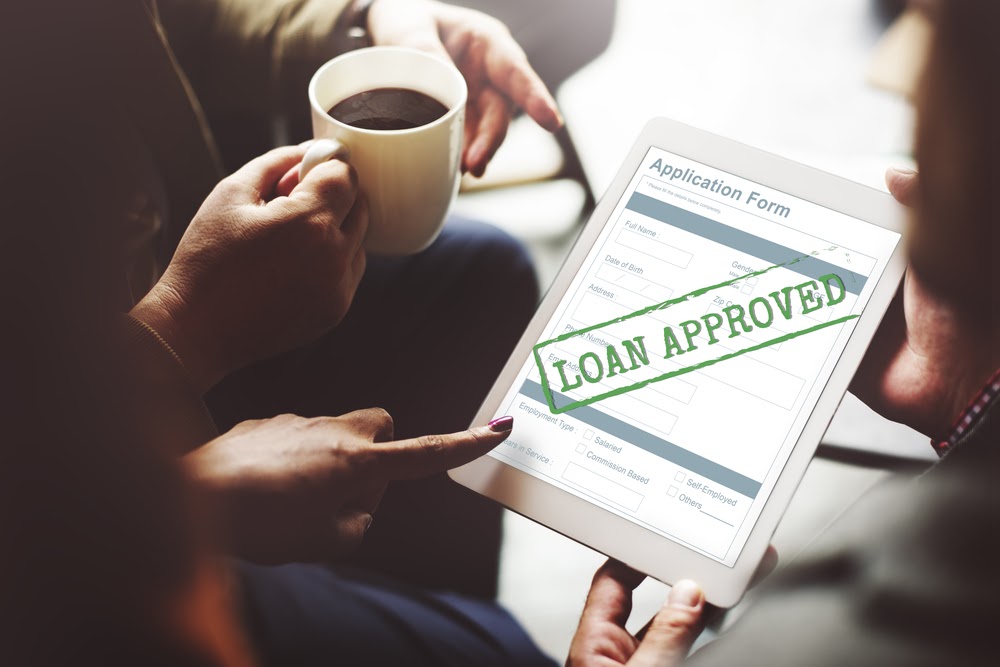 Keep Your Car in Good Condition
The amount of your car title loan is primarily based on the value of the vehicle. Keeping your car in good condition is the best way to maintain its resale value.
The more your car is worth, the higher your loan amount is likely to be.
Many lenders will conduct a thorough inspection of your vehicle, and may require a second set of car keys or an in-person appointment.
Provide Required Documents
Title loans don't require the applicant to provide an extensive credit history, but borrowers do need to prove a few key things.
Before applying for a car title loan, make sure to have these documents:
Valid government-issued ID

Proof of vehicle ownership

Proof of auto insurance
Once the lender has this information, they can assess the value of your car and provide your loan estimate.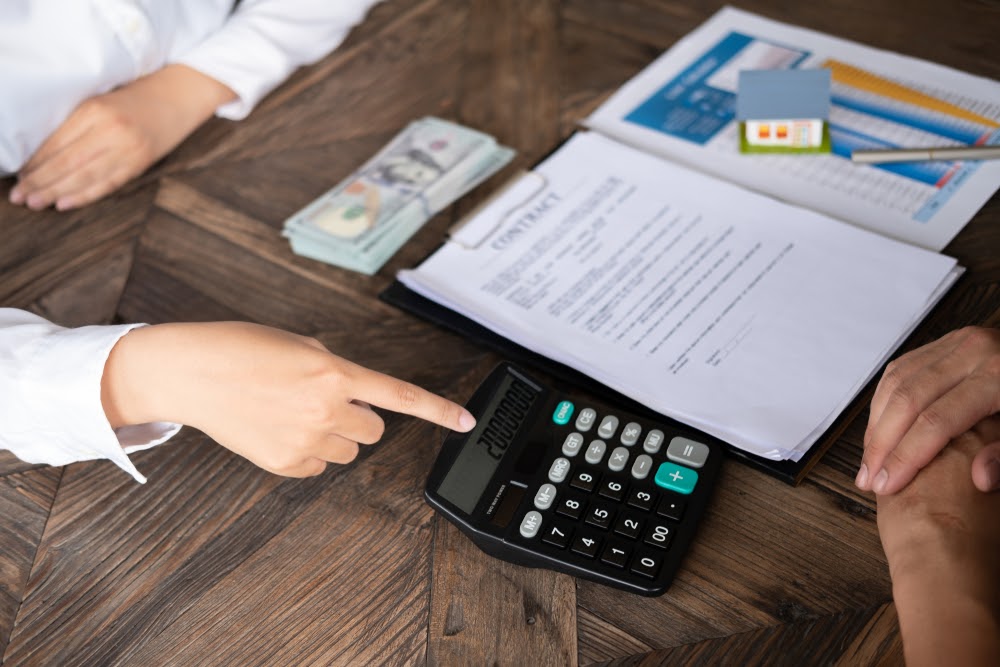 Establish a Realistic Repayment Plan
Consider your monthly expenses, and how much income you can reasonably expect to come in every month. If your hours have been cut or you've recently switched jobs, consider these changes when building your plan with the loan specialist.
Showing to the creditor that you're able and willing to repay your loan in a timely manner shows good faith and could make the loan process much easier over time.
Get Pre-Approved for a Loan
Did you know that getting preapproved for a loan can actually save you money? If you apply at the right time, it's possible that you could take advantage of lower interest rates or discounted fees.
Simply enter your details into an online title loan quote to potentially get a quote based on your financial information. These programs use data like your car's make, model, year, and mileage to estimate the value of your car, and combined with the value of the car, assess your ability to repay the loan amount you're able to borrow.
Using this method can enable you to compare multiple loan options, choose a plan, and get approved within minutes. If you need fast cash, this could be the way to go.
Getting approved for a title loan could be easy for most people who are 18 years or older and  own a lien-free vehicle, regardless of prior credit history. While this attracts many people to this financing option,  borrowers should be mindful of high interest rates and short repayment periods.
Meeting these criteria could potentially improve your chances of getting approved for a car title loan. Test your eligibility with a free online rate calculator, to call a loan specialist today to learn about your options.
1 This is not a guaranteed offer of credit. Loan approval is subject to meeting lender's credit criteria, which include demonstration of your ability to repay the loan, providing collateral of acceptable value and equity, and the grant of a first priority lien on your motor vehicle. Due to the Military Lending Act, installment loans secured by the borrower's motor vehicle are not offered to military members or its dependents.