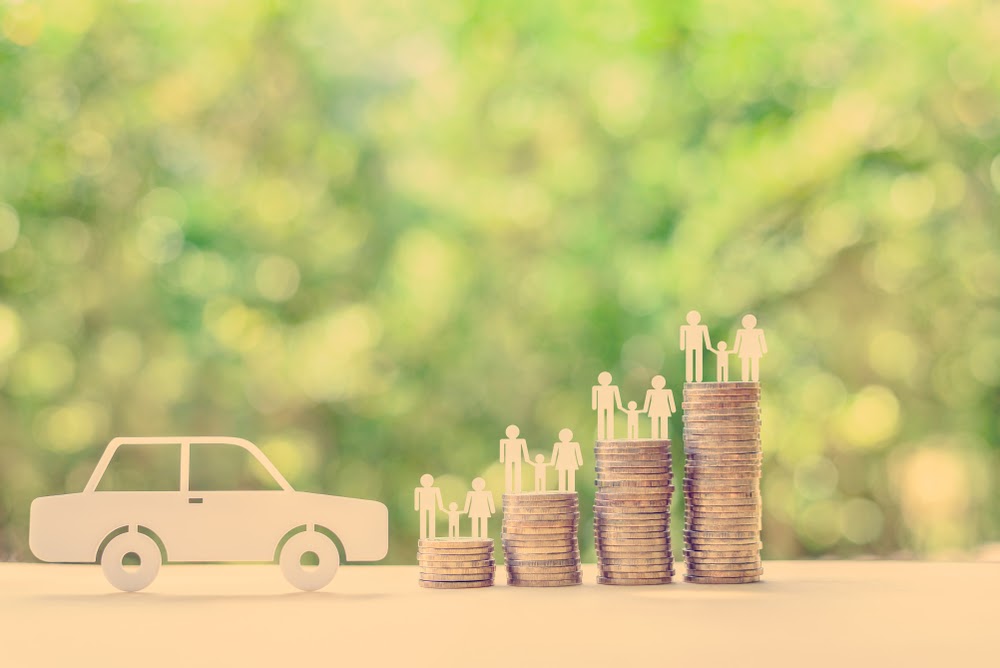 The Coronavirus pandemic has completely changed the way businesses and consumers interact across a wide variety of industries. The lending industry is no different, but widespread economic turmoil has led to an increased demand for short-term financing.
Did you know that it's possible to get an auto title loan completely online? Keep reading to learn how you can use your car's title to get cash in hand, without leaving home.

How Much Do They Give You for an Auto Title Loan?
Auto title loans are primarily based on the monetary value of your car. Based on the condition, year, and model of your vehicle, you can expect a loan amount of a few hundred to multiple thousands of dollars.
To find out how much you're eligible to receive and whether a title loan is the right choice for you, consider these factors:
Your state of residence

Condition of your vehicle

Car's current market value

Your income and ability to repay the loan
All of these prerequisites go into the decision process for the lender, but the loan is mainly based on the resale value of your car.
What are the Benefits of Auto Title Loans?
Title loans have a wide range of benefits in addition to fast easy financing. This short-term option may be ideal for anyone who needs money fast but doesn't want to lose ownership of their collateral.
With an auto title loan, you are not required to forfeit your car to your creditor. You can continue to use your car as you normally would, even after you've received your payout.
As long as you stick with the payment plan you set up with the loan servicer, you don't have to worry about paying more in additional costs or fees.
For borrowers who need a fast loan for a surprise bill or costly emergency, title loans may be the way to go.
Are Title Loans a Viable Solution to Your Cash Flow Problems?
Title loans are a great option for borrowers with poor credit or unreliable income because they are mainly based on the value of your vehicle.
The most important aspect of responsibly taking out a car title loan is repaying the balance within the repayment period that's set between the borrower and the loan servicer.
Most Americans don't have enough in their bank account to cover an emergency of just $500. A flat tire or a minor injury can be enough to put your household under if you aren't able to handle these costs in a timely manner.
Auto title loans are a fast, hands-off financing solution that can give borrowers the ability to have cash in hand in just a matter of days – or hours. This can make a world of difference when an unexpected expense forces you to choose between the light bill and the mortgage.
With lightning-fast application and preapproval tools, you can simply fill out a form to apply for the cash you need.

How Can I Get a Title Loan Online?
With digital loan service platforms and instant quotes, it's easier than ever for borrowers to complete the auto title loan process completely online.
To see what a particular vehicle is worth, owners can enter the car's details into a quick online form on IneedCashNow.net for an auto title loan quote.
If you're looking for a way to get quick cash without leaving your house, applying for a car title loan online is a simple solution. Short-term financing can be a smart solution for those impacted by a recent layoff, pay cut, or other economic hardship.
Contact a title loan specialist today to learn more about your options through INeedCashNow.