Many Americans need fast cash now. But, ongoing economic strain or other extenuating circumstances have taken a hit on credit rates across the country. This has driven consumers toward alternative lending options to beat expensive payday advance rates and rigid bank requirements.
Heading into 2021, it's possible to obtain car title loans completely online in a few simple steps. Read on to learn how you can get this type of financing by applying on the web.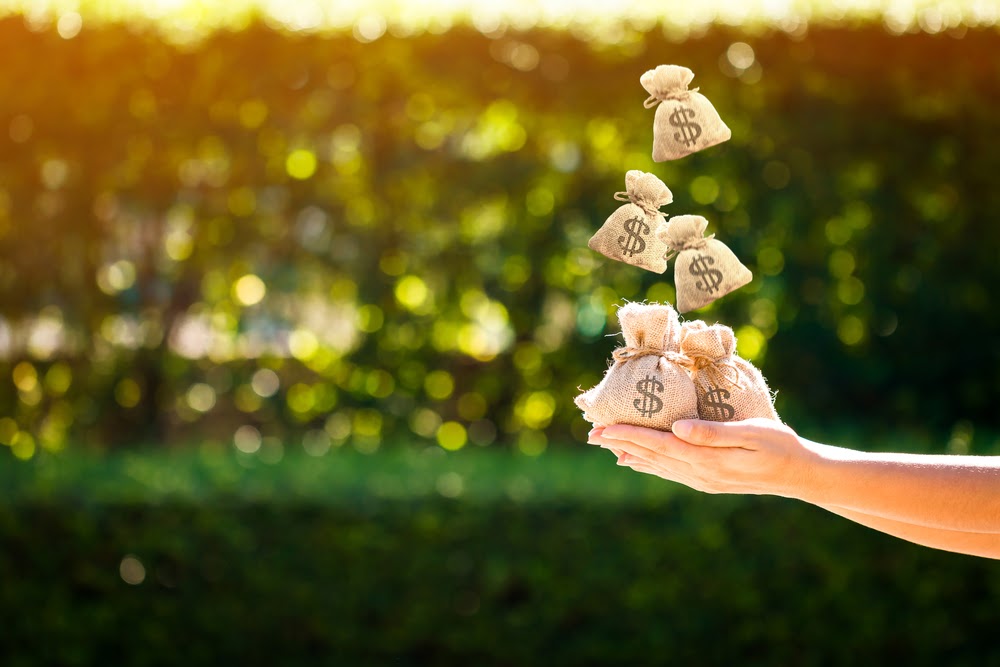 How Much Title Loan Can I Get for My Car?
Car title loan providers base the value of your approved loan amount on the equity of the borrower's collateral. This means that cash in hand will be reflected by your asset's market value.
While the borrower's vehicle is used to determine loan eligibility, it isn't the only criteria loan providers use to approve disbursement.
Online car title lenders typically also require some form of:
Proof of ownership

Government-issued ID

Income verification
Depending on the lender and the proven value of your individual collateral, you could be expected to receive anywhere from $100 to $10,000.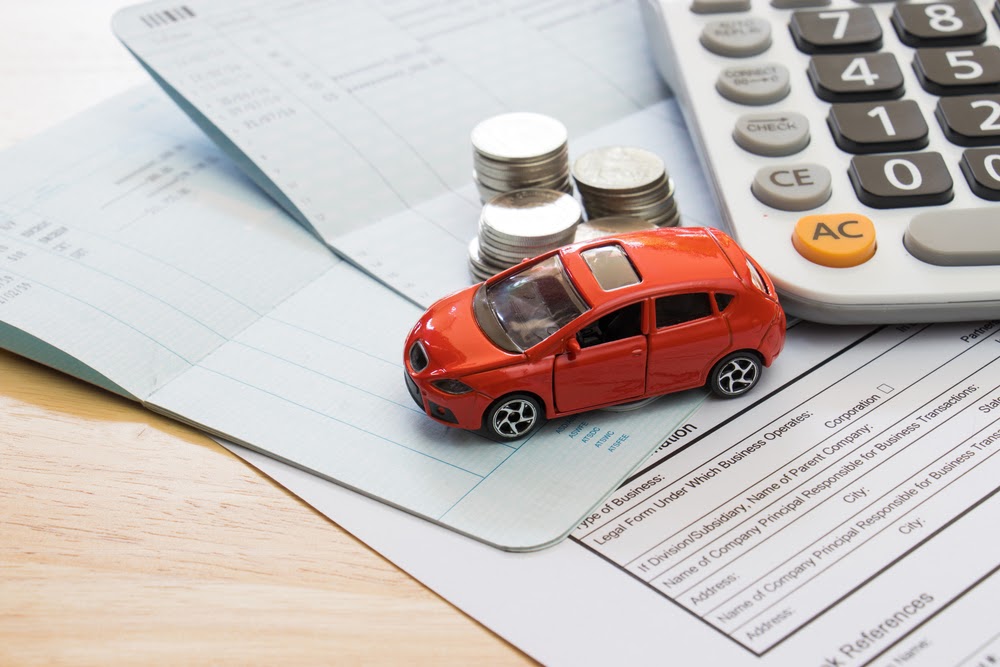 Do I Need Insurance for a Title Loan?
Proving that you are, in fact, the owner of the car being used to apply for a loan is just one step of the verification process. Applicants also need to prove that the car is actively insured.
If anything happens to your car while you're still repaying your loan, the title lender wants to ensure that the vehicle is covered and the value of the collateral won't be impacted.
Additionally, borrowers need to notify their insurance provider when an active loan is being taken out with their car as collateral.
Insuring the vehicle protects everyone who is involved in the transaction, and reinforces the integrity of the industry as a whole.
What Documents Are Needed for a Title Loan?
Applying for a car title loan can speed up the process significantly, but there are certain documents that are required no matter how you complete the transaction.
Basic criteria for obtaining a loan based on your car as collateral typically includes:

Vehicle title showing sole ownership

Current vehicle registration

Working copies of car keys 

At least two valid references

Recent pay stubs

Proof of owner residency
Online lenders typically only require a PDF or scanned copy of these documents for verification. Then, your application is stored or sent using data encryption and secure cloud-based online platforms.
Can I Get a Title Loan Online Without Bringing in My Car?
Traditionally, a physical inspection would be conducted to review the vehicle as collateral for a loan. But, especially with the ongoing pandemic, more online title lenders are letting go of this requirement.
In many cases, title loan providers will ask for photos of the vehicle to verify its condition, assess exterior quality, and approve any customizations or special circumstances.
Photos, or videos, should accompany a short form of questions regarding:
Maintenance records

Make, model, and year

Type of media, entertainment systems, interior, and other features

Previous accidents or damage to aesthetic features

Major repairs
As long as you have a camera or applicable smartphone, you can complete the entire process without the intervention of a third-party inspector.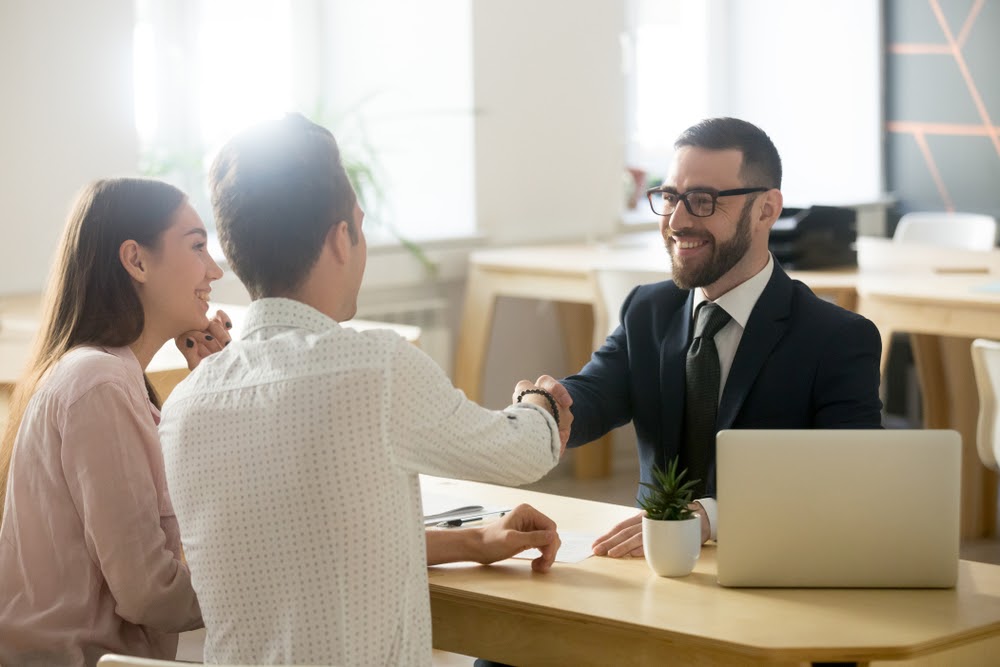 Do Banks Offer Auto Title Loans?
Many people who pursue car title loans or pawns have been denied for a personal or traditional loan. Banks often require higher levels of credit or income verification, but many do offer auto title lending options for members or new customers.
But, public institutions are subject to different regulations and standards of service compared to private companies. Going through a private lender gives borrowers more control, and a wider threshold when it comes to negotiating payment terms or installment amounts.
To make sure you're getting the best deal regardless of the institution you choose, be sure to ask a few basic questions to get started. Begin the process by finding out:
What is the interest rate?

How long do you have to repay the loan?

Is there a grace period?

How will your credit be impacted by the loan application?
Establishing these basic criteria will speed up the application process, especially for remote borrowers who want to navigate through the entire transaction online.
How Do I Get My Title Back?
Once you apply for a loan and receive your disbursement, that balance is applied to the vehicle's record and a lien is placed on the title. But, it's possible to remove the lien on your vehicle in a short amount of time for most borrowers.
In short, as soon as the loan is repaid the borrower can regain "possession" of their vehicle's title. To make changes to the repayment period, installment terms, or other aspects of the contract borrower's should consult with their loan servicer.
Many title lenders give borrowers access to their repayment information via online portals and mobile apps. Using these convenient tools, consumers are able to adjust their repayment terms, ask questions, or review lender resources from their mobile devices.
Using mobile tools, borrowers can also quickly see if their loan has been fulfilled, payments are still pending, or other alerts.
Can I Get a Copy of My Car Title Online?
If you have a title loan on your vehicle, who technically has ownership and agency over the asset? While borrowers are able to continue using their car as they normally would, there are a few changes to consider if the owner needs to obtain access to the vehicle's title.
Borrowers can choose to sell their car while they have an active loan on the title. In these cases, it is perfectly legal to transfer ownership in the middle of the process.
However, until the loan is paid off in full, the lender will be on the actual title. Having an in-progress lien can slow down the official transfer, which could be a hindrance for potential buyers.
Lender ownership can also depend on the state of residence. Even if you don't have the actual title in hand, it's important to discuss the potential sale with the auto title lender before setting anything in stone.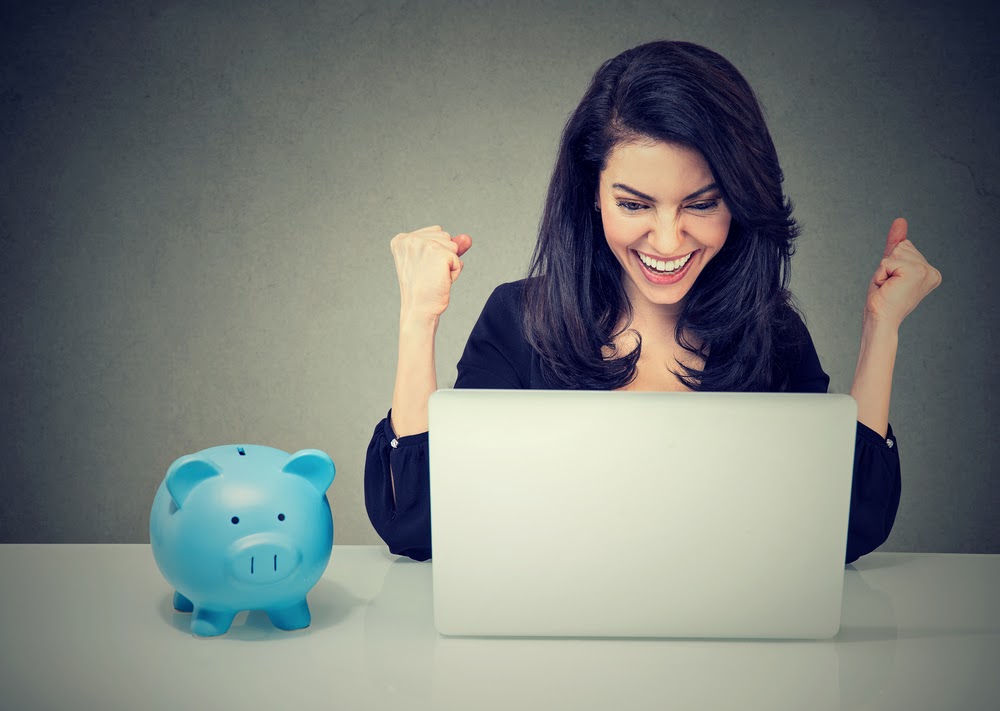 How Can I Get a Title Loan Online?
Traditionally, an appraiser would physically assess the value of the collateral in question before getting a loan application approved or denied. As a result of the ongoing COVID-19 pandemic, lenders have switched up the way they conduct business while still helping consumers obtain financing.
Using photos and interactive online forms, potential borrowers can type in answers to a few questions and upload some files to do the same thing. This has not only sped up the process, but it has helped tons of borrowers go through the process more seamlessly without leaving home.
From reducing the need for lengthy vehicle appraisals, to eliminating the need for a commute altogether, online lenders are opening the industry to a whole new audience.
No matter where you were financially in the past, it's likely that the pandemic has thrown your employment, savings, or even personal finances out of the loop. It's critical to consider any hits to investments, pending medical costs, or other unexpected expenses during an economic or social downturn.
Get out of expensive debt, save for emergencies, or reach a long-held financial goal by using alternative financing in 2021. Applying for car title loans online is a simple, smooth solution for getting fast cash without the headache.