If you're short on cash, you're not alone. Many people struggle to make ends meet as a result of medical bills, car repairs, or other unexpected expenses. In times like these, it's natural to feel stressed or overwhelmed, but it's important to remain calm and remember that there are ways to get the cash you need.
Your first thought might be to take out a personal loan to cover your unexpected expenses. However, it can take over a week to get approved for a personal loan, and the eligibility requirements are strict, so this may not be the solution. Fortunately, there are other options available. Here are 8 ways to get fast cash now:
Sell Gift Cards
Have you ever received a gift card that you don't want or can't use? Don't let these unused gift cards sit around your home collecting dust. Instead, put them to good use by selling them to get the cash you need.
You can sell unused gift cards on a number of websites, including CardCash, Cardpool, GiftCash, and Raise. Some of these websites, such as Cardpool, will buy unused gift cards from you for a portion of their value. Others, including Raise, allow you to list your unused gift cards on their marketplace so other consumers can purchase them directly from you.
You won't be able to get the full value of the gift card by selling it on one of these websites. However, you will be able to quickly turn an unused gift card into cash. For example, if the gift card is worth $100, you may be able to sell it for $80, which will put you one step closer to paying off your expenses.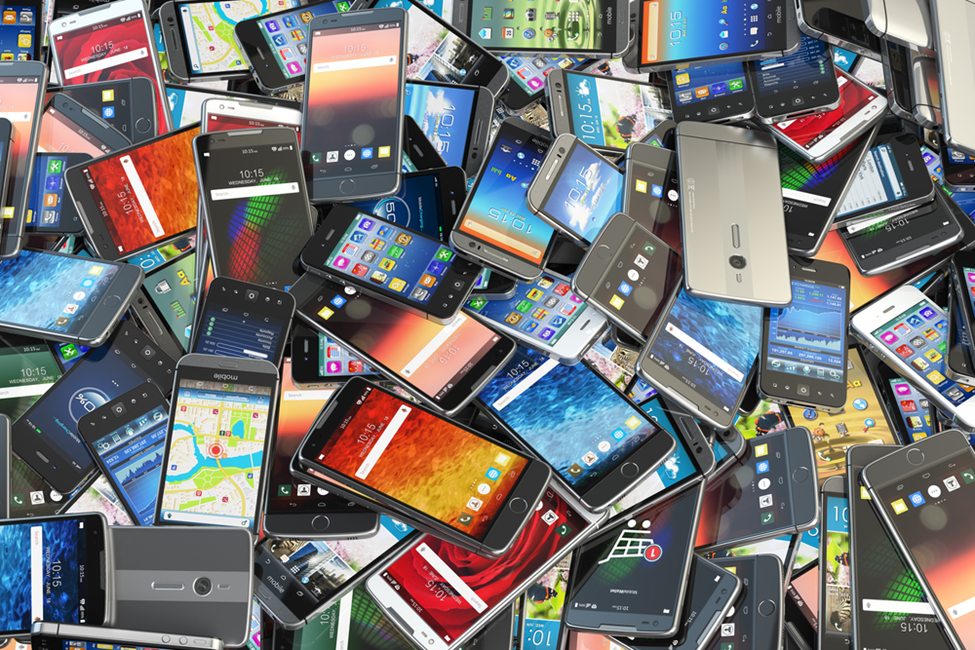 Sell Old Electronics
Look around your home for electronic devices you no longer want or use. This includes smartphones, tablets, desktop computers, laptops, fitness trackers, cameras, and gaming consoles. If you find any lying around, you may be able to sell them for fast cash now.
Many companies, including Decluttr, Amazon, Best Buy, and ItsWorthMore are willing to purchase these devices from consumers. Some companies even allow you to mail your devices in, which means you won't need to visit a store in person to complete the transaction.
Be sure to research the turnaround time for each company before deciding which one you should do business with. Some companies are known for paying consumers quickly, whereas others may take longer to process the transaction. If you need fast cash, make sure to choose a company that pays out quickly.
Rent Out Your Spare Bedroom
If you have an extra room in your home, you may want to consider renting it out to get the cash you need to make ends meet.
There are a number of apps that make it easier to connect with people who are looking for short-term rentals, but the most popular one is Airbnb. It's free to list your spare bedroom on the app, but if someone decides to rent it, Airbnb will charge a 3% service fee. Make sure to factor this in when determining how much you should charge for your spare room.
If someone books your room using Airbnb, you will be paid 24 hours after they check in. The sooner you get someone to reserve your room, the sooner you can get your hands on the money you need.
Work As A Rideshare or Delivery Driver
Another option is working as a rideshare or delivery driver in the evenings or on weekends. You can work as a rideshare driver for Uber or Lyft or as a delivery driver for UberEats, DoorDash, GrubHub, Instacart, or OrderUp.
The amount you can earn as a rideshare or delivery driver will vary depending on your location, the demand, and how often you work. It has been reported that the average hourly rate for Uber is around $19, whereas the average hourly rate for delivery drivers on Grubhub is around $18. Keep these averages in mind when determining how many hours you will need to work to get the cash you need.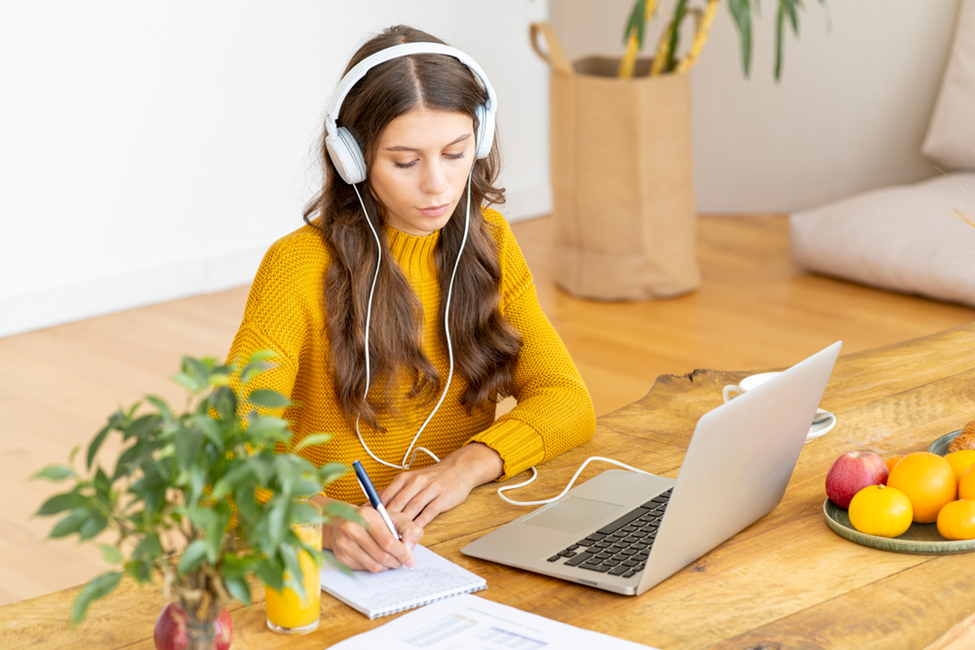 Start A Side Gig
If you don't own a vehicle–or if working as a rideshare or delivery driver isn't your thing–there are many other side gigs you can start to earn cash quickly.
Consider signing up for a freelance service marketplace such as Fiverr to find side gigs and one-off jobs. Websites like these connect businesses with freelancers that are looking for work. Businesses may post listings for one-off jobs or side gigs related to:
   

Conducting research

   

Entering data

   

Creating graphics

   

Serving as a virtual assistant

   

Designing business cards

   

Writing

   

Leaving online reviews
It only takes a few minutes to create a profile and start looking for the work you are interested in. If you need fast cash, sign up right away to start earning money.
Cancel Subscriptions
Sometimes, the best way to get the cash you need is to reduce your expenses to free up more money in your budget. One of the easiest ways to reduce your expenses is to cancel subscriptions you no longer want or use.
Canceling your subscriptions can save you a significant amount of money. One study found that the average adult in the U.S. spends $273 per month on subscription services. You may not even realize that you are spending this much every month on services you don't want or use. In fact, this same study revealed that 100% of respondents were unaware of how much they were spending on these services.
If you need cash, start by reviewing your recurring charges to look for subscription services. Then, go through the process of canceling the services you don't want.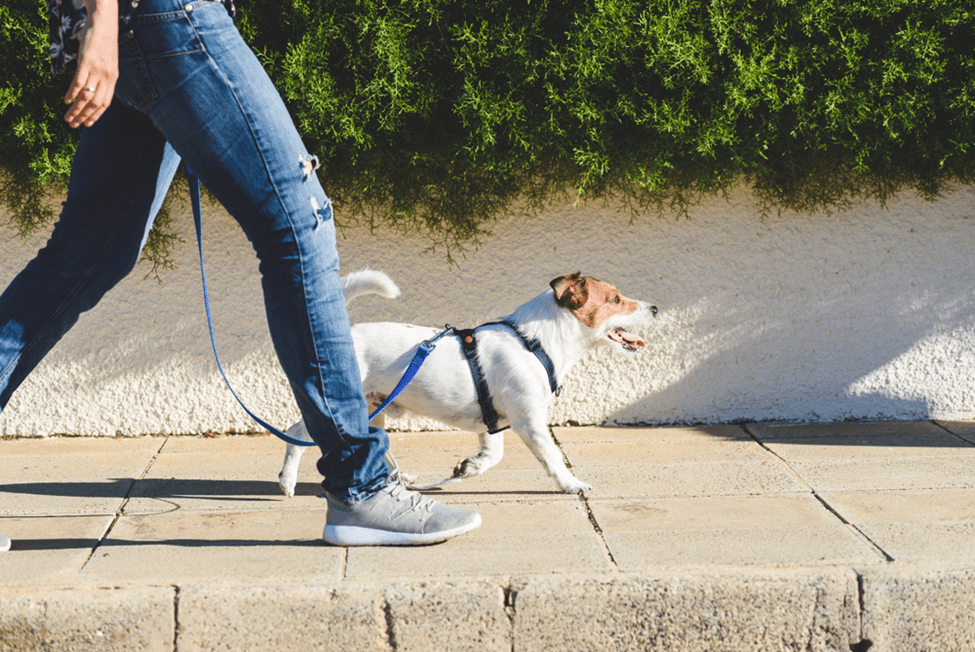 Become A Dog Walker or Sitter
Dog lovers can earn extra cash by working as a dog walker or sitter on the side. Sign up for Care.com, Rover, or a similar app to find pet owners in your community that are looking for a dog walker or sitter.
Some pet owners will ask you to stay in their home while you care for their pets, whereas others will ask you to take their pets to your home instead. Either way, signing up for one of these apps can help you get the cash you need. You can earn anywhere from $20 to $60 per day by offering these services to pet owners near you.
Take Out A Title Loan
Title loans are not traditional personal loans. A title loan is a type of secured loan that allows you to borrow money by using the title to your vehicle as collateral. If you are approved, you can still drive your car as you normally would while you make payments. The lender will hold onto your title or put a lien on your vehicle until your loan has been completely paid off. Once it's paid, the lender will remove the lien or return your title.
Title loans are processed quickly, which is why they are perfect for people who need fast cash now. Plus, title loan companies accept most credit types, so you may qualify for a title loan even if you don't qualify for a traditional personal loan due to your credit.
If you're in need of fast cash, a title loan might be the solution. To apply for a title loan, call I Need Cash Now at 1-855-713-6522 or fill out the form on our website. You're just a few steps away from securing the cash you need!