Getting a credit check is one of the most nerve-wracking parts of taking out a loan. Lenders perform credit checks to assess your ability to manage debt. A credit check gives the lender access to your credit report, which includes information on your credit accounts, bankruptcies, recent inquiries, and payment history.
A lender will analyze this information to determine what kind of borrower you will be. For example, if you have a history of making late payments, the lender may assume that this behavior will continue if you are approved for another loan.
If you need to borrow money, you may worry about how your credit will affect your eligibility for a loan. You may assume that there's no way you will get approved if the lender performs a credit check. As a result, you may be interested in applying for title loans.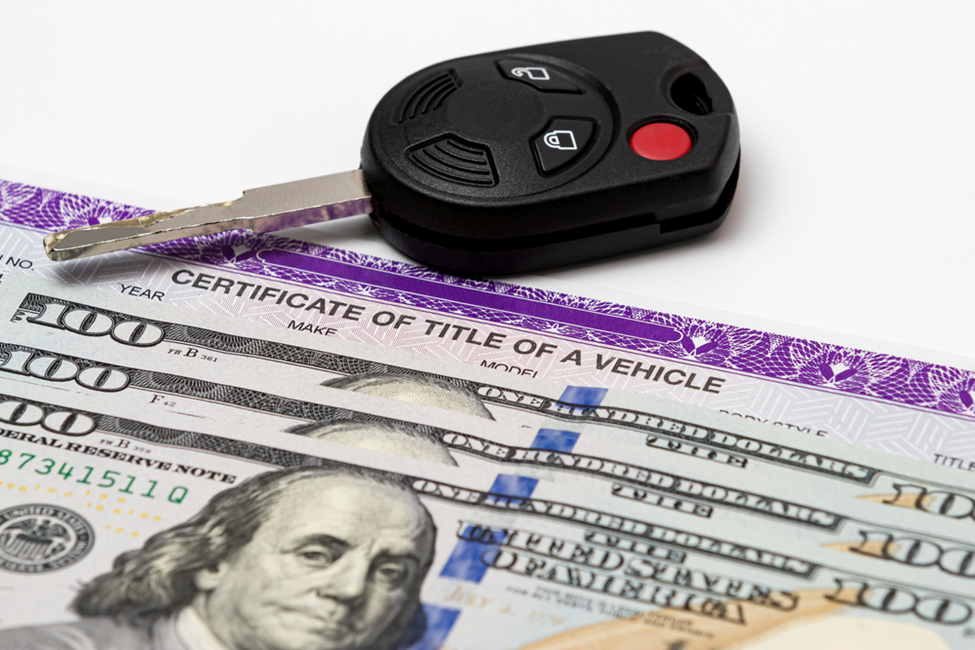 What Are Title Loans?
First, it's important to understand the basics of how title loans work. A title loan is not like a traditional personal loan because it is secured by collateral. To obtain a title loan, you must use the title to your vehicle as collateral.
You won't lose access to your vehicle just because you are using it as collateral. Your lender will hold onto your title or put a lien on your title until your debt has been paid off. In the meantime, the lender will allow you to continue driving your vehicle while you make payments.
If you completely repay your loan, the lender will return your title or remove the lien from it. However, if you fail to repay your loan, the lender has the right to take possession of your vehicle to satisfy your debt.
Do Title Loan Companies Check Your Credit?
You may have heard of "no credit check title loans," but the truth is that the vast majority of title loan companies do perform credit checks.
If a title loan company doesn't perform a credit check, chances are they will charge a much higher interest rate than other lenders. This means you could end up paying much more over the course of the loan just to avoid a credit check.
Can You Get A Title Loan With Bad Credit?
Most title loan companies perform credit checks, but you shouldn't let this stop you from applying for a title loan.
Remember, title loans are not like traditional personal loans. You may still qualify for a title loan even if you don't qualify for a traditional personal loan due to your credit. Why? It's true that title loan companies take your credit into consideration when determining your eligibility for a title loan. However, this is not the only factor that will determine your eligibility.
Because your title loan is secured by the title to your vehicle, the title loan company will also consider the resale value of your vehicle when determining your eligibility. Your ability to repay the loan–in other words, your income–will also be taken into consideration.
Eligibility requirements vary from lender-to-lender, but in general, most credit types are accepted by title loan companies. This is why you should still consider applying for a title loan even though you will need to consent to a credit check to get it.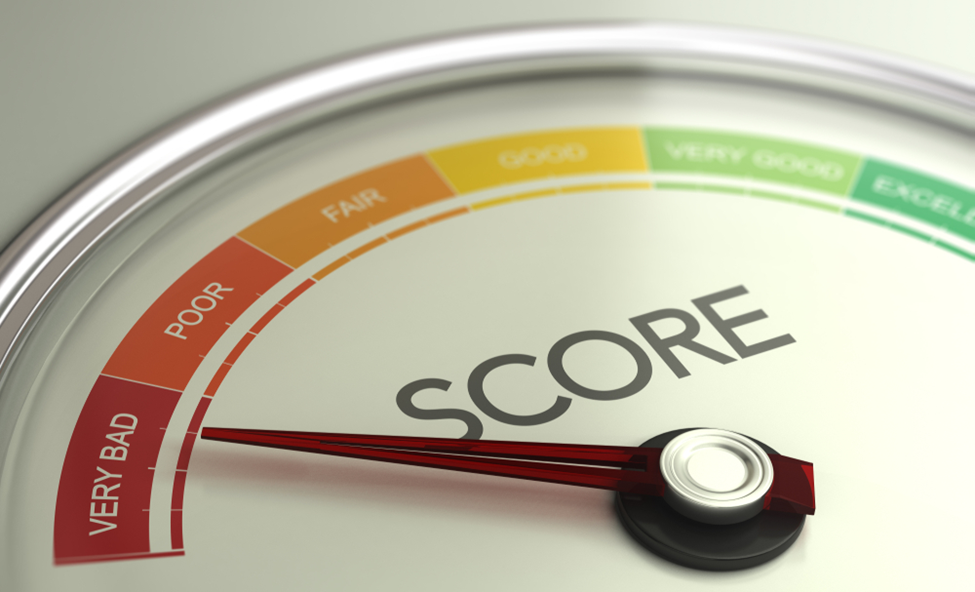 Do You Qualify for A Title Loan?
If you're thinking about applying for a title loan, it's important to learn about the other eligibility requirements you will need to meet to get approved. You may qualify for a title loan if you meet these conditions:
   

You are at least 18 years old.

   

You have a reliable source of income such as a part- or full-time job, government benefits, alimony, rental income, etc.

   

You own or partially own a vehicle, which means your name is on the title.

   

You have equity in your vehicle.

   

You will consent to a credit check.
How Will A Title Loan Impact Your Credit?
You may still get approved for a title loan even if your credit isn't perfect. But how will taking out a title loan impact your credit?
Title loan companies report to the three major credit bureaus, which are the agencies that collect consumer credit information and prepare credit reports. If you take out a title loan, your score may take a slight dip since you are taking on more debt.
However, this is only temporary. In the long run, taking out a title loan could actually improve your credit score. How? Your lender will report your payment history to the credit bureaus. Your payment history has a significant impact on your credit–it accounts for about 35% of your credit score. This means making on-time, consistent payments on your title loan could improve your score over the course of the loan.
It's important to note that the opposite is also true. If you make late payments or miss payments altogether, this could have a negative impact on your credit score. This is one of the reasons why it is crucial to only borrow what you can afford to repay.
Can You Add A Co-Signer to Your Title Loan?
If you are not eligible, you may want to consider adding a co-signer to your title loan application.
A co-signer is an individual such as a family member, friend, or colleague who agrees to repay your debt in the event you fail to do so. If you don't qualify for a title loan on your own, adding a co-signer with good credit can improve your chances of getting approved.
The person who co-signs your title loan will need to consent to a credit check and provide proof of identification, residence, and income. This information is confidential, which means you won't have access to your co-signer's data, and they won't have access to yours.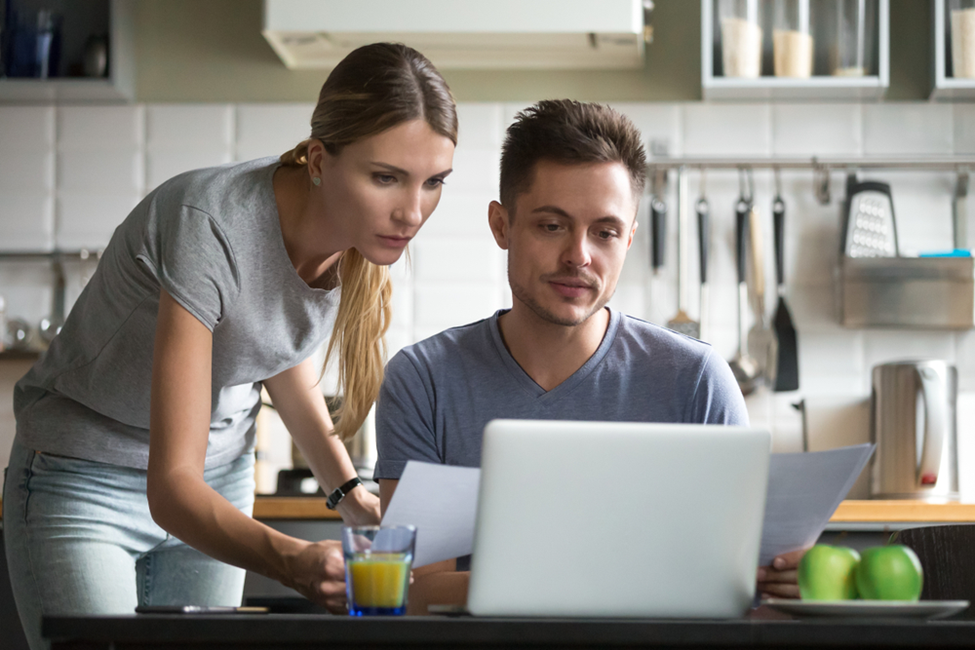 How Can You Apply for A Title Loan?
Don't let your fear of a credit check stop you from getting the cash you need. If you need fast cash, follow these steps to apply for a title loan with I Need Cash Now:
Contact our loan officers.

You can either call 1-855-713-6522 or fill out the form on our website to get in touch with one of our loan officers. Be prepared to provide some basic information about your vehicle, including its make, model, year, and mileage.

Get a free quote.

Your loan officer will prepare a free quote based on the information you provide. Review this quote to find out how much you can borrow, what interest rate you will be charged, and more.

Finalize your loan. If you're happy with your quote, you will need to sign and submit documentation in order to finalize your loan. Talk to your loan officer to find out what documentation you need to sign and submit to complete this step.
Collect your cash.

You will be able to get your cash shortly after your application has been approved. You can choose to pick up the cash in person or have it sent to you via check or wire transfer.
The application process is fast and easy. Start today so you can get the cash you need as quickly as possible.