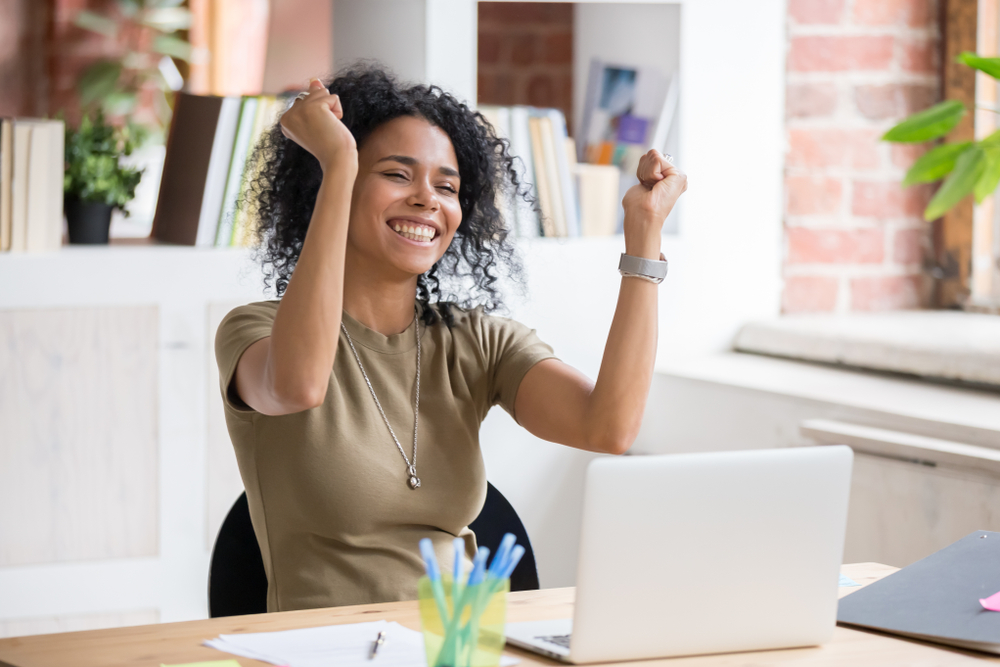 If you're short on cash, it's important to know where you can go to get the financial help you need. It can take a long time to get approved for a traditional personal loan. Plus, the eligibility requirements are strict, so you may not qualify for a traditional personal loan if your credit score isn't perfect. Fortunately, there are better options available, including title loans.
A title loan is a type of secured loan that allows you to borrow money by using the title to your vehicle as collateral. You get to keep driving your vehicle while you make payments, although the lender will hold onto the title or put a lien on it until your debt has been satisfied.
Title loans are typically processed quickly and easier to qualify for than traditional personal loans. Title loans are also available online, which means you can apply from the comfort of your own home. Here's how to find car title loans online:
Read Online Reviews
It never hurts to hear what other customers are saying about each title loan company before deciding which one is right for you.
Do a quick online search to pull up reviews of title loan companies that do business in your area. Even the best title loan companies will have a few negative reviews, but it's a red flag if a title loan company only has negative reviews. If there are more negative reviews than positive reviews for the title loan company you are considering, you may want to find another lender.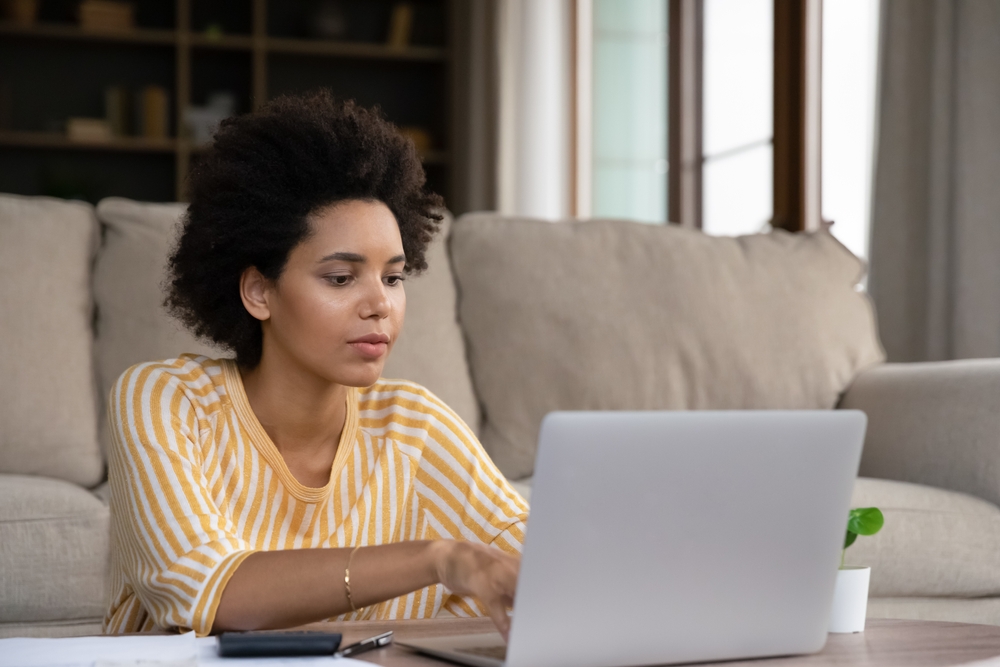 Research the Application Process
You shouldn't have to jump through hoops to apply for an online title loan. This is why it's so important to look for a title loan company that offers a simple and straightforward online application process.
Find out what you will need to do to apply for a title loan before choosing a lender. You should be able to complete the entire application process over the phone or online. In other words, you shouldn't have to travel to the lender's office to get the fast cash you need.
You should also ask each lender about their processing times. The faster the processing time, the sooner you will be able to secure your cash.
Choose a Lender That Puts Customers First
You should never do business with a title loan company that doesn't appreciate you as a customer, which is why you should look for a lender that puts their customers first.
Pay close attention to how you are treated by each title loan company when you reach out to them for information. How quickly do they respond to your requests for information? Are they friendly and willing to help? Was it easy to figure out how to get in contact with them? The answers to these questions will help you determine whether you will feel valued when working with the title loan company.
Look for an Experienced Lender
Title loans are not like traditional personal loans. Because title loans are so unique, it's important to find a lender that has experience issuing these loans to borrowers.
Ask each title loan company how long they have been issuing title loans. The more experience a lender has, the easier it may be to do business with them.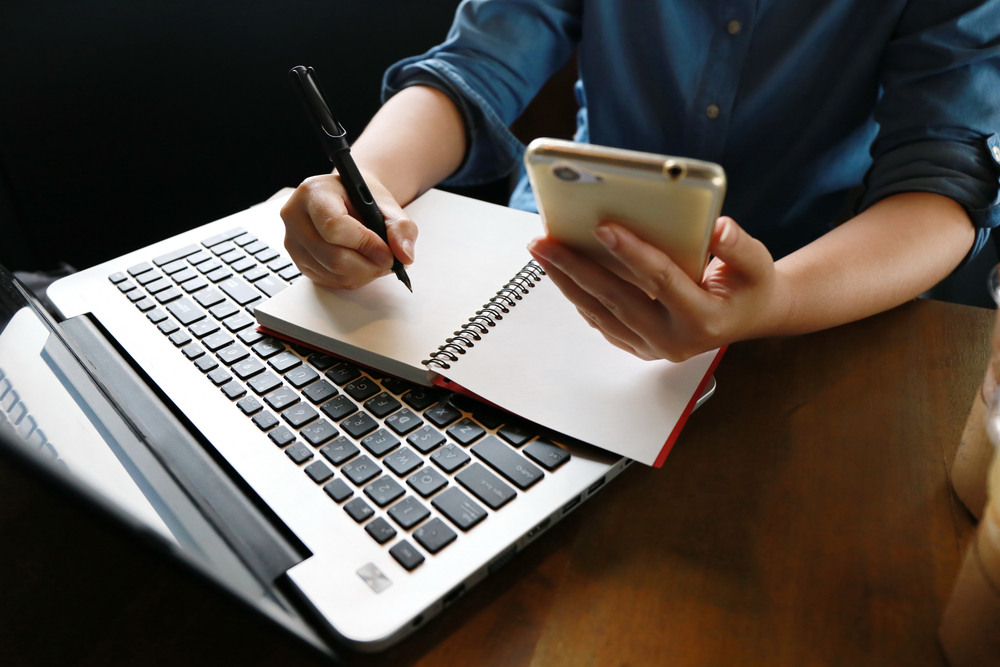 Compare Free Loan Estimates
The vast majority of title loan companies offer free loan estimates. A free loan estimate can provide a wealth of information, including whether you are approved for a title loan and if so, how much you will be able to borrow and at what interest rate.
If you are thinking about applying for a title loan, it's best to request free loan estimates from multiple lenders before choosing one. This way, you can compare the terms in your free loan estimates and decide which lender you want to work with. Some of the many terms you should compare include:
Principal:

Be sure to choose a lender that is willing to let you borrow enough cash to make ends meet.

Interest rate:

The higher the interest rate, the more you will end up paying over the course of the loan. To save money, look for a lender that offers the lowest interest rate possible.

Prepayment penalties:

Some lenders charge prepayment penalties, which are fees that borrowers incur when they pay off their loan earlier than expected. To avoid this unnecessary fee, look for a lender that does not charge prepayment penalties.
By carefully comparing the terms in your quotes, you can determine which online title loan company is offering the best deal for you.