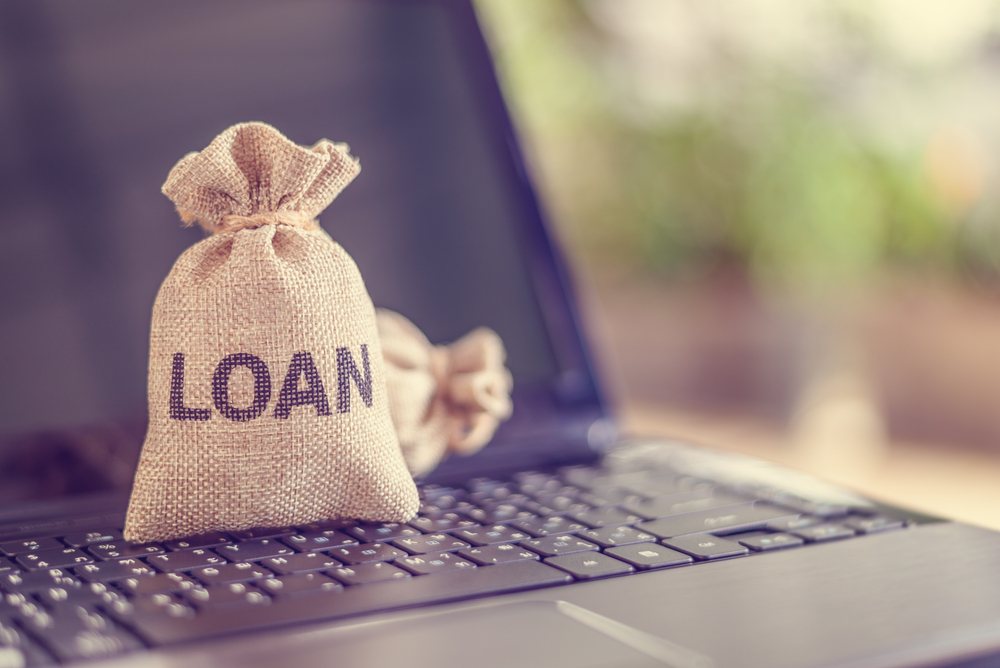 If you're short on cash, a traditional personal loan is not your only option. You also have the option of applying for a loan against your car title online, or a title loan.
A title loan is a secured loan that allows you to borrow cash by using the title to your vehicle as collateral. You won't lose your car just because you are using it as collateral–in fact, you can continue to drive it while you make payments on your loan. However, the title loan company will put a lien on the title or hold onto it until your debt has been satisfied.
Title loans offer a number of different advantages, including fast processing times. It's also easier to qualify for a title loan than it is to qualify for a traditional personal loan, so you may be able to borrow money even if you've been denied loans in the past.
If you're considering this option, here's what you need to know about getting a loan against a car title online:
Who is Eligible for a Car Title Loan?
Eligibility requirements can vary depending on the title loan company. In general, though, you  may qualify for a car title loan if you meet these conditions:
You are at least 18 years old.

You own a vehicle that meets the title loan company's minimum value requirement.

You are willing to consent to a credit check.

You have a reliable source of income.

You have equity in your vehicle.
To find out if you qualify for a title loan, contact your title loan company to learn more about their eligibility requirements.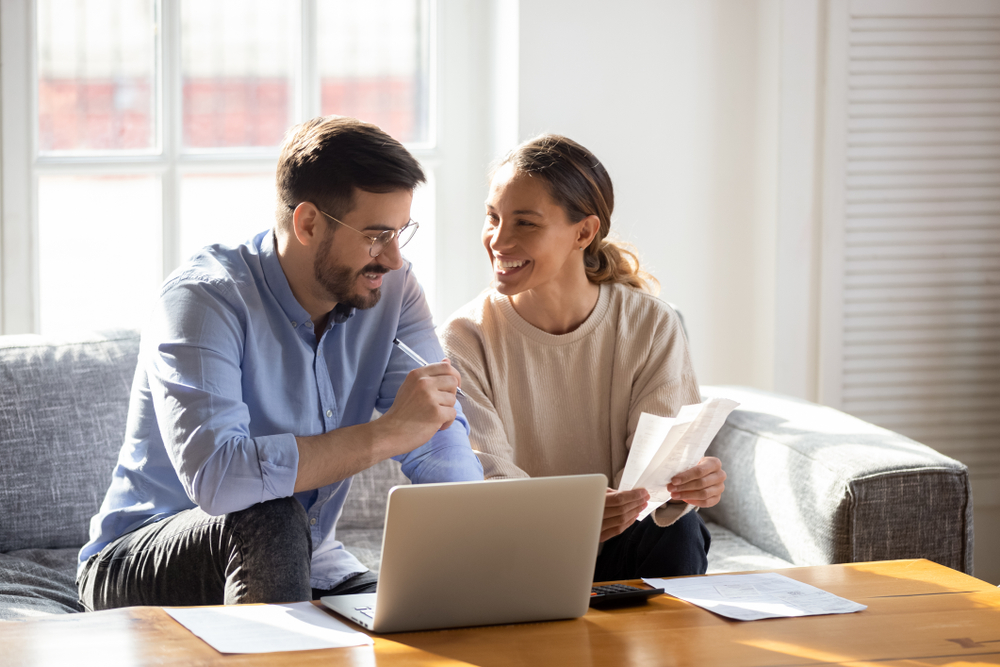 What Will You Need to Apply for a Car Title Loan?
You will be asked to submit a number of documents during the title loan application process, including:
The title to your vehicle

Your driver's license or another form of government-issued ID

Proof of income (examples include recent pay stubs, bank statements, or tax returns)

Proof of residence (examples include your driver's license, lease agreement, mortgage statement, or recent utility bills)

Proof of auto insurance
If you cannot find the title to your vehicle, let your lender know right away. They can walk you through the process of obtaining another title from your local Department of Motor Vehicles (DMV).
Your title loan application cannot be processed until you have submitted these documents. The sooner you submit the required documents, the sooner you can get your cash.
How Much Can You Borrow By Getting a Loan Against a Car Title Online?
Title loans range from $2,510 up to $50,000. Your lender will determine how much you can borrow based on several factors, including:
Your income:

The title loan company will review the documents you submit as proof of income to determine how much you can afford to repay. 

Your car's value:

Your car is used as collateral, so the lender must know how much it is worth before determining how much you can borrow. To calculate your car's value, the lender will assess its make, model, year, condition, mileage, and trim level. You cannot borrow more than your vehicle is worth.

Your equity:

If you are still making payments on your vehicle, your equity can impact how much you can borrow, too. To calculate your equity, subtract the outstanding balance on your loan from your car's resale value. You cannot borrow more than the value of your equity.
Find out how much you can borrow by contacting your title loan company and requesting a free loan estimate.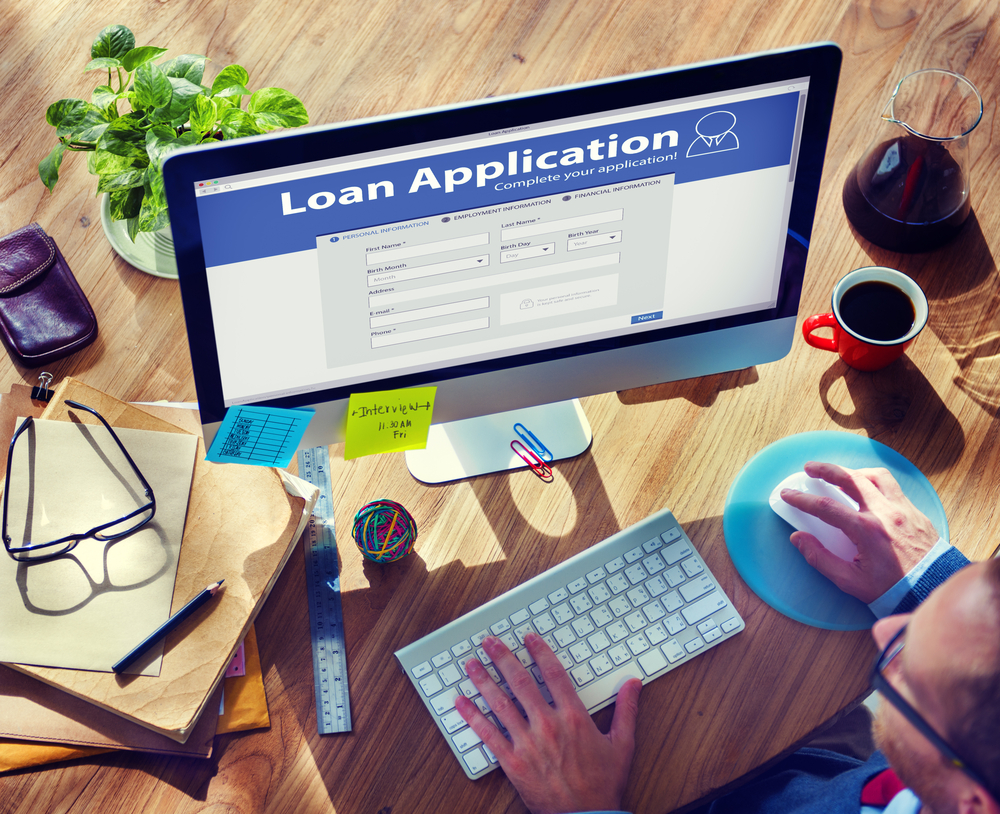 How to Apply for a Loan Against a Car Title Online
Now you should know enough about title loans to decide if they're right for you. If you're ready to get fast cash, follow these steps to apply for a loan against a car title online from I Need Cash Now:
Contact our loan specialists

. You can either call 1-855-713-6522 to speak to our loan specialists directly or submit your information using the form on our website. If you submit an online form, someone on our team will get in touch with you as soon as possible.

Request a free loan estimate

. Your loan specialist can prepare a free loan estimate that tells you how much you can borrow and at what interest rate. But first, you will need to tell your loan specialist more about your vehicle, including its make, model, year, mileage, and condition.

Complete your application

. If you're satisfied with the terms of your loan estimate, you can complete your application by signing and submitting the required documentation.

Get your cash.

Your cash will be available shortly after your application has been approved. You can either pick up your cash in person or have it sent to you via check or wire transfer.
You're just four steps away from getting the cash you need to make ends meet. Call us to start your title loan application today.