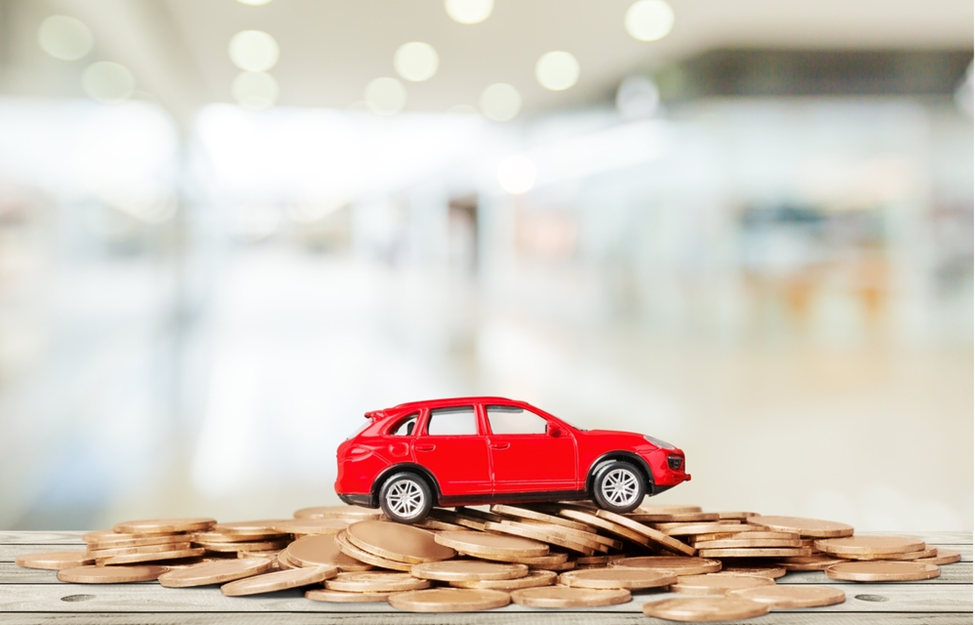 Anyone can experience financial troubles. Even if you carefully budget your money, unexpected expenses such as medical bills or home repairs can throw a wrench in your plans. If you ever find yourself in this position, you need to know where to turn for the fast cash you need to make ends meet.
Many people rely on title loans to secure cash quickly. A title loan is a secured loan that gives you the opportunity to borrow money by using the title to your vehicle as collateral. Before you start searching for "car title loan places near me," it's important to learn about the many benefits that these loans offer. Here are some of the many reasons why you should consider a car title loan:
Keep Your Vehicle
The title to your vehicle is used as collateral to support a car title loan. However, this does not mean that you will lose access to your vehicle if you borrow money through a car title loan.
Your lender will either hold onto the physical copy of your title or put a lien on your title until your loan has been repaid. Once your loan has been repaid in full, the lender will remove the lien or return your title to you. In the meantime, you can continue to drive your vehicle while you make payments.
As long as you make on-time payments, your vehicle will remain in your possession. If you fail to make payments on your title loan, the lender has the right to take possession of your vehicle.
Most Credit Types Accepted
There are typically minimum credit score requirements that borrowers must meet to qualify for traditional personal loans. These requirements can make it hard for people to get approved for traditional loans. However, the eligibility requirements for title loans are not the same as the eligibility requirements for traditional personal loans.
Your credit is one factor that is taken into consideration when determining your eligibility for a title loan. This is why you will need to consent to a credit check as part of the title loan application process. However, your credit is not the only factor that will determine your eligibility.
Title loan companies also consider your ability to repay the loan. The value of your vehicle also impacts your eligibility since your title is used as collateral to support the loan.
The bottom line? Most credit types are accepted by title loan companies. If you aren't eligible for a traditional personal loan due to your credit, you may still qualify for a title loan.
Get Fast Cash
If you need fast cash, you can't afford to wait weeks to find out if you are approved for a traditional personal loan. Fortunately, title loans are known for their fast processing times. This is why so many people in this situation rely on title loans rather than traditional personal loans.
The time it takes to get approved for a title loan can vary on a case-by-case basis. But in general, your money will be available shortly after your application is approved. If you want to speed up the process, make sure you submit the required documentation to your lender as soon as possible. The sooner you submit this paperwork, the sooner your lender can process and approve your title loan application.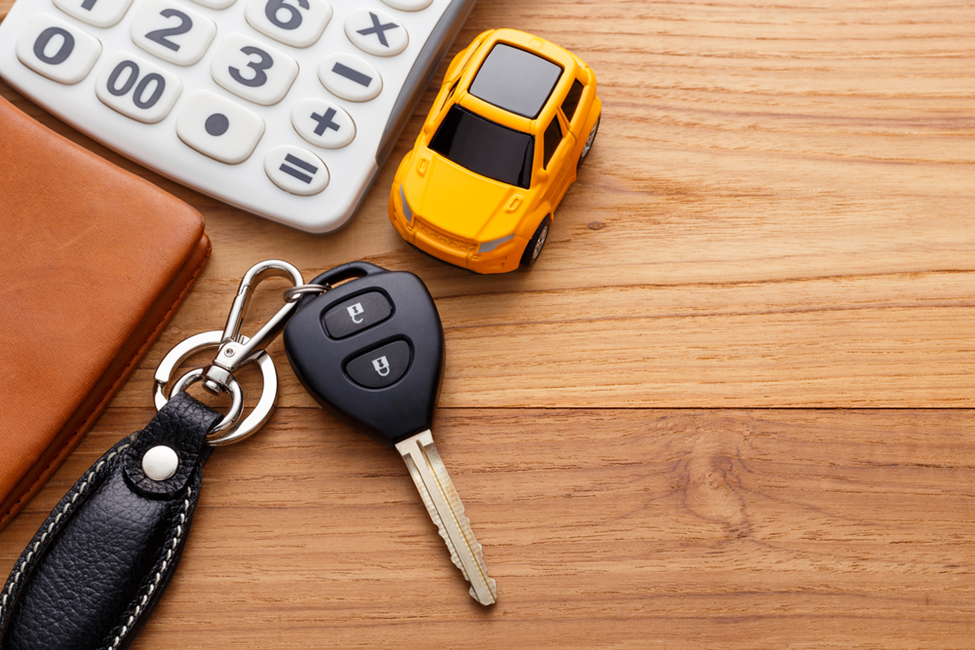 No Prepayment Penalties
Paying off a loan quickly is a smart financial decision. Why? The sooner you pay off a loan, the less you will pay in interest. However, some loans include prepayment penalties, which are fees charged to borrowers who pay their loan off earlier than expected.
For example, say you take out a 12-month traditional personal loan, but you end up paying it off in six months. If your loan includes a prepayment penalty clause, you may be charged an additional fee for paying off your loan before the end of the 12-month term.
However, this may not be something you need to worry about when you take out a title loan. Most title loan companies do not charge prepayment penalties. If you want to pay your loan off early, you will not be penalized for doing so.
Spend Your Money Your Way
Some loan agreements include terms that restrict how you can spend the money you borrow. For example, if you take out a student loan, you can only spend the money you borrow on school-related expenses such as tuition, textbooks, and school supplies. Another example is a mortgage, which is a type of loan that allows you to borrow money for the sole purpose of buying a home.
However, title loan companies won't tell you how you can spend the money you borrow with a title loan, provided you use it for legal activities. If you are approved for a title loan, you are free to spend the money in any way you see fit. You can use the cash to cover unexpected expenses, pay for a last minute trip, or finance your dream wedding. It's your money, so you can choose how to spend it.
Opportunity to Raise Your Credit Score
If you're worried about your credit, you may wonder how a title loan will impact your score. Taking out a title loan gives you an opportunity to improve your credit score. How? Title loan companies report to the three major credit bureaus, which are the agencies responsible for compiling consumer credit information. In other words, your lender will report information about your title loan, including the payments you make, to the credit bureaus.
Your payment history has a major impact on your credit–in fact, it accounts for about 35% of your credit score. This means making on-time, consistent payments on your title loan could improve your credit score over time.
But the opposite is also true–missing or making a late payment on your title loan could hurt your score. This is one of the reasons why it's so important to only borrow what you can afford to repay.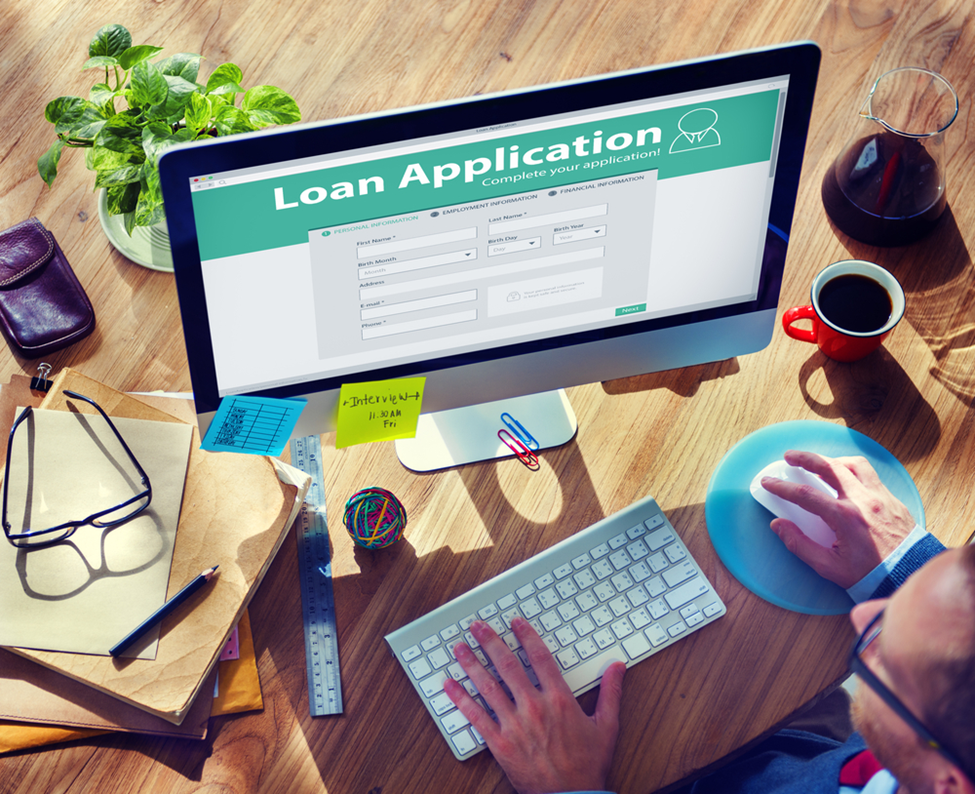 Easy Application Process
The process of applying for a car title loan is simple and straightforward. If you need fast cash, follow these steps to apply for a car title loan from I Need Cash Now:
Contact our loan officers.

You can call 1-855-713-6522 to speak to a loan officer directly or submit your information using the form on our website. Then, a loan officer will contact you as soon as possible.

Get approved. Your loan officer will ask you to provide some basic information about your vehicle. This information is used to prepare your free quote, which will tell you if you are approved and if so, how much you can borrow. Feel free to ask your loan officer questions about your quote.
Sign and submit documentation.

If you're satisfied with your quote, finalize your loan by signing and submitting the required documentation. Talk to your loan officer to find out exactly what you need to do to complete this part of the process.

Get your cash. You can either pick up your cash at one of our partners' convenient locations or have it sent directly to you via check or wire transfer.
The cash you need to make ends meet is within your reach. Contact us today to start the title loan application process.